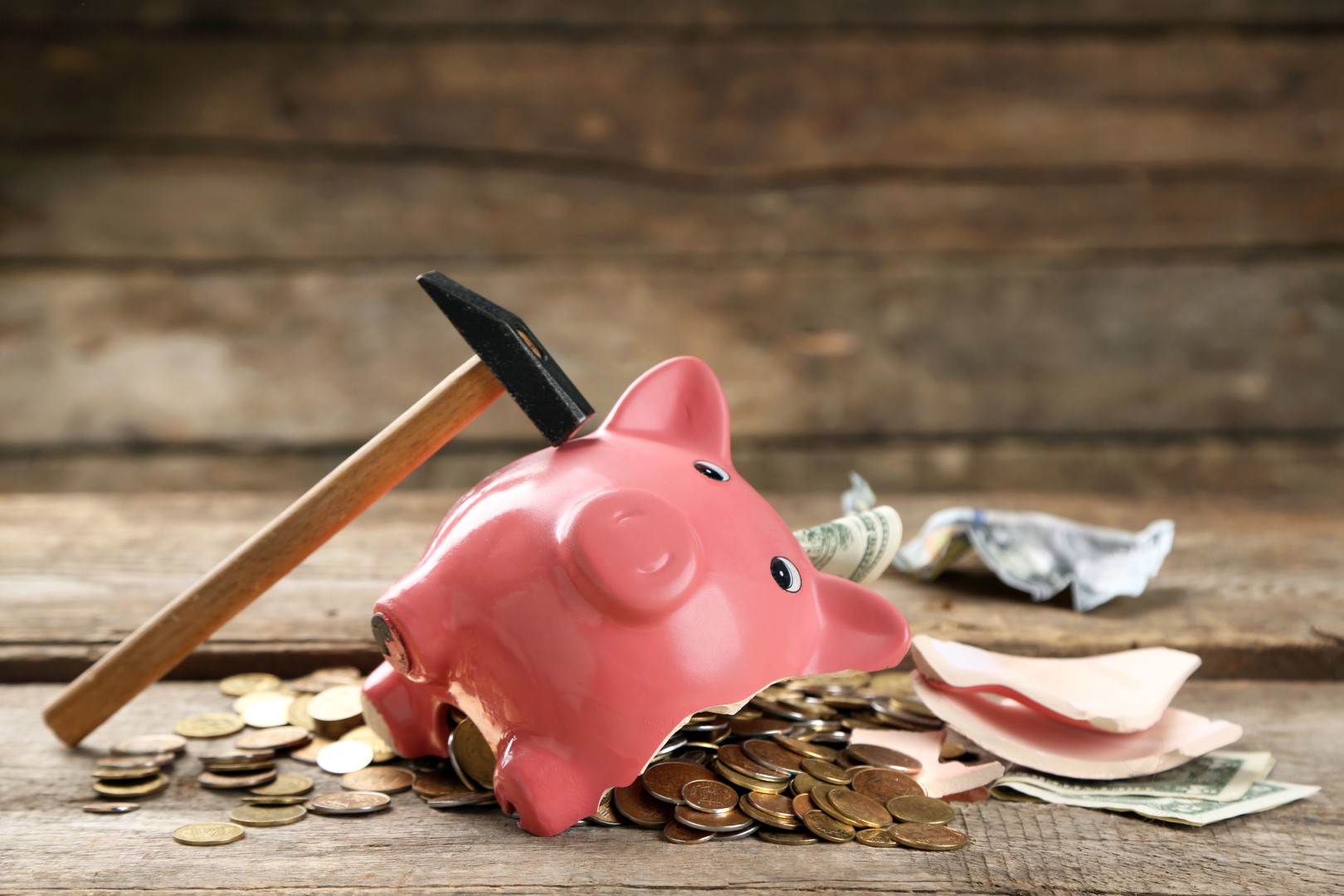 "I am humbled by the tremendous support that I received from."
Attorney Bibiana Potestad has hauled in more than $50,000 as she competes to replace Rep. Ana Maria Rodriguez in House District 105.
That puts her well ahead of her current crowd in the contest, which is expected to be competitive.
Potestad is one of four Republicans running for the HD 105 seat. She announced her candidacy Aug. 1, with an official campaign kickoff coming just under two weeks later.
"As the first month of our campaign comes to an end, I am very happy to announce that we raised $50,475, exceeding the goal we had set," Potestad said in a statement announcing her August fundraising numbers.
"I am humbled by the tremendous support that I received from so many and excited to share my ideas for our District and our residents. I am grateful to my family and friends who have always been my strongest supporters and who, like many working families in our District, care deeply about our future."
Potestad competed in the 2018 Republican primary for House District 119, losing to Juan Fernandez-Barquin. Fernandez-Barquin went on to win the general election in HD 119 against Democrat Heath Rassner and non-party affiliated candidate Daniel Sotelo.
Sotelo is now also running in HD 105, this time as a Republican. He and Potestad are competing with Pedro Barrios and David Borrero for the GOP nomination.
Javier Estevez is currently the only Democratic candidate in the race. Estevez ran for the HD 105 seat against Rodriguez, losing in November by less than 1 percentage point.
But so far, Estevez has brought in less than $6,500 dollars after announcing his candidacy in early May. His August numbers are not yet available, however.
On the Republican side, Sotelo has earned just $4,200 since May, and Barrios brought in just $1,000 in about a month. Borrero, a newer entrant into the race, has not yet posted any fundraising information. Like Estevez, those candidates have not yet posted their August numbers.
But none of those hauls that they've reported so far is anywhere near the $50,000-plus earned by Potestad.
Rodriguez, the current HD 105 representative, is leaving her post to take a run at the Senate District 39 seat, which is expected to be one of the most contested races in 2020.
Potestad earned her law degree from Ave Maria School of Law after attending undergrad at Barry University. She has also worked as an aide to former Miami-Dade County Commissioner Juan Zapata.
HD 105 covers parts of Miami-Dade, Broward and Collier counties.