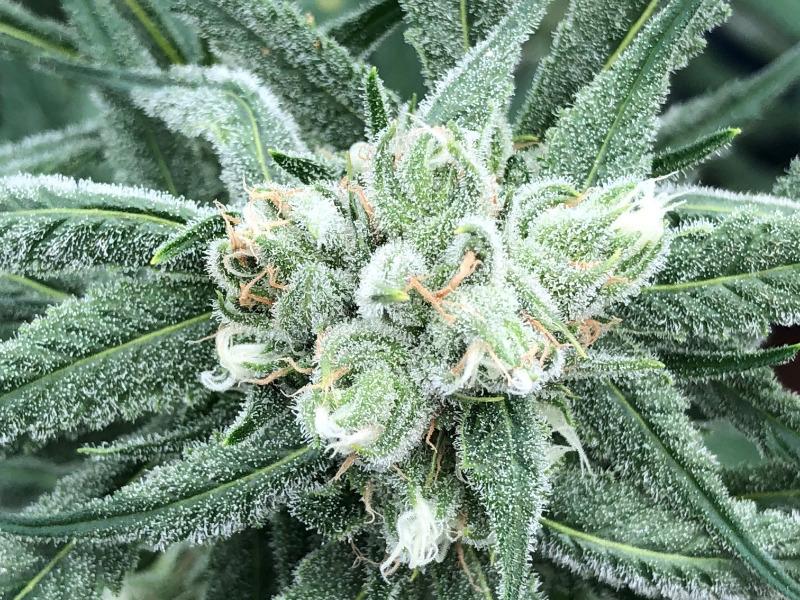 The bill would remove criminal liability for small amounts of pot.
Sen. Oscar Braynon II filed a bill Monday that would decriminalize cannabis possession in small amounts.
Braynon's bill (SB 242) is almost identical to another filed last week by Rep. Shevrin Jones in the House.
Both bills would decriminalize pot possession in quantities up to 20 grams and THC (tetrahydrocannabinol) levels up to 600 milligrams in cannabis products.
THC is the chemical component in cannabis that gives users a high. It's found in things like edibles or vaporizers.
Possession of cannabis or cannabis products that exceed those levels would be a first-degree misdemeanor. Juveniles found in violation of the law would be eligible for pre-arrest diversion programs or a civil citation, under the bill.
Proponents of decriminalization argue it would reduce incarceration rates, particularly among black males.
"For far too long, communities of color have been disproportionately impacted by laws governing marijuana, and we must end this injustice once and for all," Jones said last week in a statement regarding his bill.
Sen. Gary Farmer and Rep. Carlos Guillermo Smith had attempted to legalize cannabis outright during the 2019 Legislative Session. Both of their bills failed.
In addition to the pair of decriminalization bills, several efforts to legalize recreational marijuana are underway through petition efforts to put the question to voters on the 2020 ballot.
The bills would not apply to levels of cannabis in excess of the prescribed limits if those possessing it were doing so through medical authorization under the state's medical cannabis law that allows patients to legally obtain the drug through a medical dispensary.
Efforts to fully legalize cannabis range from regulating the drug similarly to alcohol to more stringent allowances that would let users purchase cannabis through dispensaries without a medical recommendation.