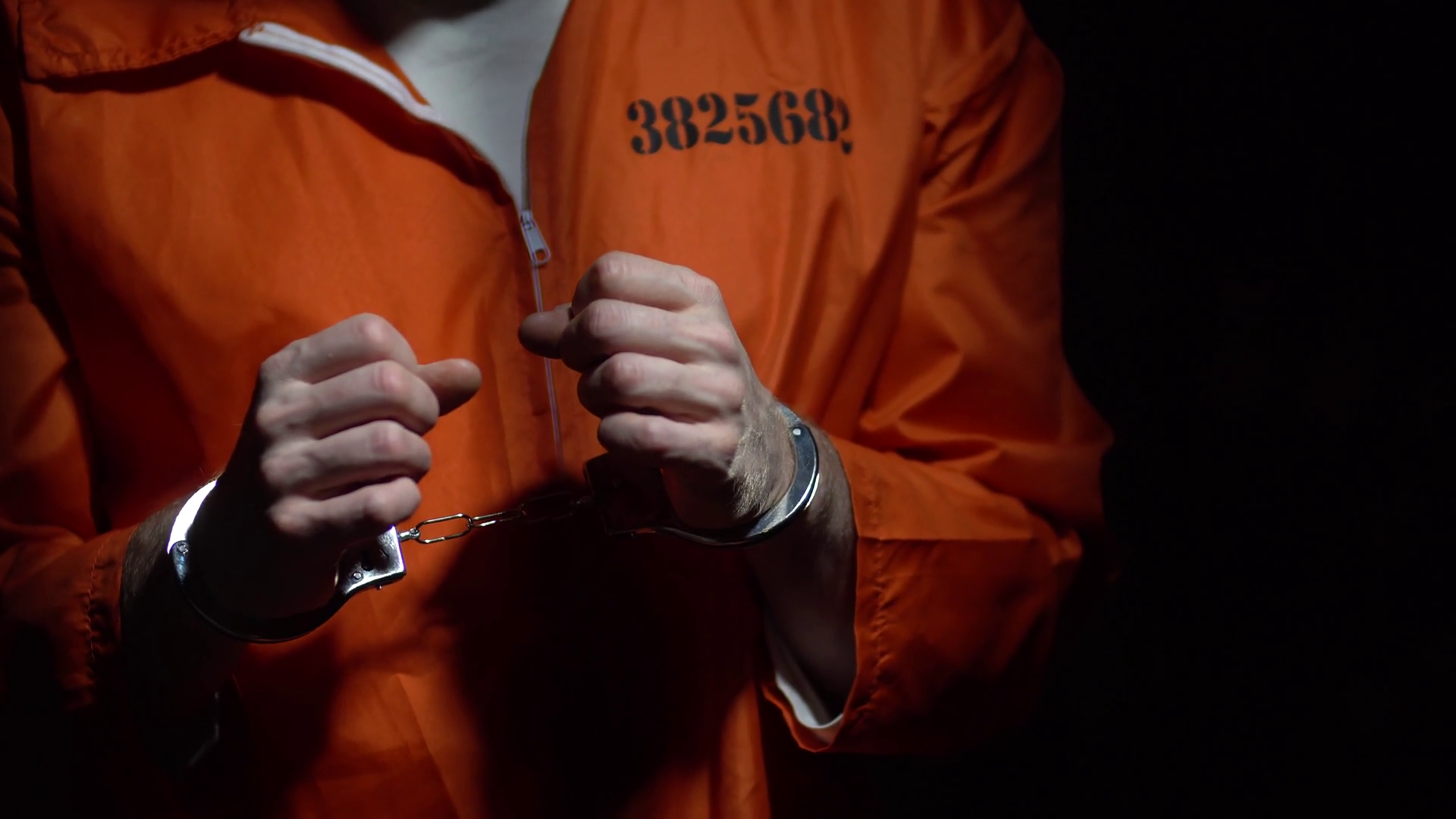 The bill is a follow-up to a measure introduced by Thurston in 2019.
State Sen. Perry Thurston is out with new legislation heavily regulating the practice of solitary confinement for youth prisoners.
The Fort Lauderdale Democrat's bill (SB 228), filed Friday, governs the use of solitary confinement for both emergency and disciplinary reasons.
The measure mandates that emergency cell confinement — the use of solitary for inmates that pose a danger to themselves or others — cannot be used "unless all other less restrictive options have been exhausted."
Staff must document the decision and explain why other methods were not sufficient. That confinement must not exceed 24 hours.
In addition, "A youth prisoner may be placed in emergency cell confinement for the shortest time required to address the safety risk and may not be held in such confinement if a mental health clinician determines that the confinement is detrimental to the youth's mental or physical health."
A clinician must evaluate the youth prisoner within an hour of confinement, and then return every four hours to determine whether the individual should remain in solitary or return to the general population.
Those prisoners would need to be provided at least one hour of exercise, as well as the same meals and water available to all inmates.
Those placed in emergency confinement because of suicide or self-harm concerns must have those issues addressed and resolved within the 24 hours. Otherwise, the individual is to be transferred to a mental health facility.
Those placed in solitary for disciplinary reasons, rather than concerns of harm, can be kept there longer. But their stint in solitary must not last more than 72 hours.
Many of the same restrictions otherwise apply, though these inmates would be granted up to two hours of exercise per day, rather than one. Daily showers must also be provided.
And in both types of solitary confinement, regular facility staff must also check in on the prisoner four times per hour and communicate with the prisoner, unless he or she is asleep.
Thurston also tasks the Department of Corrections and board of county commissioners for respective counties that oversee these facilities with reviewing their policies. Those bodies would then be required to certify compliance with the new rules.
The bill is a follow-up to a measure introduced by Thurston in 2019. That version died before advancing through a single committee.
Gov. Ron DeSantis did sign a criminal justice reform package into law in June. But that measure fell short of some of the sweeping reforms pushed by advocates looking for larger change. Thurston's provisions were not added to the bill.