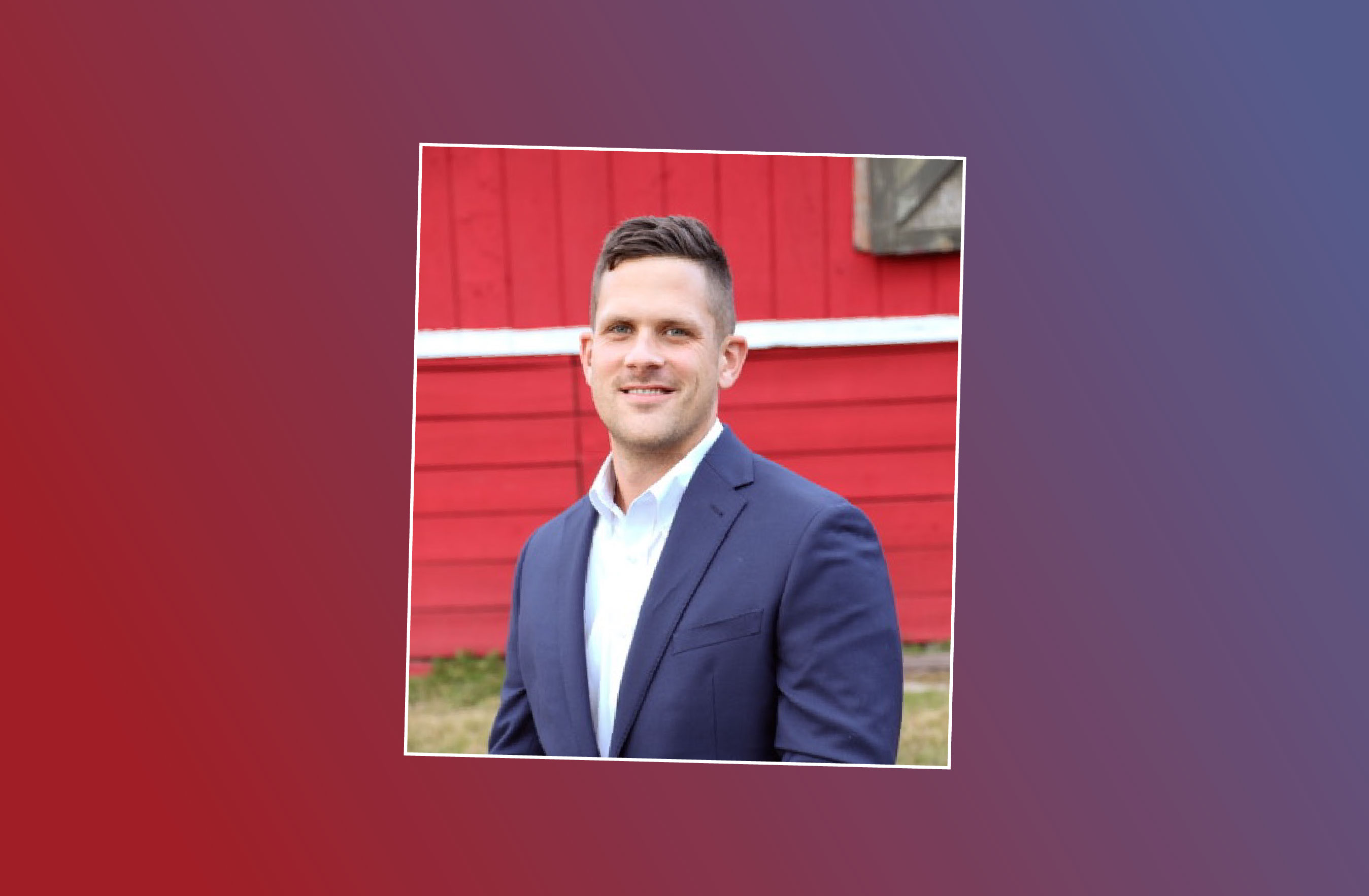 Sources say former Republican Rep. Kurt Kelly is considering exiting the House District 22 race.
The field of candidates vying to replace term-limited state Rep. Charlie Stone has narrowed down to two.
Former Republican Rep. Kurt Kelly has dropped out of the House District 22 race according to state Division of Elections.
Sources close to Kelly say he exited the race in order to focus on his work with the Florida Coalition for Children, an organization that advocates on behalf of at-risk children.
Now that Kelly has ended his bid, what was once a three-way Republican primary has turned into a contest between Republicans Joe Harding and Russ Randall.
Thus far, all three candidates have kept pace with each other on the fundraising trail. At the end of July, each had raised well over $50,000 in hard money.
Randall is the only candidate who had filed his August campaign finance report as of Tuesday afternoon, and it shows another $11,350 heading into his campaign coffers. In total, he has raised $80,150 with nearly all of that cash still in the bank.
Harding had raised nearly $69,202 through July 31 and had juiced his campaign with another $14,200 of his own for an overall total of $83,402. He added $2,550 in August, ending the month with $83,780 banked after expenses.
The small-business man also announced an endorsement from Levy County Tax Collector Linda Fugate on Tuesday.
"I'm proud to endorse Joe Harding," she said in a news release. "He's the kind of fiscally disciplined leader we need in Tallahassee. As a proven businessman, he understands our community and our economy. I'm confident he'll represent the hardworking residents of Levy County very well, and I look forward to working with him."
Harding said he was "proud to add Linda Fugate to our growing list of supporters."
"She is a dedicated public servant who makes a difference in our community, and I look forward to working with her to ensure all citizens receive a high level of responsiveness from their state and local government," he added.
HD 22 covers all of Levy County as well as southwest Marion County. According to the most recent bookclosing report compiled by the Florida Department of Elections, about a quarter of the electorate lives in Levy.
The district has a hefty Republican lean — of the 120,000 voters in the district about 53,000 are registered Republicans and 40,000 are registered Democrats.
That registration gap has proved decisive at the polls. Stone won his fourth term over Democratic challenger Bernard Parker with about two-thirds of the vote.