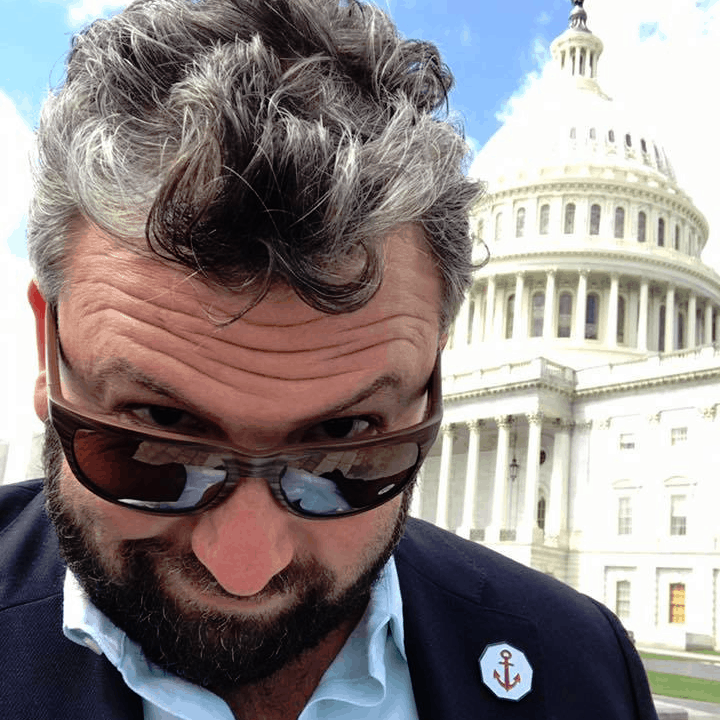 That includes $50,000 he put into campaign in July.
Bonita Springs Republican Adam Botana now holds a slight cash advantage one of Southwest Florida's hottest state House races.
The first-time candidate reported $29,665 in total contributions to his campaign in House District 76. He filed in July to succeed outgoing state Rep. Ray Rodrigues and made a splash largely by putting $50,000 into coffers himself.
Now he's reporting $106,370 in the total amount raised, including his own money. That's just a little more than the $104,200 raised by Sanibel City Councilman Jason Maughan, who reported just $300 raised in August.
Maughan has yet to make a substantial loan to his campaign but he notably put $200,000 toward a past state Senate run in 2016.
Meanwhile, Jesse Purdon reported $7,625 raised in August, for a total of $38,585.

Maughan's money came from one individual, Sanibel attorney Michael Miller.
Local companies like Naples-based Zoom Management and Fernandez The Bull gave $1,000 checks to Purdon. State Rep. Elizabeth Fetterhoff also gave a small $125 donation.
Records also show this summer that Bonita Village manager Omer Dror donated $1,000 to Purdon individually as similar sized checks came in from related companies Bonita Development, Sun Village Management, Sky Global Trading & Holdings and Sun Village Realty.
As for Botana, his August haul comes largely from donations from businesses and retires in the region.
Designs & Woodwork and Harbour Risk Management in Naples, Stokes Marine in Estero, and Roman Canvas & Upholstery in Bonita Springs all gave $1,000 checks. Shikany's Bonita Funeral Home owner William Shikany gave $1,000 as well, and his business chipped in another $500.
Individual donors giving the maximum amount include Lisa Spear, Robert Ruf, William Greenwald, Norman Vester and James Wurster, who were all listed as retirees or homemakers in reports. Financial advisor Bill Banfield also gave $1,000.
Bill Phillips, president of an Ohio-based mining and metals company, and Blake Houston, an Indiana entertainment executive, also gave $1,000 a piece.
No Democrats have filed for the seat to date.