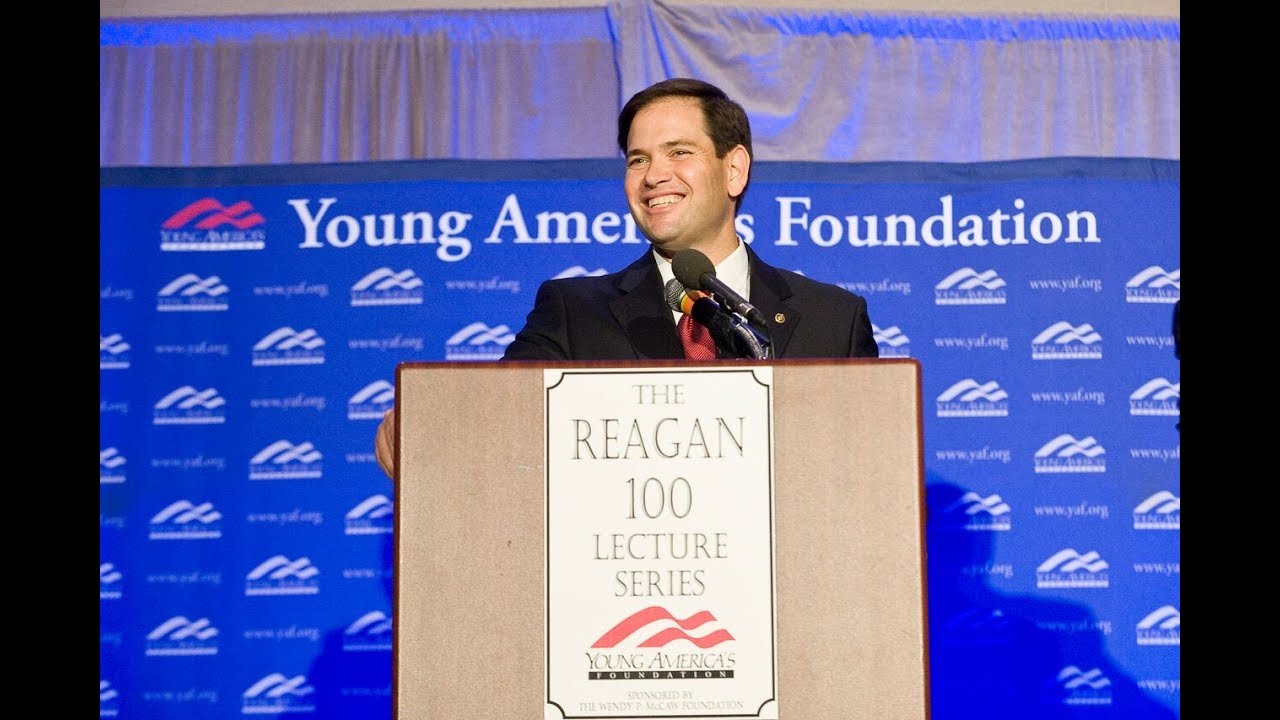 Another honor for this small business.
U.S. Sen. Marco Rubio on Wednesday honored a Jacksonville business that is doing its part against the scourge of human trafficking.
Rethreaded, a Jacksonville business that employs female survivors of sex trafficking, was honored by the South Florida Republican as the Senate Small Business of the Week.
"Founder Kristin Keen established Rethreaded in 2011 to employ women who are survivors of human trafficking," Rubio noted.
"Rethreaded, which offers a selection of conscious gifts and handcrafted accessories at its storefront in Jacksonville, Florida and online, has employed 40 women throughout its history," Rubio added, before spotlighting some aspects of the brand's upward trajectory.
"Since 2017, Rethreaded has partnered with Southwest Airlines to "up cycle" used leather seating into new products, saving 2.8 tons of waste from going into landfills," the Senator noted.
"They were even featured on 'Project Runway All Stars,' which brought national attention to their mission and brand," Rubio added, citing Rethreaded as "a great example of the positive impact social entrepreneurship ventures can have on our communities."
Indeed, Rethreaded is an example of how pain can be repurposed into passion. Keen noted in a 2017 interview with the Jax Daily Record the company's conceptual genesis.
"It all came from some not-positive experiences in my earlier years and I never wanted another woman to feel that way. That became my life mission," Keen said, "and business just happens to be an amazing venue for change and empowerment."
Rethreaded has been buoyed by the community, in what Keen described in the same interview.
"Everything we need usually just walks in our door or finds us or we find it in some crazy way," Keen said.