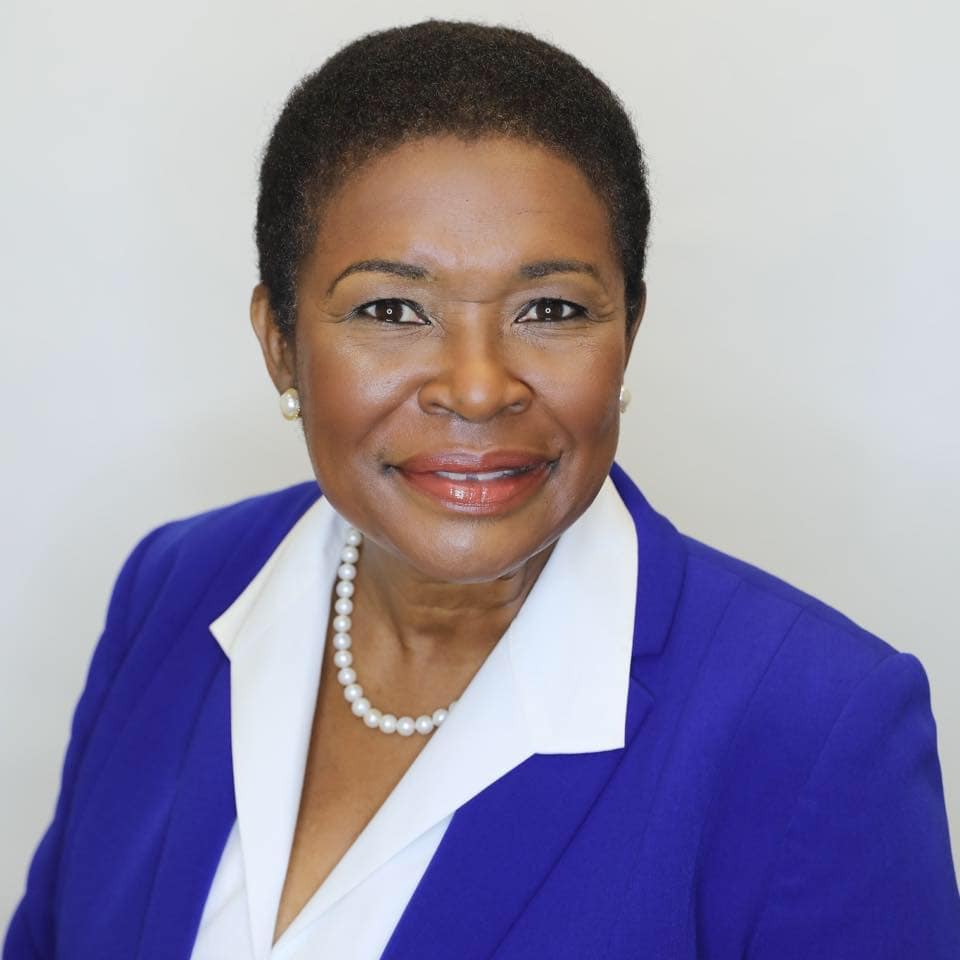 Woodson earned just over $4,600 from Aug. 1 to Aug. 31.
Former Miami-Dade County Public Administrator Marie Woodson led her House District 101 opponents in August fundraising, marking the third straight month she's come out on top.
That's according to the latest numbers filed with the Florida Division of Elections.
Woodson is one of three candidates pursuing the Democratic nomination in HD 101.
Woodson earned just over $4,600 from Aug. 1 to Aug. 31.
That's her second-lowest monthly fundraising total since entering the race in March, but it was enough to top the three-person field.
In total, Woodson's campaign has brought in nearly $40,000. She spent less than $300 in August, leaving Woodson with more than $32,000 still on hand.
Also competing in the contest are West Park Vice Mayor Brian Johnson and Pembroke Park Mayor Ashira Mohammed. The candidates are seeking to replace Rep. Shevrin Jones, who is term-limited in 2020 and running for Senate.
Woodson's fundraising streak is somewhat eye-catching, given Jones has endorsed Johnson as his successor.
Johnson came out firing in April after announcing his campaign, raking in more than $24,000 that month. But August saw Johnson collect less than $2,400.
Still, he's pulled in more than Woodson has overall. Johnson has raised $57,000 and tacked on another $2,500 self-loan. He has about $38,000 cash on hand.
Mohammed's August numbers were still not available through the Division of Elections site as of Wednesday. State political candidates and committees faced a Tuesday deadline for filing reports showing finance activity through Aug. 31.
But Mohammed raised just $1,500 in July and has raised less than $11,000 since joining the race in April.
Jonathan Gilbert Flores, also a Democrat, was running for the seat but is no longer listed as a candidate. He raised no money during his time in the contest.