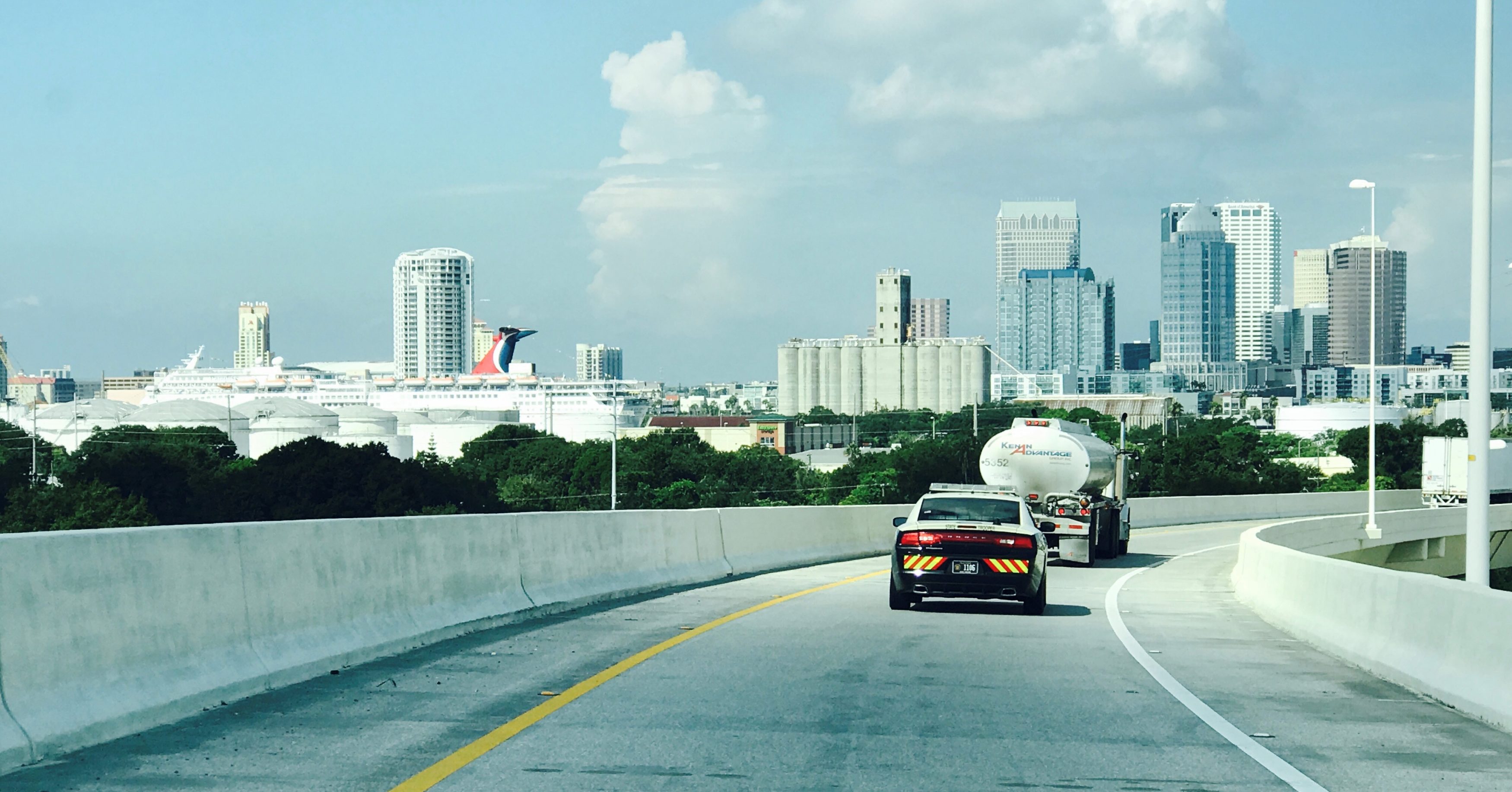 Sen. Gary Farmer is pushing the bill for a third straight year.
Sen. Gary Farmer is bringing back a years-long effort to devise a potential fuel reserve system that would help fill in the gaps during hurricanes and other disasters.
Farmer's legislation (SB 264) follows up similar efforts in both 2018 and 2019. The measure would create a Strategic Fuel Reserve Task Force adjunct to the state's Division of Emergency Management.
That task force would then "develop a recommended strategic fuel reserve plan for the state to respond to private and public fuel needs in the event of an emergency or disaster."
The plan would be submitted to the Governor and leadership in the Legislature by April 30, 2021.
Farmer began pushing for the legislation after the state was hit by Hurricane Irma in 2017. The threat of that storm prompted large numbers of gas stations to run out of fuel.
The state saw a repeat of that problem in the lead-up to Hurricane Dorian in 2019, though that storm thankfully did not make a direct impact on Florida.
More than six million people were ordered to evacuate during Irma. But the struggle to secure fuel made that task more difficult.
The petroleum industry has resisted Farmer's proposal in the past, citing concerns about directives or regulations being handed down on the industry by the state.
The task force would be a nine-member group. The Governor, Senate President and House Speaker would each appoint three members to the panel.
The 2019 version of the bill advanced through two committees unanimously before dying in the Senate Rules Committee.