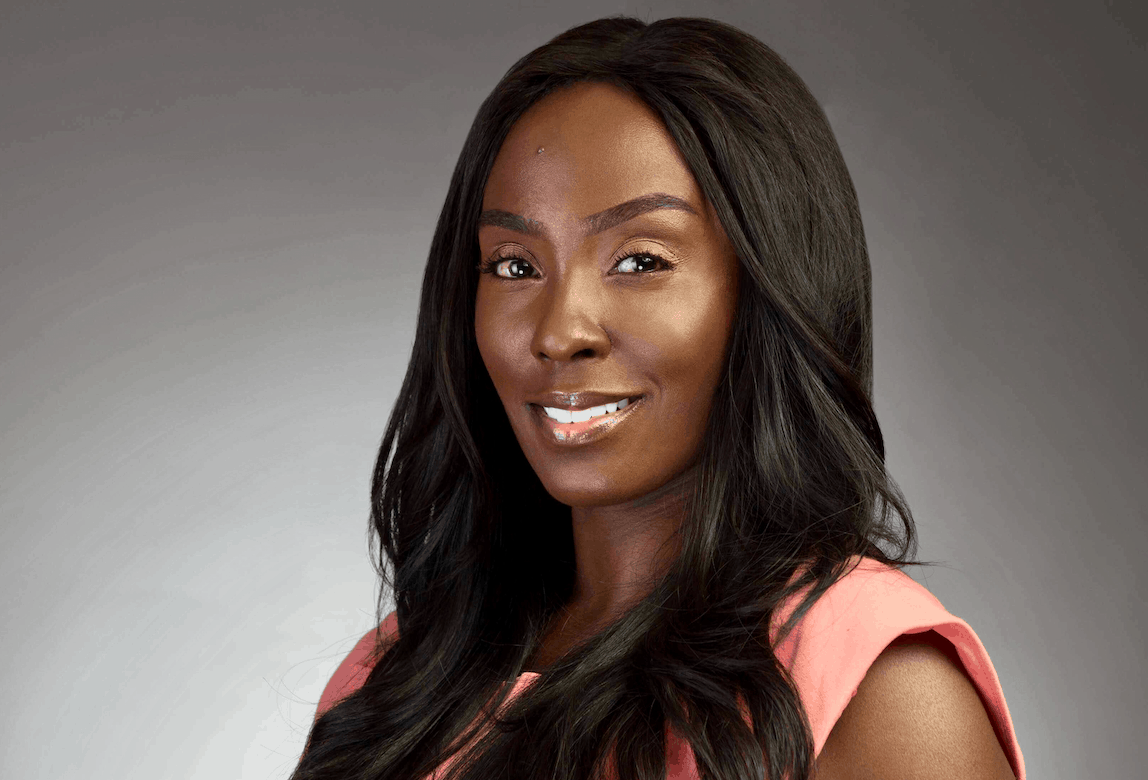 Baker runs a nonprofit that manages Sanford's historic Goldsboro cultural centers
Sanford community activist and entrepreneur Pasha Baker, a past candidate for Mayor, has entered the Democratic primary to run in Florida House District 28.
Baker, 38, of Sanford, joins businessman Lee Mangold of Casselberry in a Democratic primary race. Both seek to take on Republican freshman state Rep. David Smith of Winter Springs in HD 28, which covers northeastern Seminole County.
She's director and chief executive officer of her family's nonprofit business, The Goldsboro West Side Community Historical Association, which, among other things, manages several Sanford-area museums, cultural arts centers, and galleries. In that role she also crafts policies and legislation on behalf of the 40-museum Florida African American Heritage Preservation Network, and collaborates with state and federal agencies and small businesses, she said.
Baker said she's planning to focus on education, health care and environment as her top issues. She also wants an opportuinity to help change the Seminole County representation in the Florida Legislature.
"Working people have been under-represented in Tallahassee," Baker said. "Being a real person, and having real issues, and making ends meet, that has been under-represented in Seminole County as well. And so I want to make sure that we have real representation, diverse representation, for everyone in Seminole County, especially in House District 28, which I plan to represent in 2021."
Baker's  campaign noted HD 28 is being widely considered as a bellwether seat for the 2020 election. In 2018 Smith defeated Mangold 51-49.
She declined to talk about Mangold but criticized Smith.
"We believe that David Smith has not properly represented the people of Sanford, or real working people. We believe he's out of touch with our community and out of touch with his district," Baker said.
A third-generation resident of Sanford's historic and historically African-American Goldsboro community, Baker graduated from Seminole High School, earned a bachelor of arts degree in international relations at the University of South Florida, and attended executive classes at Yale University. She is a former chief executive officer of Posh Business Solutions and Life of a CEO Capital, and was a project manager for JPMorgan Chase and Verizon.
She's also served on 11 community boards including a Seminole County Schools advisory committee, the Sanford Tourism Advisory Board, and the Seminole County Charter Review Commission.
In 2018 she ran against two-term incumbent Sanford Mayor Jeff Triplett, losing 54-46.
"I learned that I really enjoy hearing what the citizens have to say and then solving the problems that citizens have, and getting the solution to them," Baker said of that race.