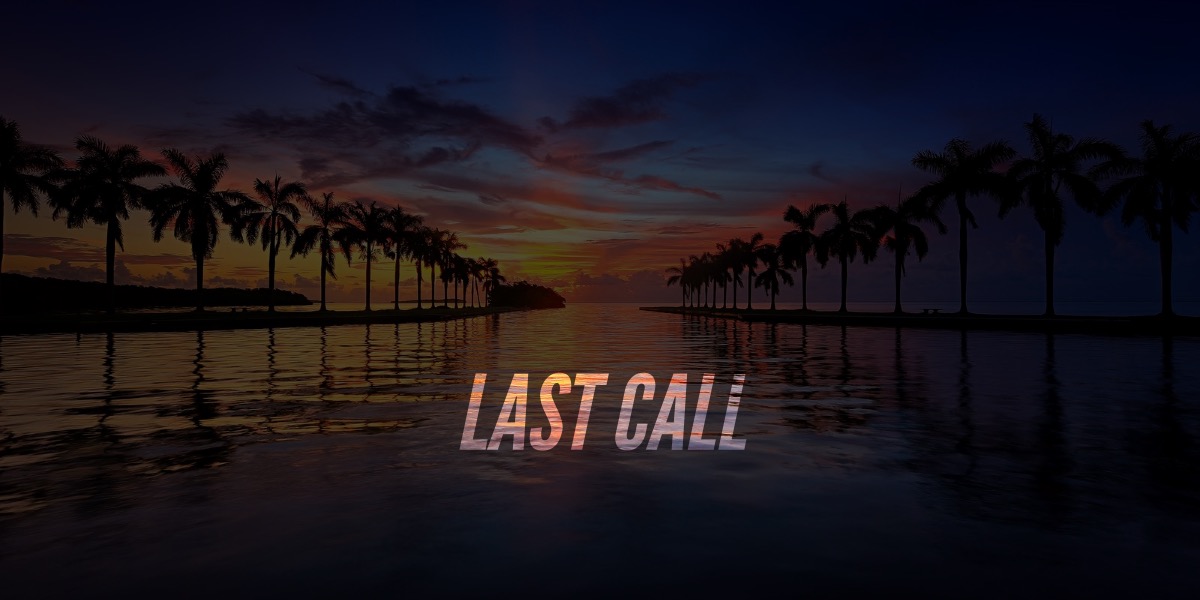 A digest of the day's politics and policy while the bartender refreshes your drink.
Last Call — A prime-time read of what's going down in Florida politics.
First Shot
The latest debate among Democratic presidential candidates for 2020 takes place tonight in Houston, and the fact-checkers are ready.
PolitiFact editor Angie Holan told Poynter.com what she and the rest of her team keep an eye on during these events.
"We definitely look for moments when the candidates challenge each other on the facts or tell each other they're wrong," Holan told Senior Media Writer Tom Jones.
"We also look for attack lines with factual claims that either aren't widely known or easily recalled.
"Finally, we're always on the lookout for comments that would make a regular person say, 'Hmm, I wonder if that's true?' "
The debate is scheduled for 8-11 p.m. Eastern time on ABC and Univision.
The 10 who will appear are former Vice President Joe Biden; U.S. Sens. Cory Booker, Amy Klobuchar, Elizabeth Warren, Bernie Sanders and Kamala Harris; South Bend, Indiana Mayor Pete Buttigieg; entrepreneur Andrew Yang; former Congressman Beto O'Rourke, and former U.S. Housing and Urban Development Secretary Julián Castro.
Evening Reads
"Democratic candidates reveal tough new reality for Florida on climate change" via Alex Daugherty and Alex Harris of the Tampa Bay Times
"Who will win the third Democratic debate?" via Aaron Bycoffe, Sarah Frostenson and Julia Wolfe of FiveThirtyEight
"U.S. House votes to ban drilling off FL Gulf Coast; 'Leave my beloved Florida alone,' one lawmaker says" via Allison Winter of the Florida Phoenix
"Brian Mast, Darren Soto being kicked out of VA hospitals" via Scott Powers of Florida Politics
"Ron DeSantis says Bahamians should get Hurricane Dorian relief in their country — not by relocating to Florida" via Anthony Man of the Sun-Sentinel
"DeSantis' political team planned $25K golf games, $250K 'intimate gatherings,' memos say" via Steve Contorno of the Tampa Bay Times
"Bill Galvano calls 2017 Seminole agreement 'not a good deal'" via Scott Powers of Florida Politics
"Gary Farmer looks to bolster law on safe storage of guns" via Ryan Nicol of Florida Politics
"The cost of catastrophic thinking" via Steve Dorfman of the Palm Beach Post
"Publix 'respectfully requests' gun owners not carry them in its stores" via Janelle Irwin Taylor of Florida Politics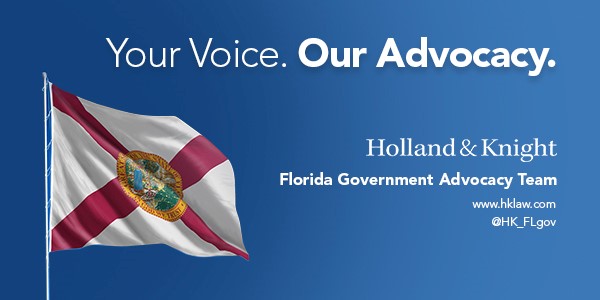 Quote of the Day
"Even though we do not anticipate a recession, the caveat is that turning points in the economy are very, very difficult to predict." — Amy Baker, the Legislature's chief economic forecaster, before a meeting of a joint House-Senate budget panel.
Bill Day's Latest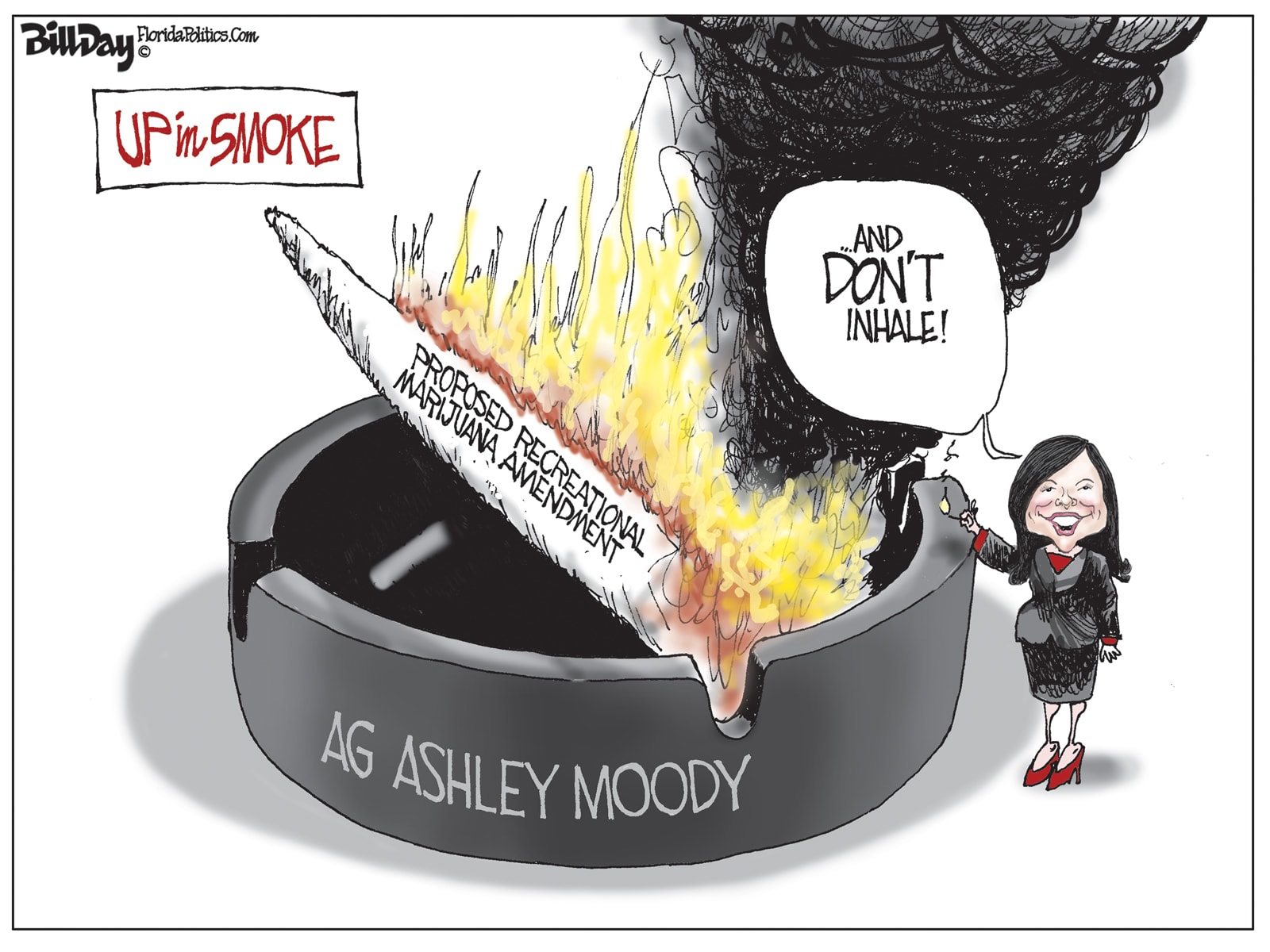 Breakthrough Insights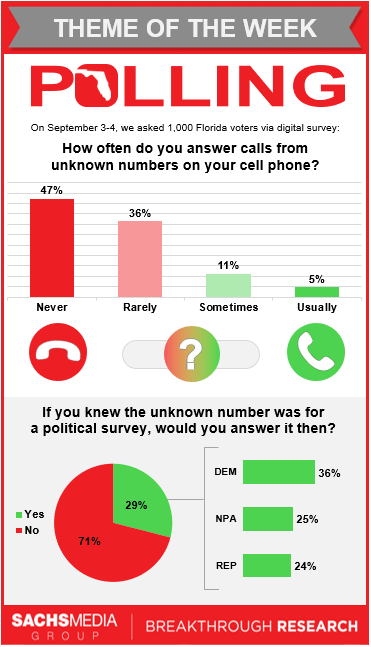 Wake Up Early?
The Florida Commission on Ethics will meet at 9 a.m., 1st District Court of Appeal, 2000 Drayton Dr., Tallahassee.
The Seminole County legislative delegation is scheduled to meet as it prepares for the 2020 Session. That's at 1 p.m., Seminole County Services Building, commission chamber, 1101 East First St., Sanford.