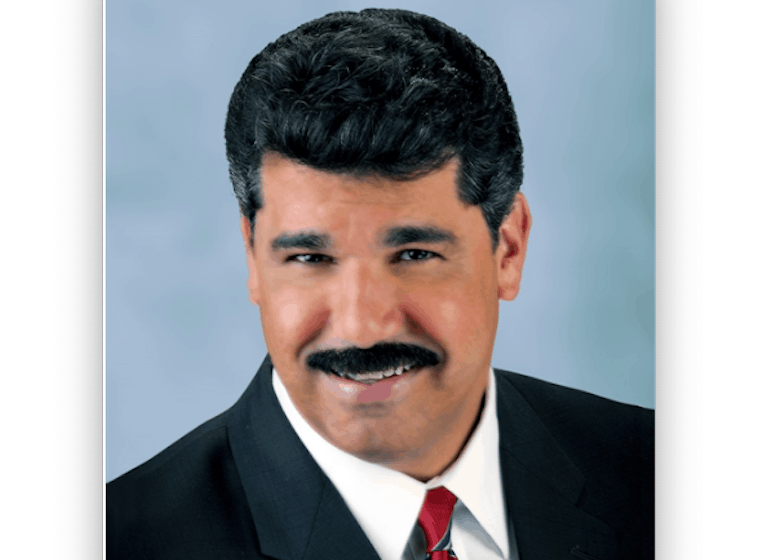 Sheehan draws opponent; Dyer has two; open District 6 a three-way contest
Orlando City Commissioner Tony Ortiz won another term on the City Council Friday, because the qualifying deadline passed for the Nov. 5 election and no one filed to run against him.
In January, Ortiz will be entering his fourth term as Orlando City Commissioner for District 2.
While Ortiz got through without an opponent, a last-day filing by Corey DeVogel, 36, means that Commissioner Patty Sheehan, who's been serving since 2000, will face a Nov. 5 vote to seek reelection in District 4.
Meanwhile, as the qualifying  period ended Friday at noon, the races for Orlando Mayor and the Orlando City Commission District 6 seat came out Friday with broader competitions, as expected.
Orlando Mayor Buddy Dyer will face two opponents, City Commissioner Sam Ings and retired Navy veteran Aretha Simons. A fourth candidate who had filed to run, Shantele Bennett, did not qualify.
In District 6, which Ings is vacating to run for mayor, former state Sen. Gary Siplin, health care nonprofit executive Bakari Burns, and community activist Lawanna Gelzer all qualified for the Nov. 5 ballot.
Ortiz said Friday he's just glad he gets to keep his job.
"You know, this is the best job in the world," he said. "Where in the world, especially in the city of Orlando, which is the epicenter of the world, do you get to work hand-in-hand with the people, with your constituents, coming up with ideas to redevelop a district, to moving forward, while at the same time you get to work with the legislatures at the state level and at the federal level making sure the needs of your community are met. This is a God-given gift."
Ortiz is a Marine Corps veteran of the Gulf War who then spent 14 years as an Orlando Police officer, including stints with the department's gang unit, drug unit, SWAT team, and East Patrol Task Force.
A native of Puerto Rico, he's lived in Florida since 1984 and Orlando since 1989. He was first elected to the Orlando City Council in 2008. His district includes much of the southeastern portion of the city, which has a very high density of Hispanic residents.
Ortiz, a Republican in a nonpartisan office, has focused his efforts on the Orlando City Council on crime prevention, and on neighborhood and business development in District 2. That has included his initiation of a vision plan to redevelop the Semoran Boulevard corridor through his district in East Orlando, a program he credits with helping create 1,600 jobs in the region.