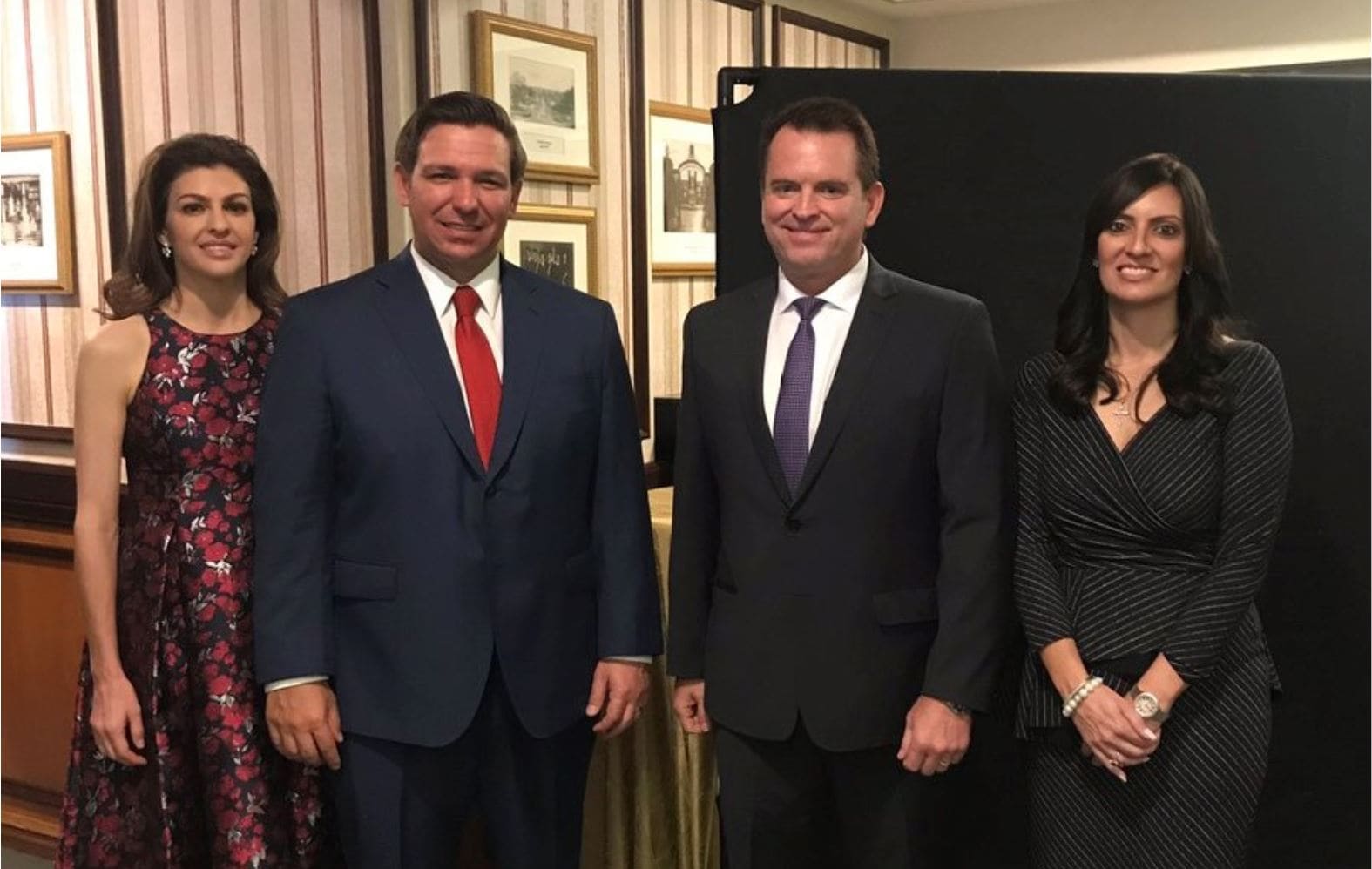 "It is essential our next Representative fight for our values and our way of life without fear of the political ramifications."
A third Republican has entered the race to succeed Republican state Rep. Mel Ponder in Okaloosa County's House District 4.
Okaloosa Republican Party Chairman Jeff Hinkle on Monday joined Sandra Atkinson and Jonathan Tallman in the race, setting up a possible three-way Republican primary for the seat. He's jumpstarting his campaign with a $500,000 loan.
"We deserve a State Representative who will support Governor [Ron] DeSantis and President [Donald] Trump in keeping taxes low, investing in our infrastructure and protecting our conservative values," Hinkle said in his announcement. "It is essential our next Representative fight for our values and our way of life without fear of the political ramifications."
The 53-year-old Destin resident has a track record of stellar fundraising for local Republicans and was organized efforts to turn out the vote for DeSantis and Trump in the last two election cycles.
Prior to retiring in Northwest Florida, Hinkle's started several small businesses, two of which he sold to Fortune 500 companies. He is currently the Chairman and major shareholder of Hosting Holdings and Technical Realty Group of Texas, which operate an online computer infrastructure and management, respectively.
His campaign also touted his community involvement, which includes volunteering as a member of the Reserve Sheriff's Volunteer Program at the Okaloosa County Sheriff's Office; past service on the Destin Little League Board; and leading groups of married couples in worship through the Destiny Worship Center.
He is also a professional racer who competes in the Trans AM racing series, winning rookie of the year in 2017 and winning the Southern Cup in 2018.
The HD 4 race is currently wide open.
First reported in Sunburn, Ponder is exiting the state House after two terms in order to run for a seat on the Okaloosa County Commission. All three candidates for the seat have filed in the days since.
Tallman was expected to file for the seat as soon as the news broke. He vied for the seat in 2016 and earned 25 percent of the vote in the five-way Republican primary won by Ponder. That was good enough for second place by a decent margin.
Ponder's successor will almost certainly be decided in the Republican primary. HD 4 has been held by a Republican since its inception. No Democrat challenged Ponder in 2016, and when he went up against Rebecca Koelzer last year, he earned nearly three-quarters of the vote.