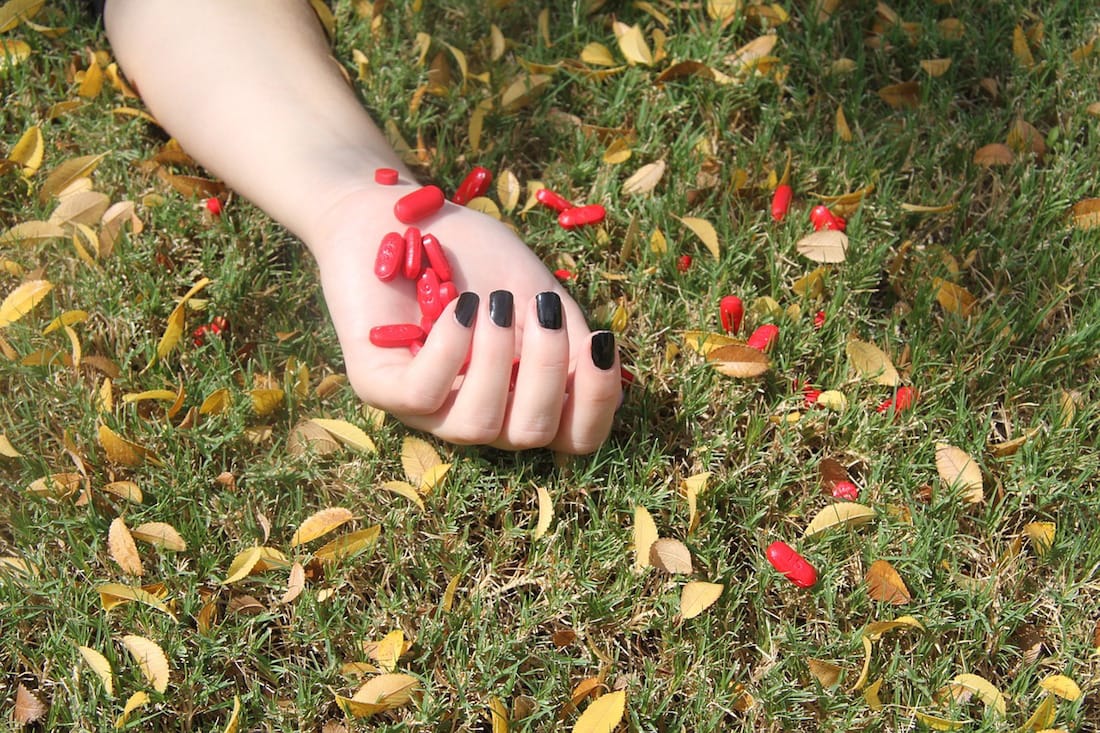 Self-poisoning by children has jumped at an alarming rate.
U.S. Rep. Vern Buchanan threw his support Monday behind establishing a national suicide hotline.
"We need to do a better job getting assistance to those in mental health crisis," the Sarasota Republican said.
"By making it easier to reach the National Suicide Prevention Lifeline and devoting resources toward these crisis centers, we can have an immediate impact in reducing suicide."
Legislation in the House (HR 4194) would designate 988 as a national suicide hotline, the same way 911 gets reserved for emergency calls.
The National Institute of Mental Health reports suicide as the 10th leading cause of death in the United States. In 2017, the total of 47,173 suicides nationwide exceeded the 19,510 homicides by more than two-to-one.
That puts suicide rates in the country at their highest level since World War II and marks a 33 percent spike since 1999.
Buchanan found suicide rates among younger Americans particularly alarming. Suicide represents the second leading cause of death for those age 10 to 34, and the fourth leading cause of death for those age 35 to 54.
And while age 10 seems a remarkably young age to start tracking suicides, the Journal of Pediatrics reports attempted suicide by poisoning attempts by girls ages 10 to 12 rose by 265 percent between 2010 and 2017. Girls ages 13 to 15 saw attempts rise 140 percent in the same period of time.
Buchanan's office cited work done by Centerstone Florida, which is based in his district.
"Suicide is preventable. Everyone in our communities, in our nation, has to be involved," said Centerstone CEO Melissa Larkin-Skinner. "We all have to work together to achieve zero suicides. Thank you to Congressman Buchanan for recognizing the need for a National Suicide Hotline three-digit number that is easy to remember."
Buchanan has previously advocated for greater intervention on curbing suicides among veterans. He also introduced the Veterans Overmedication and Suicide Prevention Act, which requires the Department of Veterans Affairs to study the link between addictive opioids and the high rate of suicides among veterans.