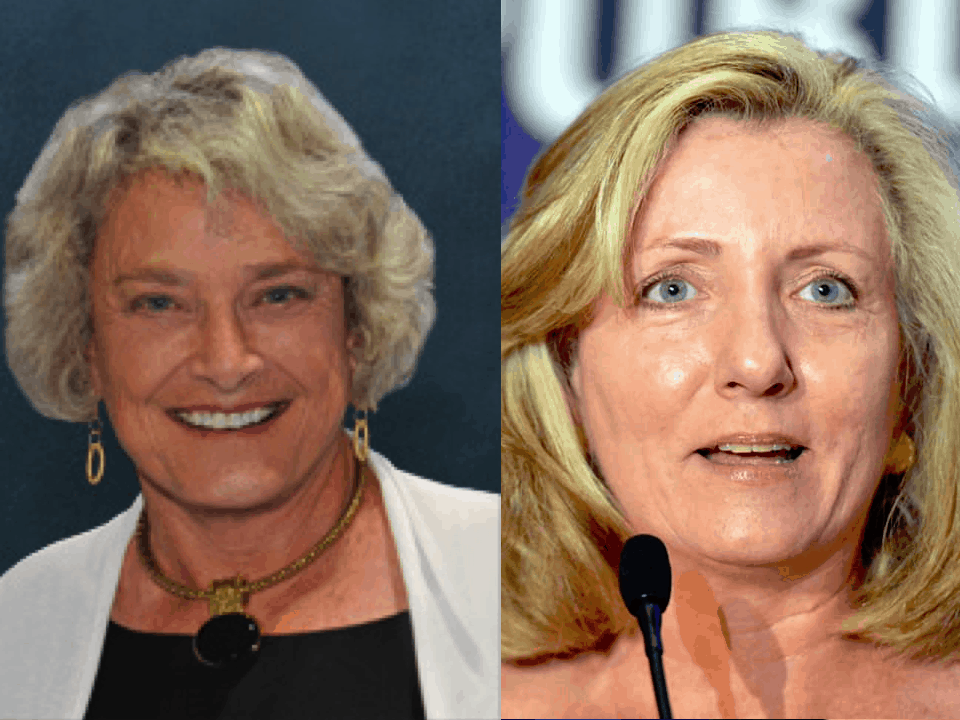 Senator-turned County Commissioner voices her support.
Sarasota state House candidate Donna Barcomb picked up support from a state and local powerhouse Monday.
Sarasota County Commissioner Nancy Detert, a former state Senator, endorsed the Sarasota Republican.
"As a longtime business owner, member of the Sarasota Hospital Board and a smart woman, you have all the skills necessary to be a strong and effective leader for Sarasota," Detert said of Barcomb.
Barcomb filed in February for Florida House District 72. She originally planned to challenge Democratic incumbent Margaret Good, who has since decided to run for Congress.
Now, Barcomb faces Naval Reserve office Fiona McFarland in a heated Republican primary. Sarasota attorney Drake Buckman remains the only Democrat in the open race.
Barcomb welcomed the support of Detert, who previously served in the Florida House and Senate.
"Nancy Detert has spent decades fighting for Sarasota. Her service is unmatched," Barcomb said. "Her commitment to defending our natural resources is unquestionable. Her commitment to our campaign will surely make a huge difference."
Barcomb so far has raised $62,790 in contributions, and also loaned her campaign $9,000. She also boasts the support of other area political veterans like former state Rep. Ray Pilon.
McFarland has led in fundraising, with $104,831 in donations through August plus a $20,000 candidate loan.
Barcomb has stressed her long commitment to area, having moved to the area in 1986. In contrast, McFarland moved to the community this year.
Right now, Barcomb is finishing a second term on Sarasota County's Charter Review Board. She previously served on the Sarasota Hospital Board.
She's also a past president of the Junior League and the owner of a physical therapy business in Sarasota.
Even before Good's exit from the race, the District 72 contest appeared likely to be one of the hottest legislative contests in Florida in 2020. Now, it's one of House Republicans' greatest shots at a pickup during a presidential year.