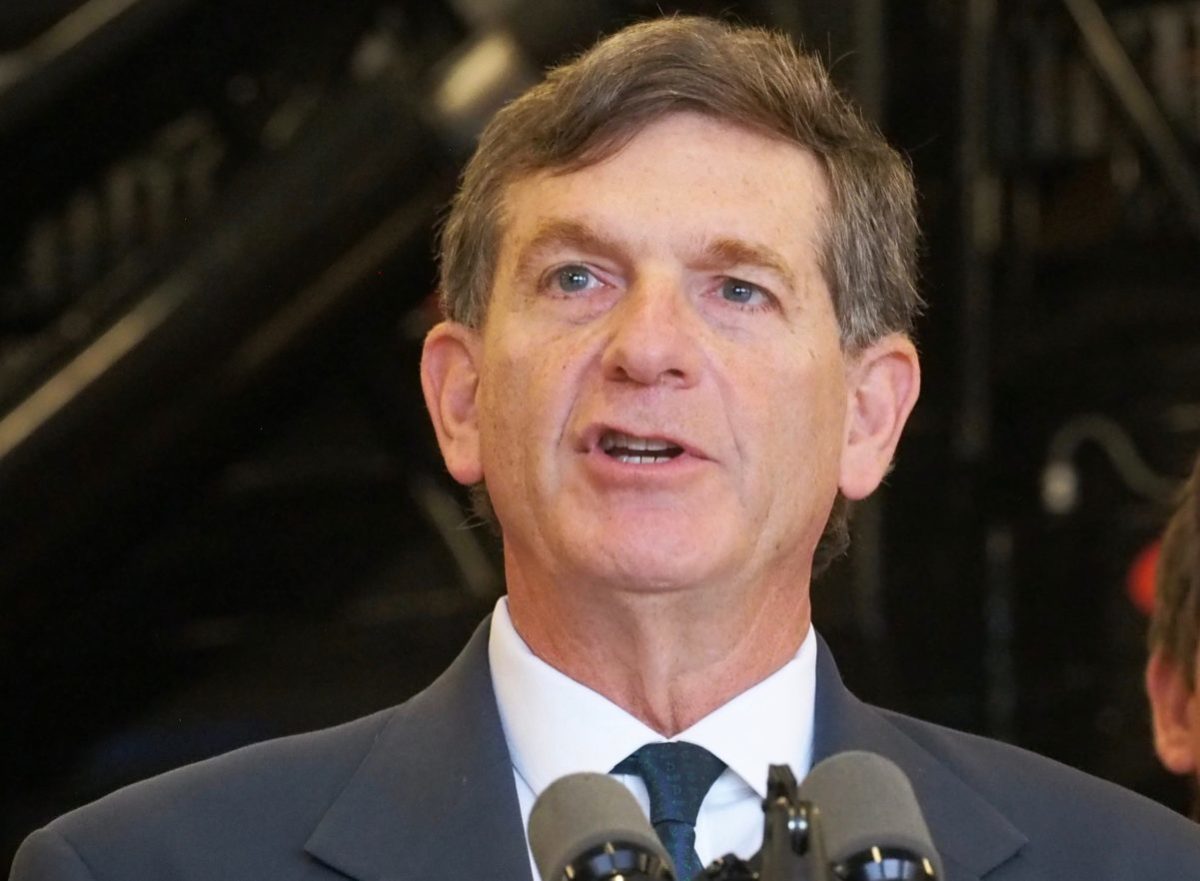 "This has had a serious impact on the state of Florida."
Surgeon General and Health Department Secretary Scott Rivkees says officials will need to vaccinate 80 percent of the state's high-risk population to get a handle on the Hepatitis A outbreak that is now a Public Health Emergency.
"This has had a serious impact in the state of Florida. We have had 40 individuals who have passed away in the state of Florida," Rivkees told members of the Senate Health Policy Committee.
Rivkees spoke with the committee Tuesday morning to offer an update on the spread of the disease.
He says state officials arrived at that vaccination goal in consultation with officials at the federal Centers for Disease Control and Prevention (CDC).
Rivkees says the homeless and drug-addicted population makes up that "high-risk" pool. He estimated there are 491,000 such individuals, meaning more than 392,000 need to be vaccinated.
So far, county health departments have reached about 83,000 of those individuals, according to Rivkees.
"It is challenging," Rivkees said.
"We will work with homeless coalitions. We work with drug treatment centers. We'll work with jails. We have foot teams which go into the areas. Having community ties is extraordinarily important for reaching these groups."
Rivkees told Senators the state is actively working with county health departments to get people vaccinated. The vaccinations are voluntary, and Rivkees said the state is offering incentives to entice at-risk people, such as offering free socks and bus passes.
"This is a hearty virus," Rivkees said Tuesday. "… This is a tough virus to kill. If the virus is on a surface, it can remain infectious for months."
Florida has had 2,540 reported cases this year of hepatitis A, including 78 last week, according to the latest data posted on the Department of Health website. That is a big increase over previous years. For example, the state had 122 cases in 2016, 276 cases in 2017 and 548 cases in 2018.
The contagious virus can attack the liver and is spread through consumption of contaminated food or water and from person to person. That can happen, for instance, if people don't wash their hands adequately after going to the restroom.
"This is a serious infection," Rivkees added. "More than 15,000 individuals have been hospitalized with a 60 percent hospitalization rate."
Those hospitalizations carry an estimated $77,000 in charges per visit. That has tallied up to more than $181 million in total hospital charges, according to Rivkees.
"This has had a serious impact on the state of Florida," he added. "Nearly every county in Florida has been affected by a case of Hepatitis A."
Still, Central and Southwest Florida have seen the brunt of the impact from the virus. A Public Health Emergency was declared in August.
___
The News Service of Florida contributed to this post.