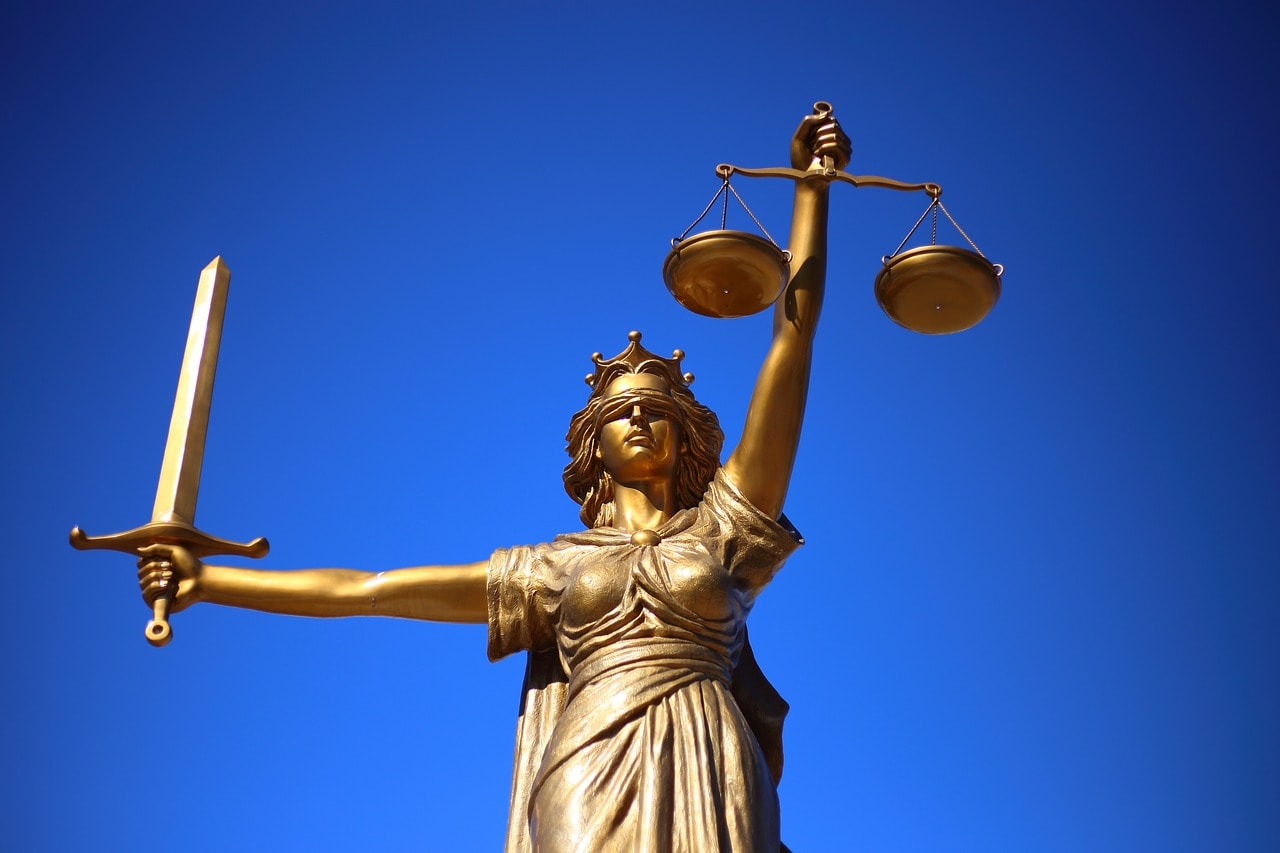 Florida aims to centralize data and establish a national model.
An effort to revolutionize Florida's criminal justice data has gone slower than expected. And thanks to the sensitive nature of certain data, officials with the Florida Department of Law Enforcement told lawmakers Tuesday the process cannot speed up.
"Can we get all of this data complete by January? 100 percent no," said Charles Schaeffer, FDLE's director of Criminal Justice Information Services.
Schaeffer testified to the state House Judiciary Committee on the creation of a transparent database and development of uniform reporting statewide.
One complication in creating any central record depository, he said, comes from the fact 67 counties all use slightly different systems.
It's local law enforcement and court systems that track criminal justice data. That includes information from the moment a 911 call goes out through a defendant's entire criminal case and on to the disposition of his sentence.
But a desire for a central access point for data has policymakers clamoring for information for a variety of reasons.
One looming issue remains the execution of Amendment 4, passed by voters in 2018 to automatically restore voting rights once individuals complete sentencing. The Florida Legislature last year passed a controversial measure requiring felons prove they have met all sentencing requirements, including financial obligations. A database tracking all criminal justice cases in Florida could prove important to the restoration of rights.
But lawmakers say a central system will also prove vital in a number of other policymaking areas. And at the House Judiciary Committee, there seemed bipartisan impatience with delays.
"We want to make sure you meet deadlines that have already been extended," said state Rep. Ben Diamond, a Pinellas County Democrat.
Likewise, state Rep. James Grant, a Tampa Republican who notably helped craft the voter restoration bill, said he doesn't want the process unnecessarily mucked up.
"What we heard today was overcomplicating a relatively simple thing," he said.
The efforts to centralize criminal justice information in Florida have earned praise nationwide.
"Florida is without question, without hesitation, now the leader in data transparency, reporting, and measurement across the country, and they don't pay me to say that," Deborrah Brodsky, director of Florida State University's Project on Accountable Justice, told Wired in 2018 when the bill was passed.
But execution faces numerous hurdles. Schaeffer told lawmakers he only had appropriations for building a database come in the last couple months.
Because state officials work with sensitive information on victims and defendants, some of it sealed by courts and shielded from public release, there's heavy requirements for vetting any staff touching information. Employees working on the project have to run through detailed criminal background checks that can take months.
The work also takes place as FDLE and law enforcement officials statewide update uniform crime reporting to both include more categories of crimes and to release data more frequently. That's based edicts coming from the FBI at the federal level
FDLE has taken steps to speed up the process, he said, like looking only at vendors who have worked with Florida systems before. That avoids a lengthy bidding process that could take an extra year.
But some challenges can't be glossed over or streamlined, he said.
Officials are choosing to build on databases that already exist, as opposed to rebuilding a database from the ground up. That should save time but exposes the complicated nature of uniformly archiving decades worth of criminal justice information.
Lawmakers stressed they want information that can be accessed in useful and understandable ways, and don't simply want mountains of data put in one place with no reasonable way to analyze information.
Grant noted that "data doesn't care about separation of powers," but that legislators must represent the independence of the judicial branch. That said, he feels all would benefit from collaborating with this system.