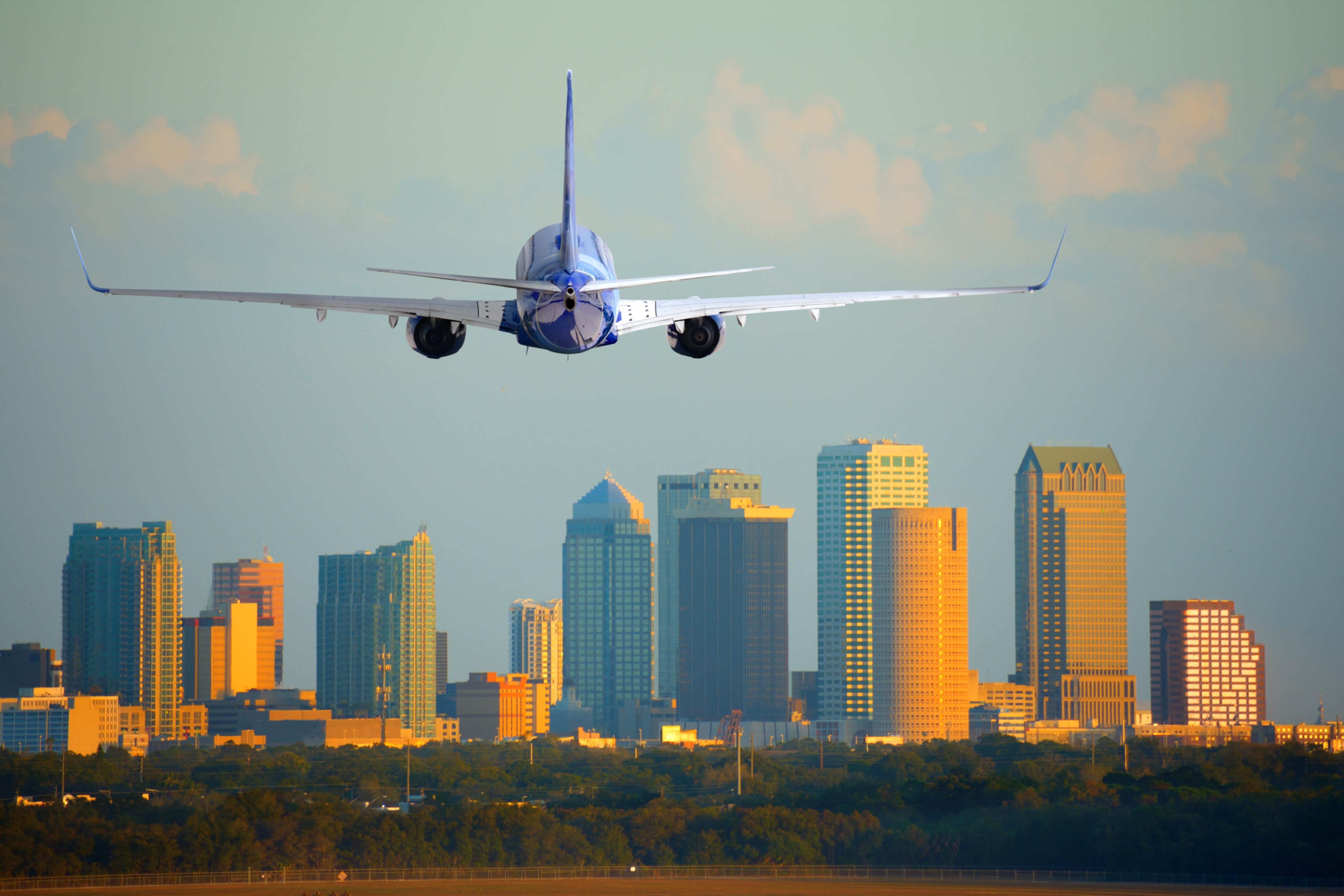 Canadian snowbirds over 50 could stay in Florida up to 8 months
Many Canadian snowbirds are practically Floridians, so why can't they stay here longer?
Florida's members of Congress have been asking that question. On Thursday it came from Republican Sens. Marco Rubio and Rick Scott, who introduced Senate Bill 2507, the Canadian Snowbirds Act, which could allow older, presumably retired, vacationing Canadians to stick around up to eight months at a time in the Sunshine State, or in New York, or wherever else they might want to stay in America.
Currently the maximum under typical circumstances is six months.
"Tourism is a crucial part of Florida's booming economy, creating and supporting thousands of jobs all across the Sunshine State," Rubio, the formal sponsor of the bill, stated in a news release. "This bill will be a huge boost to our state's economy by allowing the millions of Canadian snowbirds who visit Florida each year to stay two months longer."
Rubio cited VISIT Florida to note that approximately 3.5 million Canadians visited Florida in 2018 alone. And he cited the Canadian Embassy to note that Canadians who visit Florida contribute more than $6.5 billion each year to the state's economy.
In June, Republican U.S. Rep. Elise Stefanik of New York introduced the similar House Resolution 3241. It has drawn a bipartisan group of 16 cosponsors who include Florida's Democratic U.S. Rep. Ted Deutch and Republican U.S. Reps. Matt Gaetz, Brian Mast, John Rutherford, and Francis Rooney. It hasn't moved yet. She had introduced the bill in the two previous Congresses but neither got any hearings.
Last year Democratic then-Florida U.S. Sen. Bill Nelson took the lead on the Senate counterpart, sponsoring a similar bill, with Rubio signing on as first cosponsor. It also went no where.
"We worked incredibly hard to turn Florida's economy around, and our tourism industry played a big role," Scott offered in his own news release. "Last year, Florida welcomed a record 126 million visitors, including 3.5 million visitors from Canada. When we welcome visitors to our state, our communities thrive, businesses grow, and job opportunities are created for Florida families. I'm proud to join Senator Rubio in sponsoring the Canadian Snowbirds Act to allow our Northern neighbors to enjoy two more months of Florida's incredible weather and allow our tourism industry to continue to thrive."
Under current laws, Canadians are permitted to remain in the United States for up to six months each year. Canadian citizens who stay in the United States for more than six months in a given year are considered U.S. residents for tax purposes, and under current law, are required to pay U.S. federal income taxes on any and all income they earn that year – regardless of what country it's earned in.
If the Canadian Snowbirds Act were passed into law, the bill would allow Canadian citizens over the age of 50 who either own or rent a residence in the United States to remain in the country for up to 240 days each year. The bill expressly prohibits such visitors from working for American employers or seeking public assistance while here.