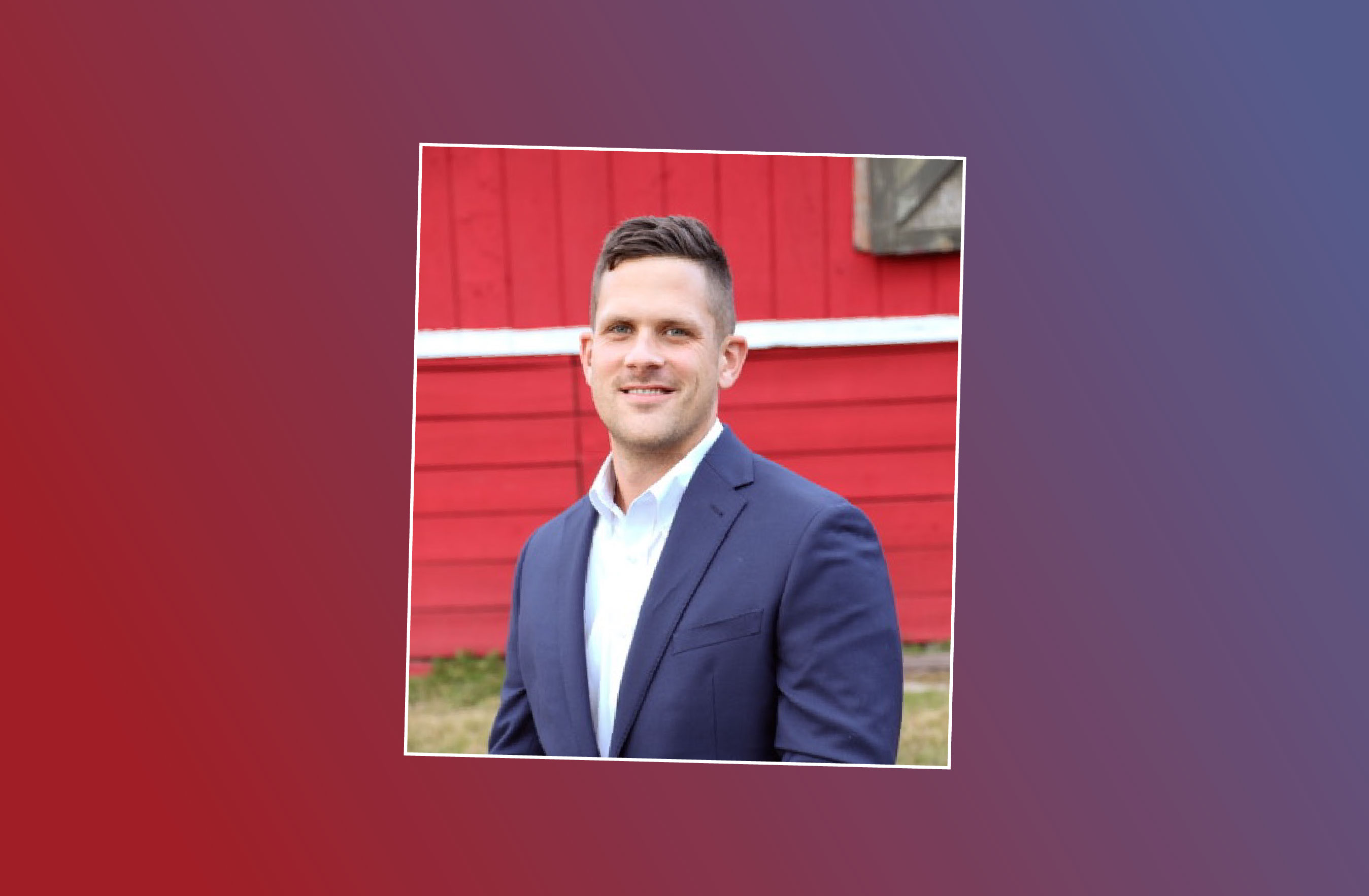 "Joe Harding has what it takes to get things done in Tallahassee."
Republican Joe Harding picked up another endorsement for his campaign to succeed term-limited Rep. Charlie Stone in House District 22.
On Thursday, Harding's campaign got the nod from Republican Rep. Stan McClain, who represents neighboring House District 23.
"I have no doubt in my mind that Joe Harding has what it takes to get things done in Tallahassee," McClain said in a news release. "His roots in the district, his business experience, and his strong conservative values all make him perfectly suited to effectively serve the people of District 22.
"Joe has my full support, and I look forward to working with him on behalf of Marion County and our entire region."
Harding said he was "truly honored to have Stan McClain's support."
"His character and integrity have made him a very effective and trusted public servant, and I'm proud to add him to our team as we work together to serve this community we both love."
McClain's endorsement comes a week after Levy County Tax Collector Linda Fugate lined up behind Harding.
Harding is one of two candidates running for HD 22, which covers all of Levy County as well as southwest Marion County.
He faces fellow Republican Russ Randall, and thus far the pair have kept it close in the money race.
In total, Randall had raised $80,150 through Aug. 31 and had nearly all of that cash still in the bank. Harding, meanwhile, has raised $71,752 from donors and kicked in another $14,200 of his own money. He had $83,780 on hand at the end of last month.
HD 22 has a hefty Republican lean — of the 120,000 voters in the district about 53,000 are registered Republicans and 40,000 are registered Democrats.
That registration gap has proved decisive at the polls. Stone won his fourth term over Democratic challenger Bernard Parker with about two-thirds of the vote.