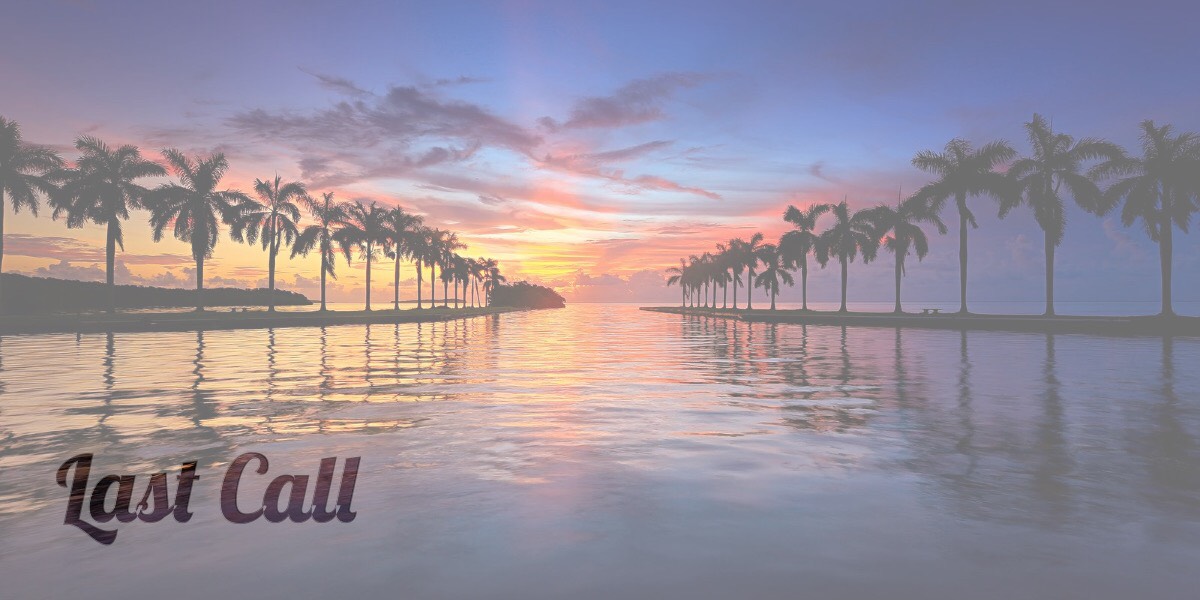 A digest of the day's politics and policy while the bartender refreshes your drink.
Last Call — A prime-time read of what's going down in Florida politics.
First Shot
Speaking to a room packed with the capital's conservative legal lights, former U.S. Acting Associate Attorney General Jesse Panuccio spoke the truth about marijuana to power — and power seemed to agree with him. 
Panuccio's simple truth was this: Despite a state constitutional amendment allowing medicinal cannabis, proposed amendments to make pot legal outright, and public opinion supporting the plant, marijuana is still illegal under federal law. 
And federal law is the ultimate law of the land. 
"This is very fundamental stuff," he told a standing-room-only crowd in a Florida State law school lecture hall. "This is basic American civics."
Panuccio — a Harvard Law grad who was once Gov. Rick Scott's top lawyer — started his lecture with some equal-opportunity skewering. He pointed out tweets by Democratic Agriculture Commissioner Nikki Fried, lawyer and marijuana advocate John Morgan, GOP state Sen. Jeff Brandes and Republican Congressman Matt Gaetz. 
What they all have in common is talking about "following the rule of law," Panuccio said, suggesting they pay only lip service to the concept. 
"Why don't (they) care about what is going on with the rule of law and marijuana in this country?" he said. "What we're seeing with respect to marijuana in Florida and nationally is one of the most blatant and widespread violations of the rule of law in recent history in this country.
"There's no reasonable argument that a straight-faced lawyer could make that what is happening in this state right now is lawful, period, full stop," he added. 
Read the full story here. 
Evening Reads
"Senate Republicans split over Donald Trump urging Ukrainian leader to investigate Joe Biden" via Robert Costa of the Washington Post
"Impeach Trump? Florida Democrats used to be on the fence. Not anymore." via Steve Contorno of the Tampa Bay Times
"Rick Scott bizarrely compares Trump's alleged Ukraine quid pro quo to Medicaid fight" via Jacob Ogles of Florida Politics
"Joe Biden's support crumbles in early state, Florida polls" via Marc Caputo of POLITICO
"Ron DeSantis urged to pick a black Supreme Court justice this time" via Gray Rohrer of the Orlando Sentinel
"Scott Israel should be reinstated as Broward sheriff, Florida Senate special master recommends" via Skylar Swisher of the Sun-Sentinel
"Lobbyists for Amazon, Walmart and other big businesses are writing a law to collect Florida sales tax online" via Jason Garcia of the Orlando Sentinel
"Predators and prey: Study highlights sorry state for Florida girls" via Jacob Ogles of Florida Politics
"Walt Disney World Resort replaces George Kalogridis with new president Josh D'Amaro" via Gabrielle Rouson of the Orlando Sentinel
"Filmed in Florida? State's entertainment industry faces challenges" via Kelly Healy of WFTV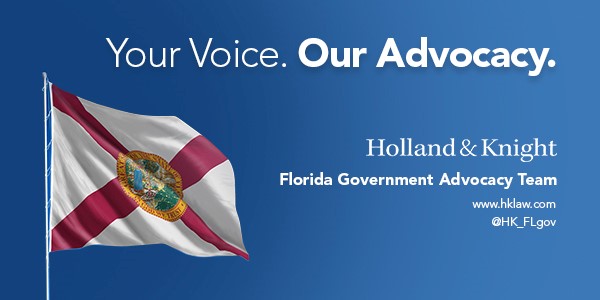 Quote of the Day
"I am grateful for Senate President (Bill) Galvano for putting a fair process in place. I also want to commend Special Master (Dudley) Goodlette's thorough and comprehensive review of the data and his willingness to set aside rhetoric for fact." — suspended Broward County Sheriff Scott Israel, who now faces a Special Session of the Senate to consider Goodlette's recommendation that he be reinstated. 
Bill Day's Latest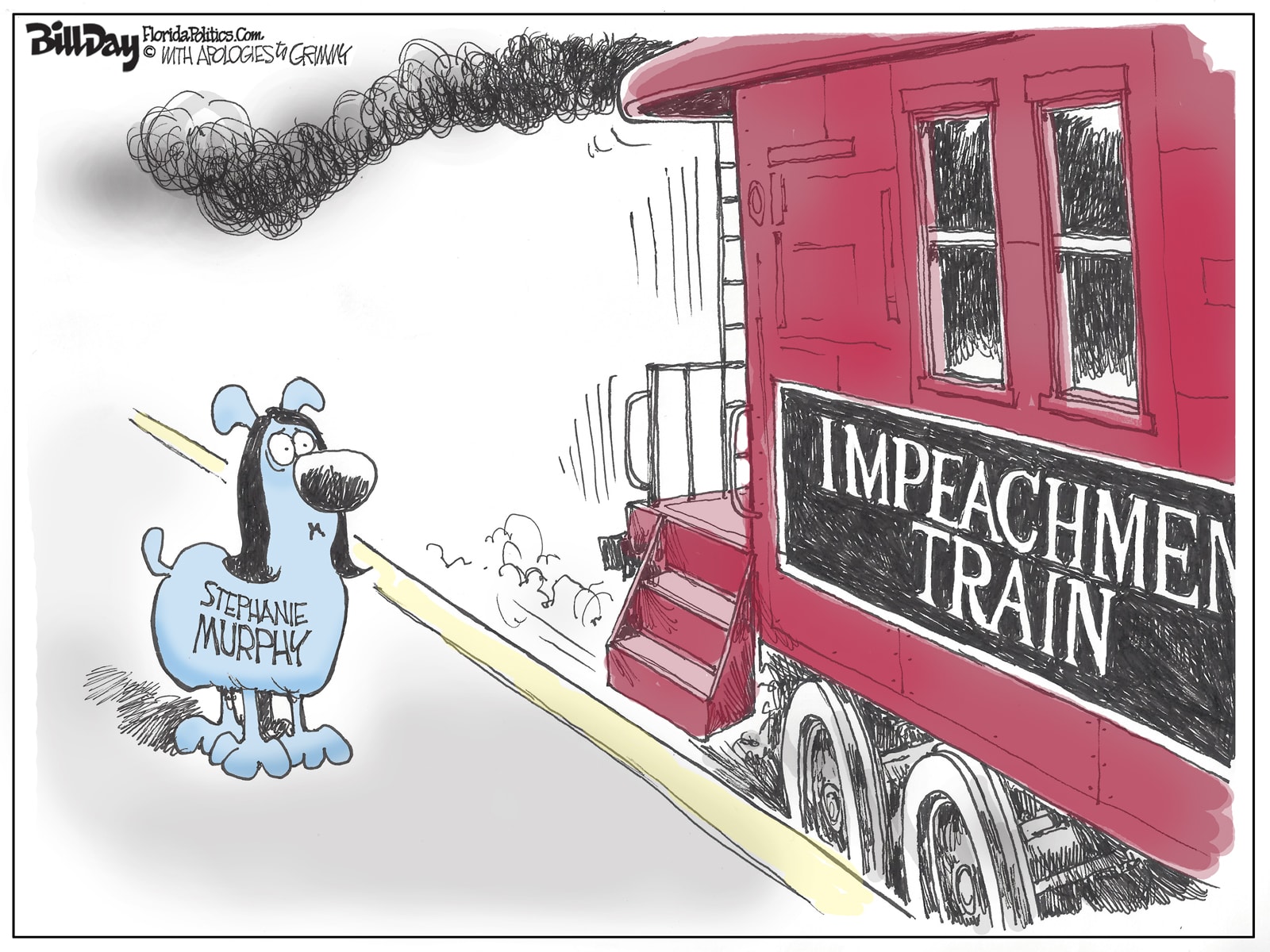 Breakthrough Insights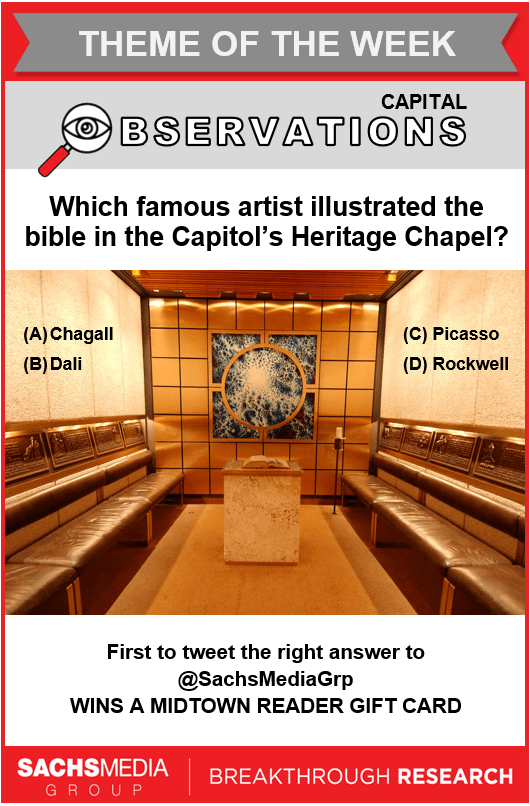 Wake Up Early?
A two-day "Innovation & Policy Conference" will be hosted by the Florida Association of Counties. That starts at 8 a.m., Sheraton Panama City Beach Golf Resort & Spa, 4114 Jan Cooley Dr., Panama City Beach.
The Consumer Health Information and Policy Advisory Council is scheduled to meet at 10 a.m., ACHA headquarter, 2727 Mahan Dr., Bldg. 3, Tallahassee.
The state's Supreme Court will release its weekly opinions at 11 a.m. The webpage is here. 
The authors of "Justice on Trial: The Kavanaugh Confirmation and the Future of the Supreme Court" are slated as the speakers at the next meeting of Capital Tiger Bay Club. That's at 11:30 a.m., Tallahassee-Leon County Civic Center, 505 W. Pensacola St., Tallahassee.
Former state Sen. and now state Rep. Geraldine Thompson, a Windermere Democrat, will hold a 'town hall' related to education. That's at 6 p.m., Windermere High School, 5523 Winter Garden Vineland Road, Windermere.