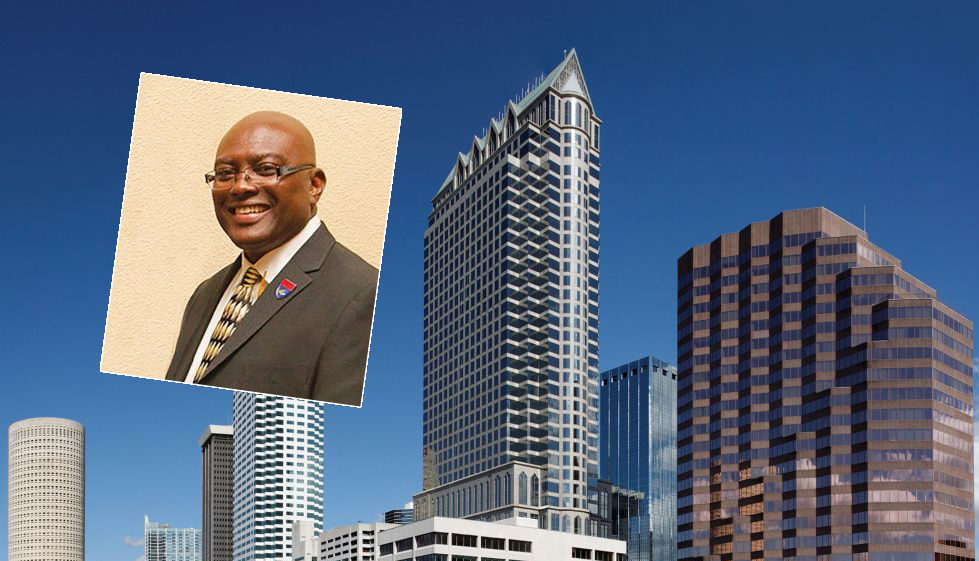 The facility will provide programming for young and old alike.
The Hillsborough County Board of County Commissioners is committing $500,000 to the construction of a new cultural enrichment center in East Tampa, City Council member Orlando Gudes announced Friday.
The new center will be located at Al Barnes Park in Ybor City. The facility will serve both youth and senior residents through its programing.
"We are thankful for our Hillsborough County Board of County Commissioners and their commitment to the residents of East Tampa. This Center will serve as a place of cultural enrichment for all of East Tampa," Gudes wrote in a statement.
The center will include activities ranging from dance and gymnastics to martial arts and music.
"Those are all things that help develop the minds of our youth and can lead to college scholarships," Gudes wrote. "It will be the first of its kind here in East Tampa and I hope it is the beginning of more development to this part of town."
Gudes is in his first year as a City Council member representing District 5.
He ran last year on a platform pledging to bring better services and resources to the district, particularly East Tampa. Neighborhoods in that area have long been neglected and suffer from some of the city's most intense pockets of poverty.
Gudes recently spearheaded efforts to increase emergency service resources in his district, successfully negotiating new ambulances into the city's 2020 fiscal year budget, which takes effect October 1.