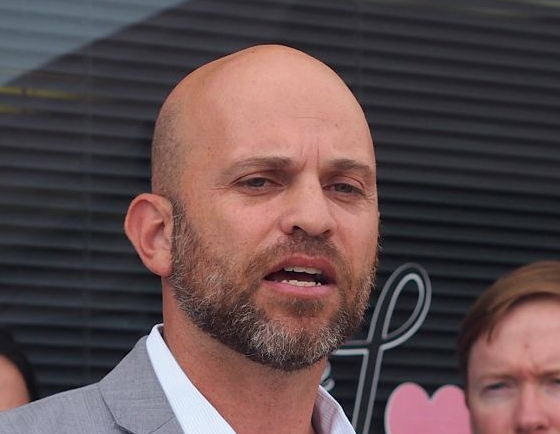 Campaign kickoff for HD 50 reelection bid set for Monday night
Republican state Rep. Rene Plasecia of Orlando is holding the kickoff fundraiser for his reelection bid Monday evening with a host list that includes a few Democrats along with a plethora of Republicans.
Plasencia, who faces Democrat Nina Wheeler Yoakum in the Florida House District 50 race, representing eastern Orange County and southwestern Brevard County, will hold the event at the Nona Social Bar and Kitchen in the Lake Nona region of Orlando.
Among host committee members are Orange County Commissioner Betsy VanderLey, former Commissioners Pete Clarke, Jennifer Thompson, and Scott Boyd, Winter Park Mayor Steve Leary, Apopka Mayor Bryan Nelson, and former state Rep. Mike Miller, among other Republicans; and Orange County Clerk of Court Tiffany Moore Russell among other Democrats.
Among others participating in the fundraiser are School Board Member Angie Gallo, former Orange County Clerk of Court Eddie Fernandez, former Orange County mayoral candidate Rob Panepinto, Greater Orlando Aviation Authority board members Domingo Sanchez and Jason Pirozzolo, and former GOAA General Counsel Marcos Marchena.
Plasencia is seeking a fourth term in the Florida House of Representatives in the 2020 election, and a third representing HD 50.
Though the event is being called a kickoff, Plasencia's campaign has been active since last December and has picked up more than $44,000 in campaign contributions thus far. Yoakum is a first-time candidate who has raised more than $15,000 through the first two months of her campaign, according to the Florida Division of Elections.
HD 50 catches the edge of the Lake Nona area and includes the Orange County communities of Avalon Park, Bithlo, Wedgefield, and Christmas, and the northern Brevard cities of Titusville and Mims.