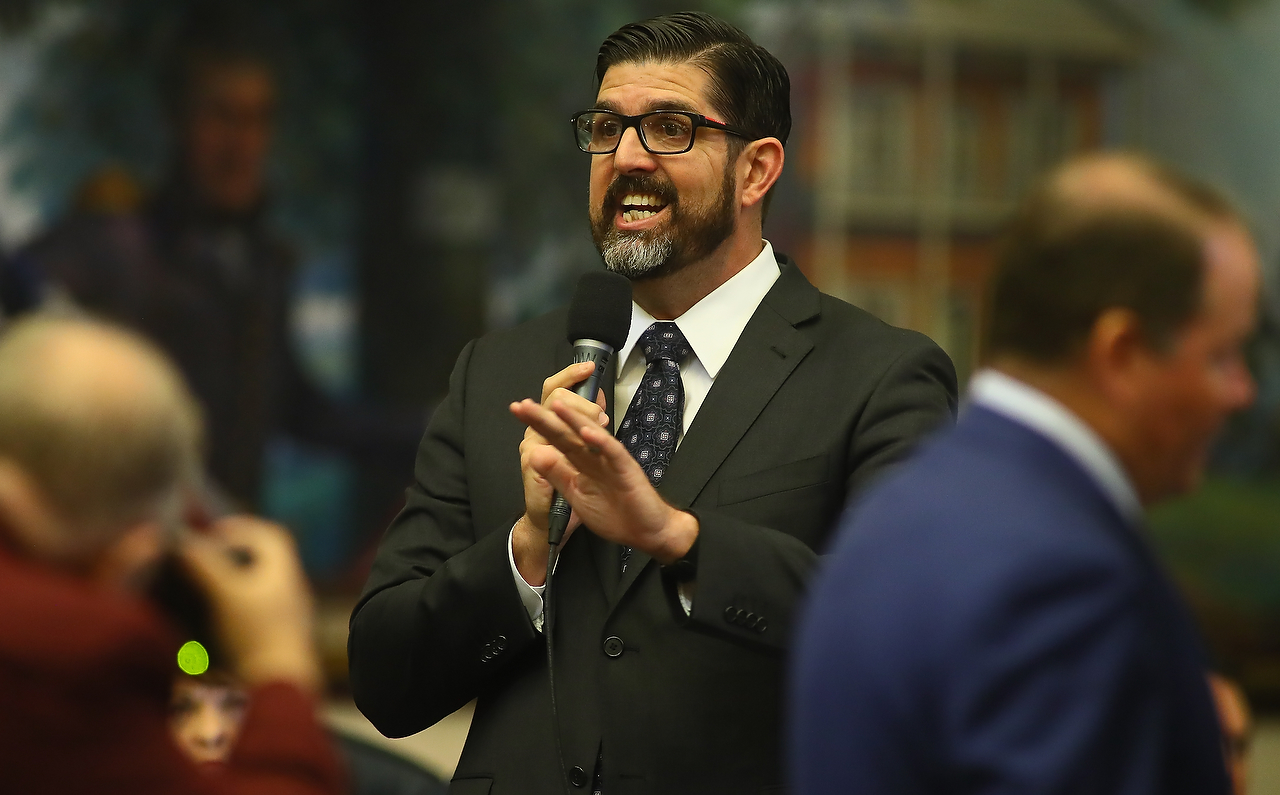 The move follows a similar proposal from Gov. Ron DeSantis.
Sen. Manny Diaz has reintroduced legislation that would require 80 percent of the money received through Florida Education Finance Program (FEFP) to be spent on classrooms and teachers.
The legislation (SB 360) is a repeat of a measure filed during the 2019 Legislative Session. That bill did not pass a single committee, and no House member filed a companion measure.
The bill amends the section of Florida law regulating the minimum requirement for the FEFP. That section already contains provisions requiring districts receiving FEFP money to have 180 teaching days and maintain rules on the hiring, firing and promotion of personnel, along with other regulations.
The measure from Diaz would add a provision, spelling out how to spend that FEFP money.
The money must be used "for classroom spending purposes, which include salaries and bonuses for classroom teachers; supplies and materials for classroom teachers; student materials, technology for use by students, and tutoring for students; salaries for additional classroom teachers and aides; and classroom-based supplemental instruction activities."
The move follows a proposal from Gov. Ron DeSantis during his 2018 campaign against Andrew Gillum. DeSantis floated a classroom spending plan requiring "80 percent of K-12 dollars to be spent directly in the classroom."
The proposal continued, "This will ensure no taxpayer money is wasted on bureaucracy and bloat and will put more money where it matters most: with students and teachers."
Yet Diaz, who chairs the Senate Education Committee, failed to get much traction during the 2019 Session. He appeared to acknowledge the difficulties in the bill the last time it was filed.
"This is clearly a bill that is going to need a lot more work," Diaz said, according to the Tampa Bay Times.
"This is a starting point and a tip of the hat to Governor's desire (to get to 80 percent)."
That "work" would likely address the other expenses incurred by school districts that are not included in this proposal. It's unclear whether the remaining 20 percent of FEFP money would be sufficient to cover those other costs, such as salaries of non-teacher staff and other expenses.