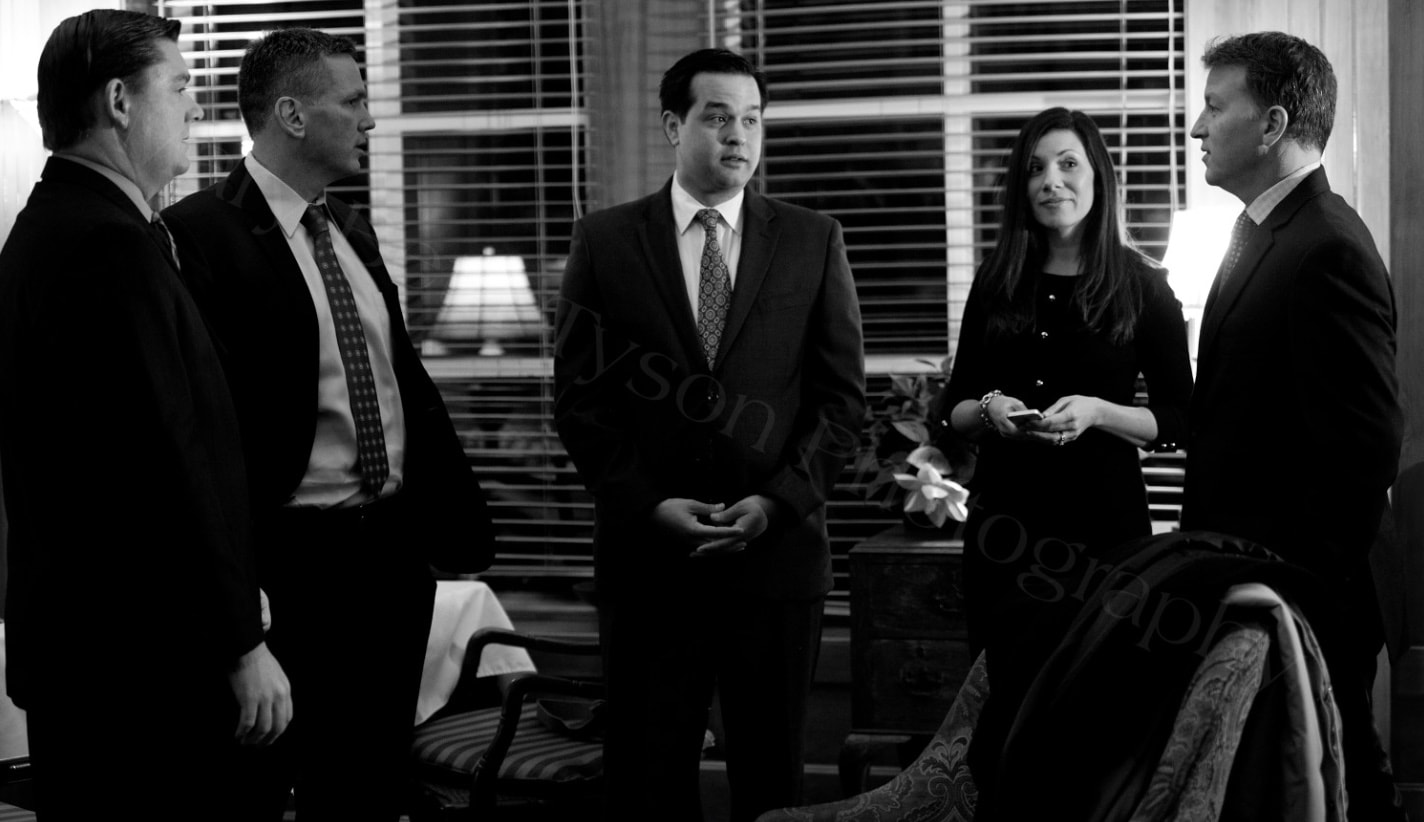 Johnston will open a new government relations practice with Stewart to partner in representing their roster of blue-chip clients.
Michael Corcoran and Jeff Johnston are parting ways, announcing together the formation of Corcoran Partners and the launch of a split-off firm to be led by Johnston and Amanda Stewart.
Longtime business partners and friends, Corcoran and Johnston, have announced to Florida Politics that they will be parting ways in their government relations practice, focusing on new firms led independently by the former partners.
Corcoran will continue to represent his stable of A-list clients under the new firm Corcoran Partners with team members Jessica Corcoran, Matthew Blair, Anita Berry, Andrea Tovar and Michelle Kazouris.
Johnston will open a new government relations practice with Stewart to partner in representing their roster of blue-chip clients.
"I've been blessed to call Jeff my best friend for over forty years, and that will never change just because we are not business partners," said Corcoran on the new direction of these Capitol fixtures. "Jeff and Amanda are, and will continue to be, an amazing team, and Jessie and I know they will be very successful in their new venture.
In 2001, Corcoran (brother of Richard, who would later go on to become House Speaker and now serves as Education Commissioner) and his wife Jessica — who met on the campaign of State Rep. Buddy Johnson — took a leap of faith and started a full-service government relations firm called Corcoran and Associates after years of running campaigns and working for and consulting with the Republican Party of Florida.
While other government consultants starting on their own over the past two decades had to do a lot of bridge-building and hatchet burying, Corcoran & Associated skipped the remedial tasks and went straight to advertising themselves as power brokers who had long known and respected their political work.
In 2003, Blair joined the roster. In 2005, the firm took another major step in its gradual but decisive growth when Johnson, a longtime friend of the Corcorans, came aboard after Corcoran spent years badgering him (mostly in jest, Corcoran says) to come to Tallahassee.
Another key hire was Stewart, a Pasco native with expertise in both campaigns and public policy after more than five years working in the Legislature. As an aide to both state Rep. Heather Fiorentino and later Rep. John Legg, Stewart was also heralded as a "Rising Star" in the 2015 issue of INFLUENCE Magazine.
And since they struck out on their own; Corcoran & Johnson hasn't looked back — with steady, responsible growth as they amassed a loyal (and formidable) crew.
Over the years, the firm's growing client list mirrored its rise in influence: Florida Crystals; American Airlines and Bombardier LearJet; Coca-Cola Beverages Florida; health care giants Humana, HCA and Johns Hopkins Medicine; Nova Southeastern University and the University of South Florida; the Philadelphia Phillies and the Tampa Bay Buccaneers, and retail leader Walmart, to name just a few.
"We all grew up around the Tampa Bay area, so it's truly become a family firm," Corcoran told INFLUENCE Magazine in 2015.
"Mike and I have been friends longer than we have been business partners, and while this new direction will change our business relationship, it will not change our friendship. Mike taught me the business and mentored me, and I am grateful for his support of this exciting new direction for both of us," Johnston said about the changes. "Amanda and I look forward to sharing details of our new firm soon and look forward to continuing to work with Mike for years to come."
Corcoran added: "Their work ethic and expertise will no doubt lead their new firm to great things and we look forward to working with them on many issues and serving many clients, together."
Florida Politics will bring readers details of Johnston and Stewart's new firm in the coming days and Corcoran Partners tells FP they will have further announcements and unveils coming soon as well.