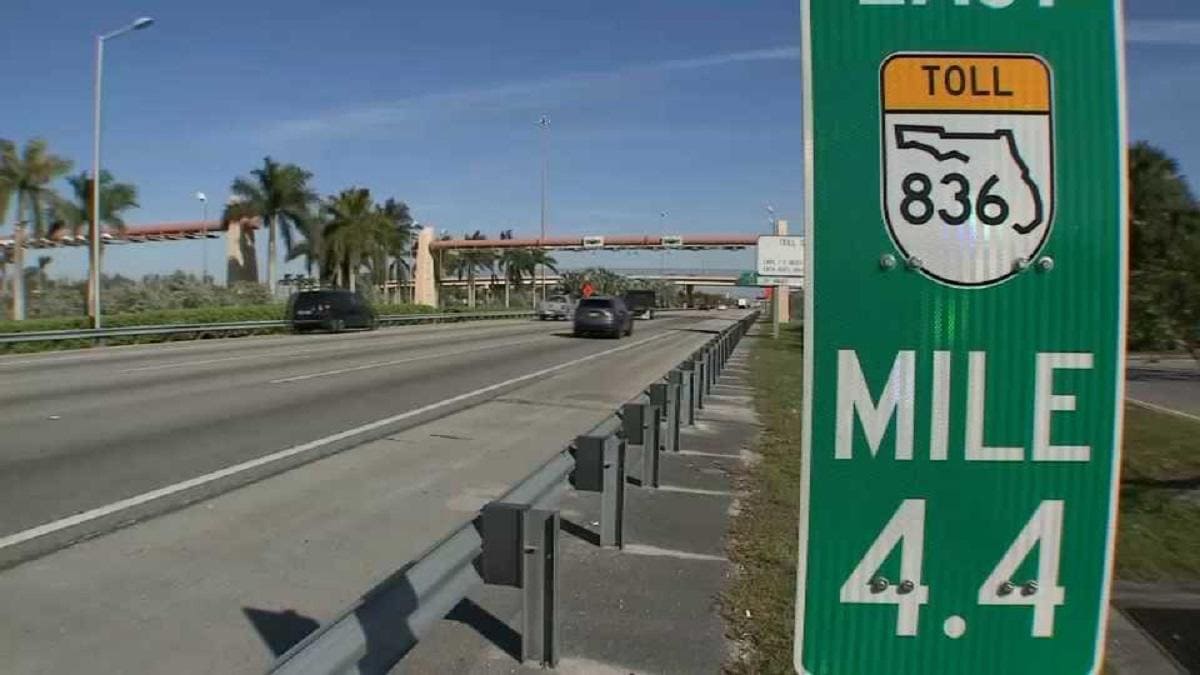 At issue is a bill abolishing the Miami-Dade County Expressway Authority.
An effort by the Florida House to save a bill abolishing the Miami-Dade County Expressway Authority (MDX) was rejected Thursday by a Leon County circuit judge.
That's according to a report from POLITICO's Matt Dixon.
Judge John Cooper had previously ruled that legislation violated the "Home Rule" principle in the state constitution.
After that ruling, the Florida House offered data showing MDX impacted drivers statewide who used Miami-Dade roads. According to the House position, that data would show regulation of MDX fell to the state rather than Miami-Dade County.
But Cooper denied that effort, saying that the argument had already been offered and rejected.
Indeed, prior to Cooper's original ruling, the state had highlighted the impact of MDX beyond Miami-Dade County.
"With GMX (Greater Miami Expressway Agency), the Legislature has created an expressway agency that has the authority and the scope extending beyond the boundary of Miami-Dade County," said Daniel Nordby, who represented the state.
Cooper did not buy those original arguments.
The lawsuit stems from a bill (HB 385) signed by Gov. Ron DeSantis following the 2019 Legislative Session.
The measure axed MDX in favor of GMX, a brand new organization. It also froze toll rates until 2029 and offered a 25 percent rebate for Miami-Dade County residents who utilize the toll system frequently.
That bill was pushed by GOP Rep. Bryan Avila in the House. Republican Sen. Manny Diaz sponsored a companion measure.
But immediately following the move, MDX attorneys sued to challenge the measure, arguing it violates the county's home rule authority.
Those powers come from Article VIII, Section 2(b) of the state constitution and essentially allow cities to enact local ordinances without prior state approval.
Lt. Gov. Jeanette Nuñez had echoed lawmakers' complaints that MDX was ignoring residents' concerns.
But Cooper held that any authority to reform the organization, or eliminate it entirely, rests with Miami-Dade County rather than the state government.
"Look, home rule as it relates to Miami-Dade County is unique to Miami-Dade County," Cooper said. "It's special. It's different. I recognize all that. But it's in the Constitution."