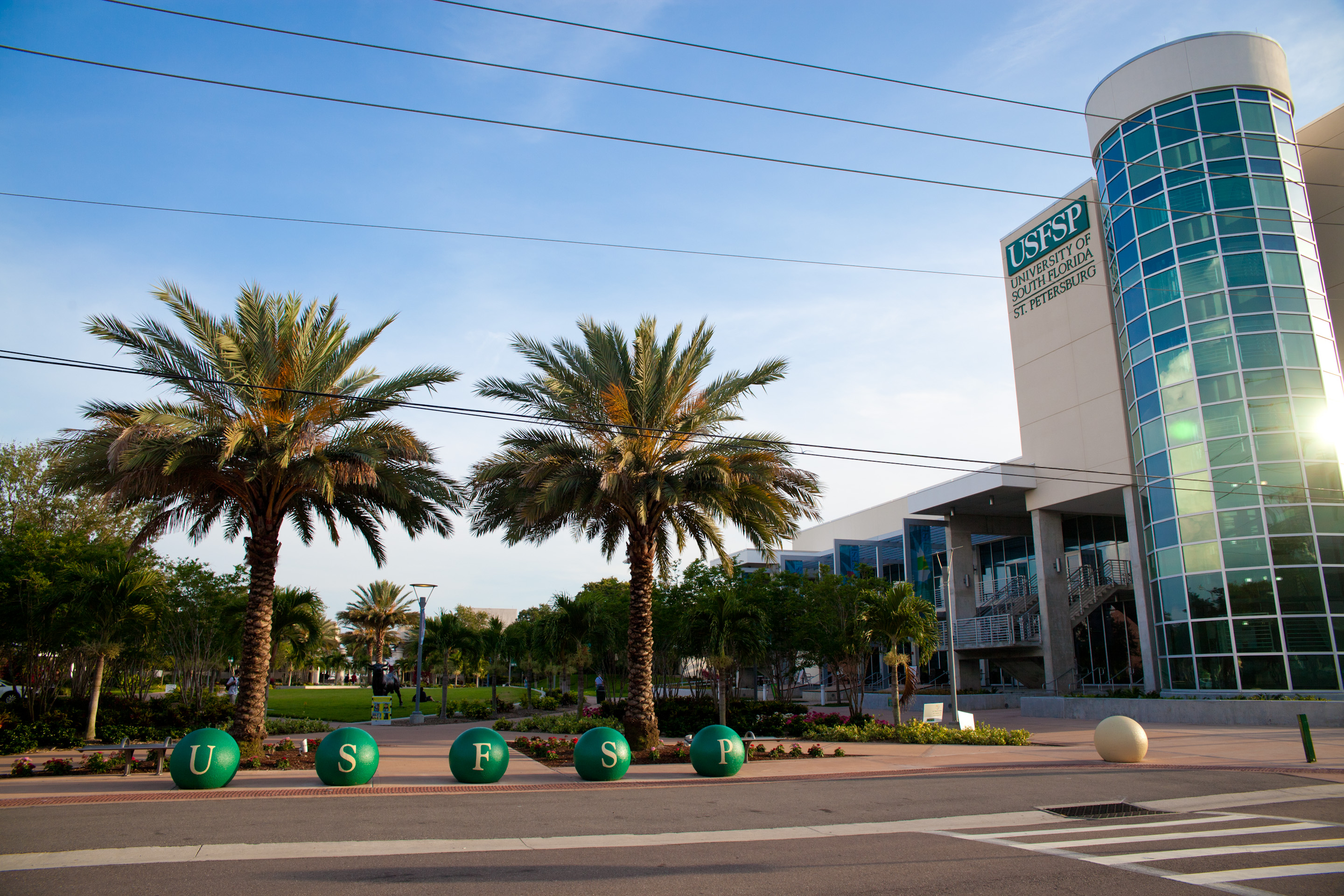 Leaders worry current plans could spell end of their program.
The faculty and staff of the University of South Florida St. Petersburg's Department of Journalism and Digital Communication wrote a letter this week expressing "unanimous concerns" over plans to consolidate USF's three individual accreditations into one by next July.
The concerns stem from plans USF President Steven Currall announced September 10 that would, if enacted, strip USF St. Pete and the Sarasota/Manatee campus of hiring and firing authority for faculty as well as remove budget autonomy from the two smaller branch campuses.
Losing its academic autonomy, the group worries, could jeopardize the St. Pete-based journalism program.
"Consolidation, as defined in state legislation, can elevate the entire USF system, and we are heartened by the support of all who recognize the unique value the St. Pete campus brings to the University," the group wrote. "The current plan, however, removes academic decision-making from St. Petersburg and eliminates the Journalism Department."
USF St. Pete, under its current accreditation, currently has the only accredited master's degree program in the state and is one of only six schools in the Florida with an online master's program in journalism. If the school loses its local authority, it could lose that accreditation.
"The plan jeopardizes our professional accreditation, which depends on a formally defined unit with academic and budgetary autonomy. It threatens our award-winning independent student newspaper, Crow's Nest, which has operated for 50 years.
"It also undermines the Neighborhood News Bureau, a project that provides students with practical leaning experiences in the Midtown community," the group wrote.
The letter points out that, "despite declines in journalism programs nationwide" the program's enrollment is at a five-year high.
The group is asking USF leadership to adopt a revised plan that retains the journalism program in St. Pete, gives the regional chancellor authority to oversee academics on campus, prioritizes distinct departments at branch campuses and provides students with a local and autonomous academic support system.
"We are committed to excellence in journalism education at USF and have ambitious goals for the future. That future is now in peril," the group wrote. "Please help make us make our vision a reality by calling on President Currall and the USF leadership team to follow the letter and intent of the legislation, in the true spirit of consolidation and student success."
The letter came just days after St. Pete City Council approved a resolution raising similar concerns last week and the Pinellas County Legislative Delegation lamented worries during a meeting earlier this month.