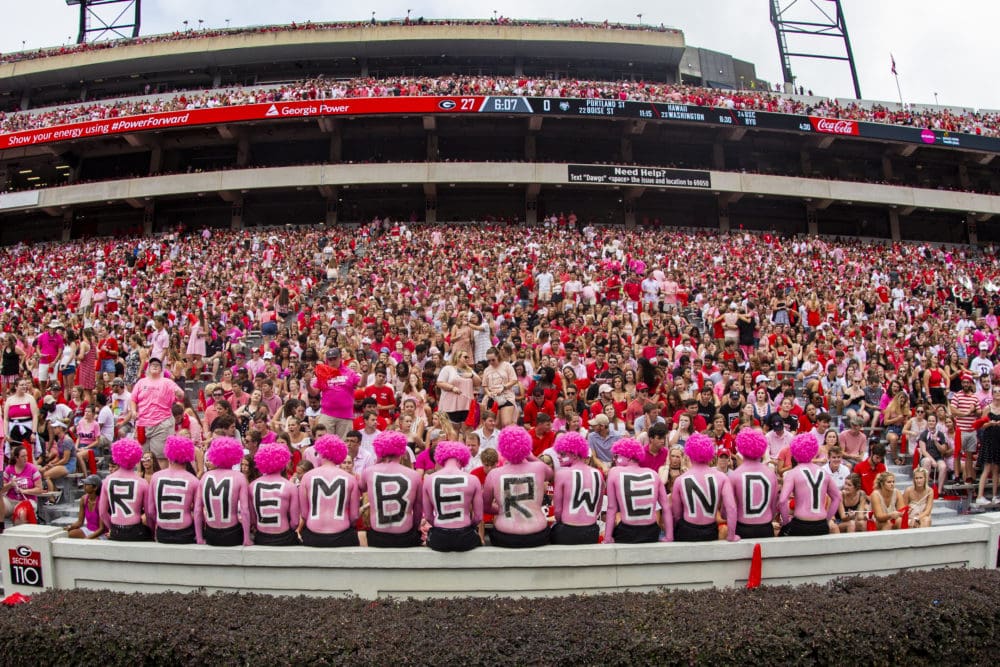 Life's casino deals us all some worthless cards sometimes.
The cyberthreat landscape continues to be ruthless and relentless.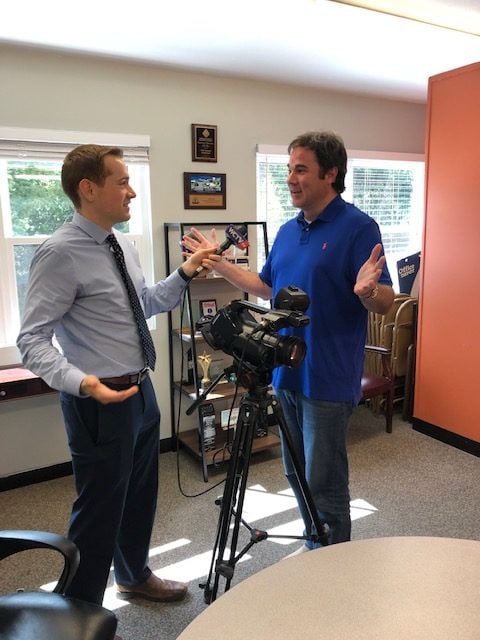 Iranians are going after our veterans and active duty servicemen and women with a fake app that embeds their computers with malware.
The veteran thinks they are downloading an app to help them find a job, but in fact, the "app" is just gobbling up all the sensitive info it can grab.
In North Florida, the Wakulla County School District was brought to its knees by a ransomware attack this month. They ended up paying the ransom after weeks of trying to get back up and running on their own but to no avail.
Maybe their backups were corrupted also? Or maybe they didn't have any?
They are being quiet on the details of the situation but the more people that pay the ransom the more we are going to see this type of thing.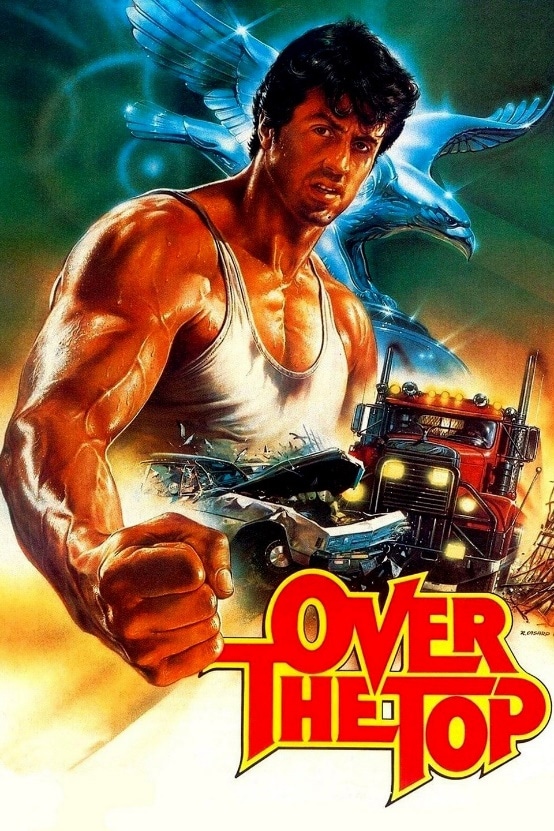 I remember just a few years ago when hackers asked for a couple of thousand dollars in a ransomware attack; this year, there was an ask of a staggering 5.3 million this year to a city in the U.S. that was infected. Not to mention the multiple $500K-1 million ransom asks in Florida (most of which were paid).
It is grim out there. But do you know what makes it all better?
College football.
Not just football itself, but the spirit and community of football and how technology was used to bring joy and some positive energy to those in need.
Considering Florida State University football has hit a 30-year low in attendance, Miami is struggling, UCF just got a big L and Florida is about to run into a power saw of Top 10 teams in October; that's bound to leave a mark.
So, let's look at some really special stories of the power of football from outside the state, but still with ties to Florida. The first one is from Central Florida. It is as good as it gets.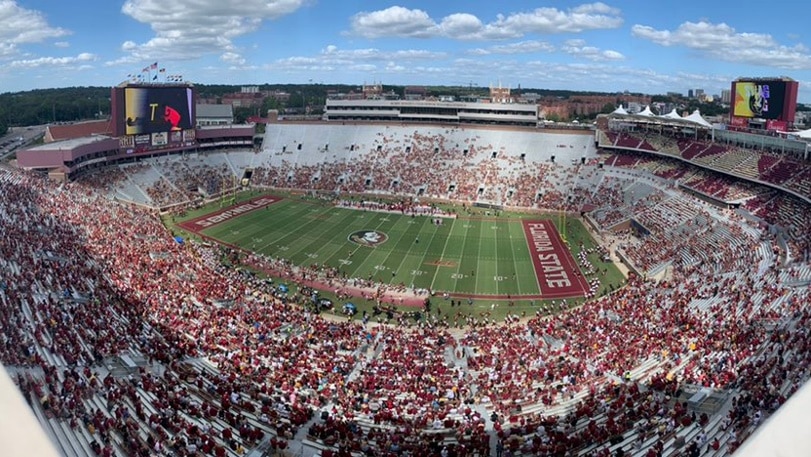 A fourth-grader from Altamonte Springs elementary was getting excited for College Colors Day. He is a University of Tennessee fan and he wanted to show his support of the Vols.
The problem was that he didn't have a UT shirt. So, this creative young person made his own.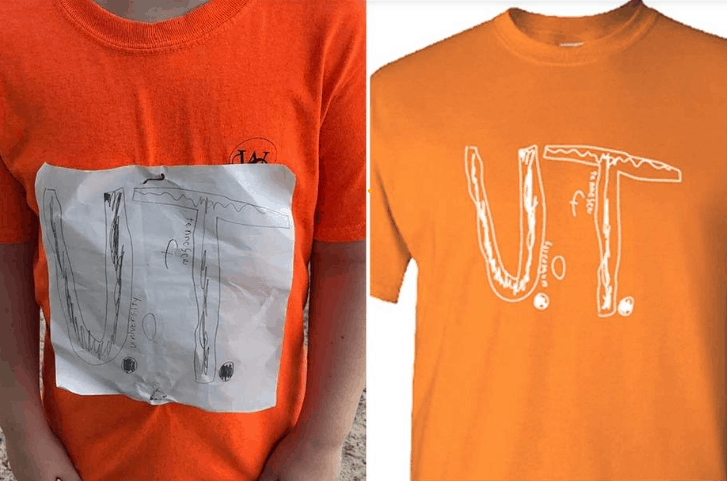 The boy was so proud of it and showed up at school showing off his creation to his teacher and classmates. His joy soon turned to tears as he was ridiculed in the lunchroom for his homemade shirt (by some future Twitter trolls, no doubt — man, I hope their parents got wind of their behavior).
Meanwhile, the teacher took action by posting pics of the shirt on social media.
What followed was greatness in action. UT got involved directly and shipped a massive box of swag to the young man and his classmates (hopefully, the bullying trolls had to wait outside).
Then they decided to up their game, they took his design and made an official UT shirt out of it, then wait for it, then they offered him a full scholarship to the school. Bravo Vol Nation.
Down the road in Athens, Georgia, the Bulldogs were getting ready to welcome Arkansas State to town; a Georgia superfan named Dwight had an idea. This man learned that the coach of the opposing team had just lost his wife to breast cancer, he wanted to do something for him, to show him some love.
A hashtag was created in the comments section of a blog and it went viral and most of the Bulldog nation showed their support for a man they didn't know, because of one thing, the power of human kindness.
The hashtag was #WearPinkForWendy, from chat rooms and social media something very special was born — you can see part of the evolution of it here.
ESPN's Scott Van Pelt commented on the movement saying: "From the bowels of the most toxic place on the internet — college football chat rooms — a rose grew. A pink one. Get a shirt or a hat or a ribbon for that noon kickoff Saturday so that when you turn on the television, it looks like a big ol' piece of bubble gum."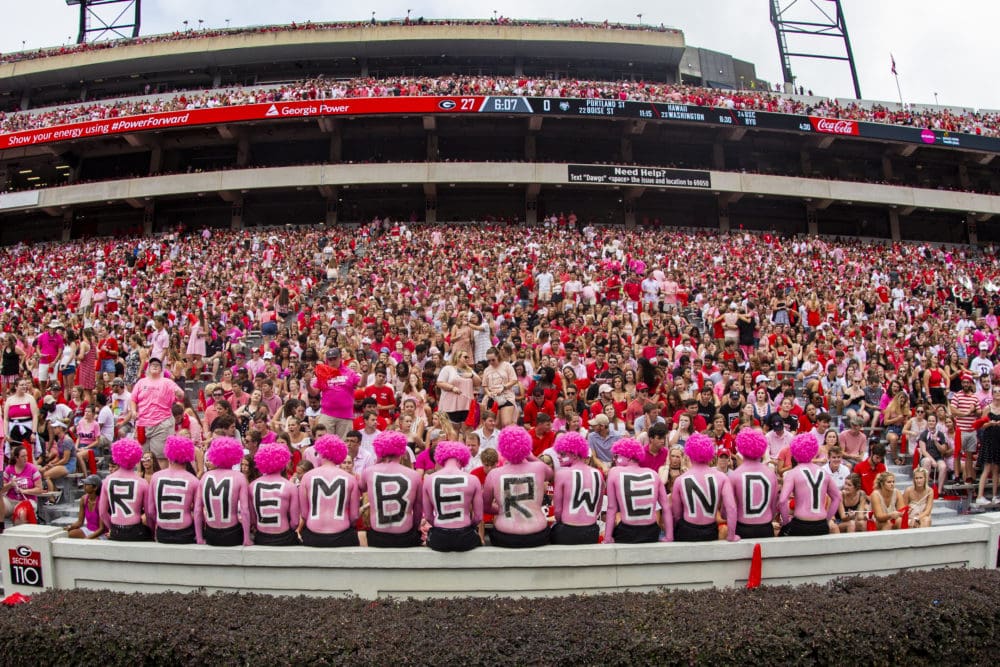 That opposing coach, Blake Anderson, had this to say: "I got a text earlier this week when whoever started the whole idea of pinking out today. I'll be honest with you, I teared up and took a little while to compose myself. It will be hard today, but very honored. Appreciate all the support."
Some use technology to rob, terrorize and spread hate. And just like Van Pelt said, there are also those that are using these platforms to spread joy and show the power and community of our world.
The fact that these stories are football based just makes these games and this time of year so special. Life's casino deals us all some worthless cards sometimes; let us not forget — no matter what the score Saturday — we are ultimately all on the same team.
___
Blake Dowling is CEO of Aegis Business Technologies. He can be reached at [email protected].