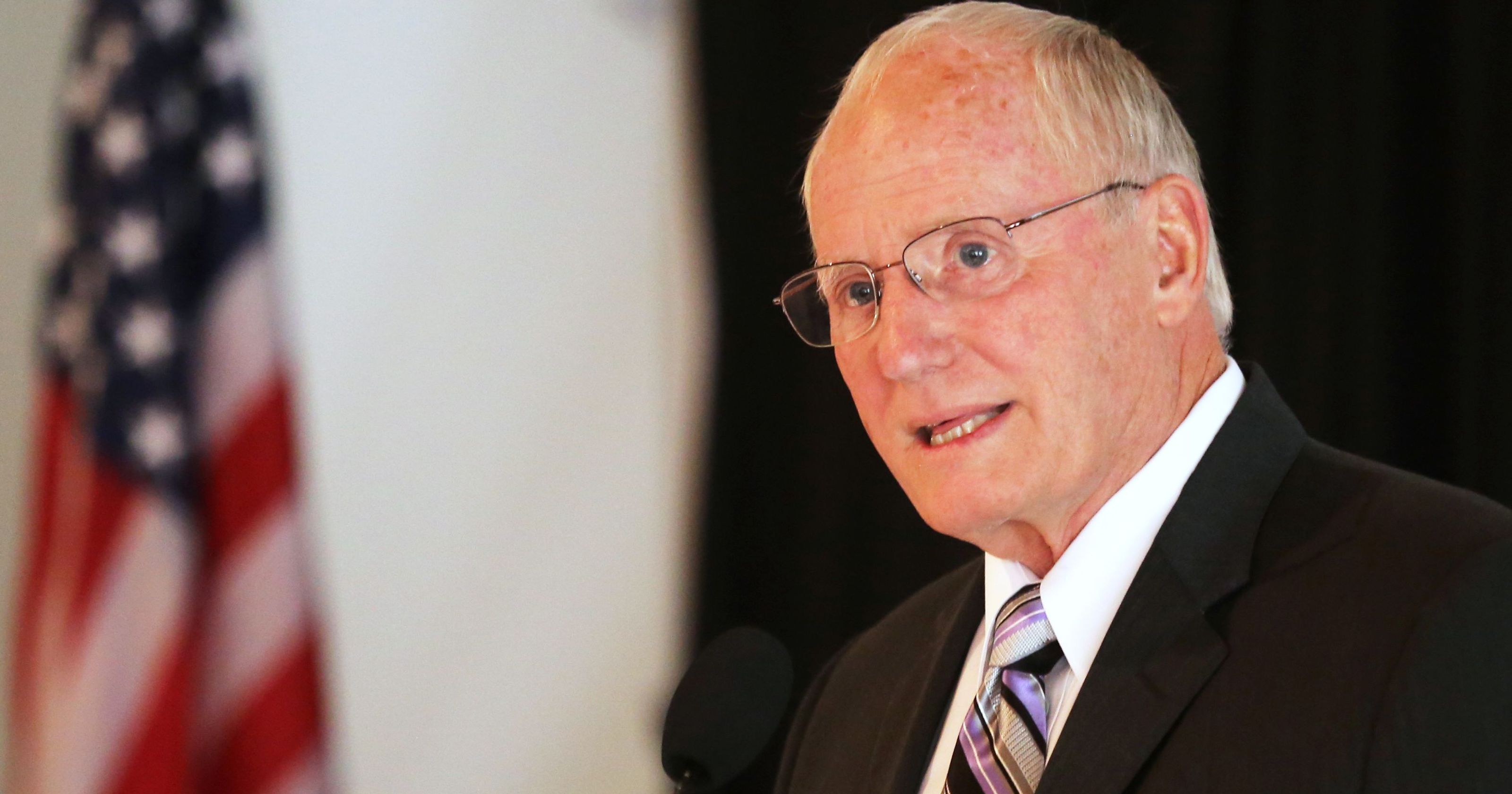 A recent article in another publication completely mischaracterized statements I made during a recent Board of Governors meeting regarding Citizens Property Insurance Corporation's continued efforts to rein in skyrocketing costs brought on by unnecessary litigation. I'm writing to set the record straight.
So, let me be clear. The passage of HB 7065 was a significant step forward in the fight to bring rate relief to millions of property insurance policyholders who must pay higher rates for unnecessary litigation. By addressing assignment of benefits (AOB) abuse, the Legislature came through for policyholders across the state.
Because of HB 7065, nearly 110,000 Citizens policyholders will see their rates go down or increases reduced when their policies renew in 2020. We are confident the hard-fought changes will bring relief to more of our customers down the road. That is a great victory. Period.
During our conversations and debate over the past several years, I have been consistent on another point. Litigation rates relating to nonweather related water claims have reached unsustainable levels after decades of stability. Policyholders will continue to be subjected to higher premiums until we find solutions to address the 75 percent of litigation that falls outside the realm of assignment of benefits.
We are already seeing troubling signs. Since the passage of HB 7065, a handful of law firms have held seminars on how to get around the new law by directly targeting homeowners. I believe these efforts may also require innovative solutions, but that is an issue for future discussion.
Thanks to the leadership of Gov. Ron DeSantis, Chief Financial Officer Jimmy Patronis, Senate President Bill Galvano, House Speaker José Oliva and many other legislative leaders, the Florida Legislature passed meaningful reforms that benefited a quarter of Citizens 420,000 policyholders. HB 7065 was no mistake.
Citizens was created to be there for policyholders who cannot find coverage in the private market. We will continue to play that critical role while providing mechanisms to access the private market when comparable coverage is available.
___
Barry Gilway is the President, CEO and Executive Director of Citizens Property Insurance Corporation