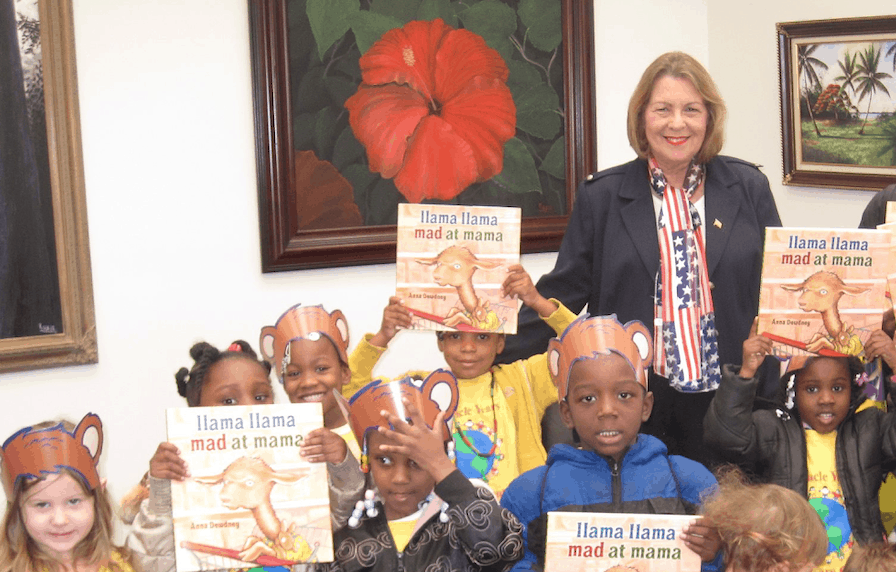 Would help students aspiring to public service
Family and friends of the late state Sen. Dorothy Hukill are starting a foundation in her name to help students interested in public service to pursue their dreams of higher education.
The Dorothy L. Hukill Foundation will include a scholarship fund, but the organizers hope it will do far more to help students get into college. Her son Jonathan Hukill said they are envisioning an organization that can help with everything from providing assistance for college entrance exams to mentoring and internships prospects to community service opportunities.
Wednesday will mark one year since Hukill succumbed to cancer. It took a public servant who had dedicated decades to serving people through Ponce Inlet Town Hall, Port Orange City Hall, and the Florida Legislature, and decades more before that as a lawyer and a teacher.
"This has been a tremendous loss, not just for our family, but for so many whose lives she touched. She was such a force in life, it's hard to believe that she's no longer with us," Jonathan Hukill wrote in a Facebook post Tuesday announcing the foundation. "But I take comfort in the fact that, while she lived, my mom was a doer. From the Ponce Inlet Town Council in 1992, through her service to Port Orange and in the Florida Legislature, she threw herself completely into the task at hand: helping others through public service."
One key difference between the Dorothy L. Hukill Foundation and others may lay in its commitment to students aspiring to public service. This could be represented in a variety of ways, such as students' commitments to public affairs, political science, teaching, military service, social work and other public service education.
The foundation is being established with interest already coming in from two distinct regions, the east Central Florida area represented in part by her Senate District 14, which includes much of Volusia County and northern Brevard County; and from the Tallahassee area, where she served for 14 years. Jonathan Hukill said they hope to be able to launch the foundation in early 2020.
People interested in supporting the foundation are being asked to email [email protected] or reach out on Facebook.
Hukill, a Republican, was first elected to the Ponce Inlet Town Council in 1992. From 2001 to 2004 she served as Mayor of Port Orange, which, years later, named a building for her. She was first elected to the Florida House of Representatives in 2004 and to the Florida Senate in 2012. She was reelected in 2016.
Just last Friday, U.S. Rep. Michael Waltz took to the House floor to honor Hukill, saying, "Dorothy Hukill was a servant leader who dedicated more than two decades of her life serving our community, working tirelessly to improve the lives of residents in our area."