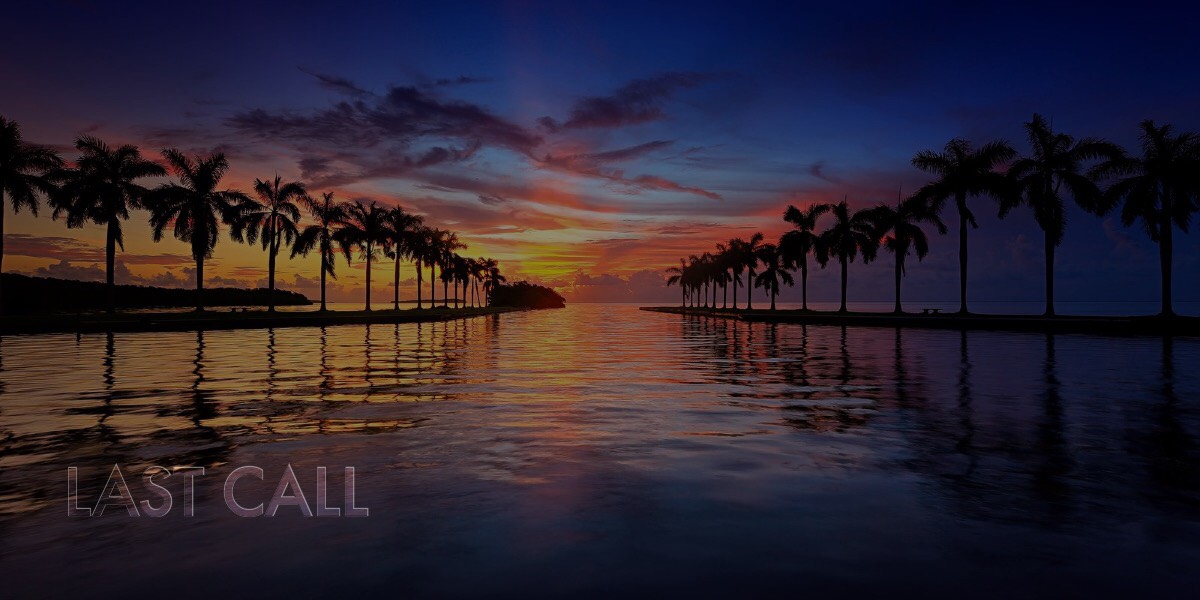 A digest of the day's politics and policy while the bartender refreshes your drink.
Last Call — A prime-time read of what's going down in Florida politics.
First Shot
In a news conference earlier Tuesday, Nikki Fried and Florida Forest Service Jim Karels announced the new policy, the first "in nearly 30 years." They include these "changes related to sugar-cane burning, effective immediately:"
— A minimum 80-acre (two-field) buffer between wildlands and burns in sugar-cane fields on dry, windy days to reduce the wildfire threat.
— No nighttime burns permitted without special approval from the Forest Service director's office.
— On days with fog advisories, burning will not be allowed before 11 a.m., to enhance public safety and ensure the smoke is better dispersed.
The announcement came one day after the annual "Pre-Harvest Safety Meeting" at the University of Florida's Institute of Food and Agricultural Sciences (IFAS) Everglades Conference Center in Belle Glade.
"We applaud Commissioner Fried, her staff and the Florida Forest Service for their thoughtful review of the state's open burn program, which has been recognized nationally as a model for its safe and controlled land management efforts," said Judy Sanchez, U.S. Sugar's Senior Director for Corporate Communications and Public Affairs, in a statement.
Evening Reads
"Donald Trump, RNC raise record $125M in 3rd quarter" via Zeke Miller of The Associated Press
"Mike Pompeo accuses Democrats of bullying in impeachment probe" via Lisa Mascaro, Mary Clare Jalonick, and Matthew V. Lee of The Associated Press
"Adam Schiff's retelling of Trump's Ukraine phone call isn't treason" via Louis Jacobson of PolitiFact
"Ron DeSantis calls Trump impeachment political theater, despite his own Obama inquiries" via Emily Mahoney of the Tampa Bay Times
"A politically motivated impeachment is no laughing matter" via Frank Miele of Real Clear Politics
'We are in a democracy crisis': Kathy Castor's all in on impeaching Trump" via Michael Van Sickler of the Tampa Bay Times
"Casey DeSantis took GOP donor's plane to official state event" via Matt Dixon of POLITICO Florida
"Nikki Fried says hurricane recovery should be bipartisan" via Matt Dixon of POLITICO Florida
"Hurricane Michael recovery will require long, expensive, 'sustained effort'" via John Haughey of The Center Square
"Case raises questions about state's move to drop racketeering charges" via Gary Fineout of POLITICO Florida
"Field of hopefuls remains small for regulator job" via the News Service of Florida
"Kayser Enneking enters race for House District 21" via Drew Wilson of Florida Politics
"Alex Penelas officially enters Miami-Dade County mayoral race" via Ryan Nicol of Florida Politics
"From a small town to the heights of power and politics in Florida, Don Tucker was 'an extraordinary character'" via Lucy Morgan of the Florida Phoenix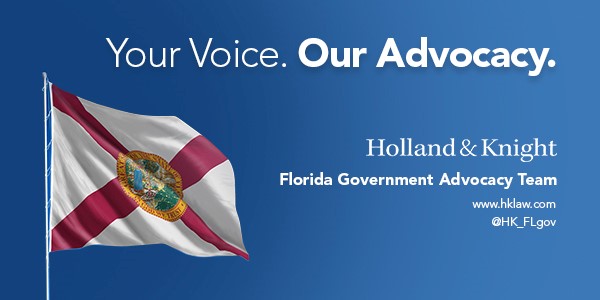 Quote of the Day
"I don't know what I'm going to make — but it's gonna be a lot." — state Sen. Kathleen Passidomo, on her next 'Italian dinner' fundraiser.
Bill Day's Latest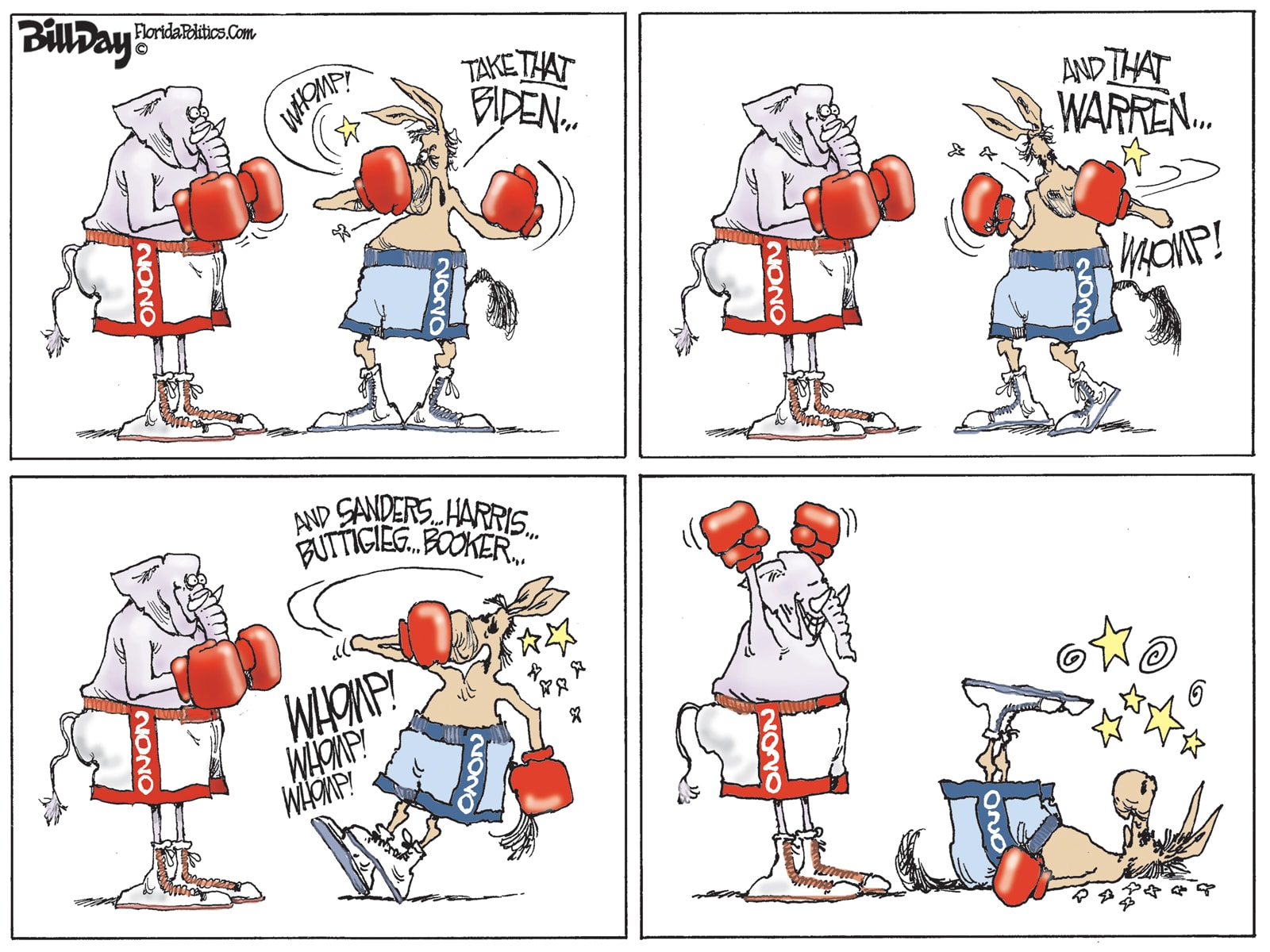 Breakthrough Insights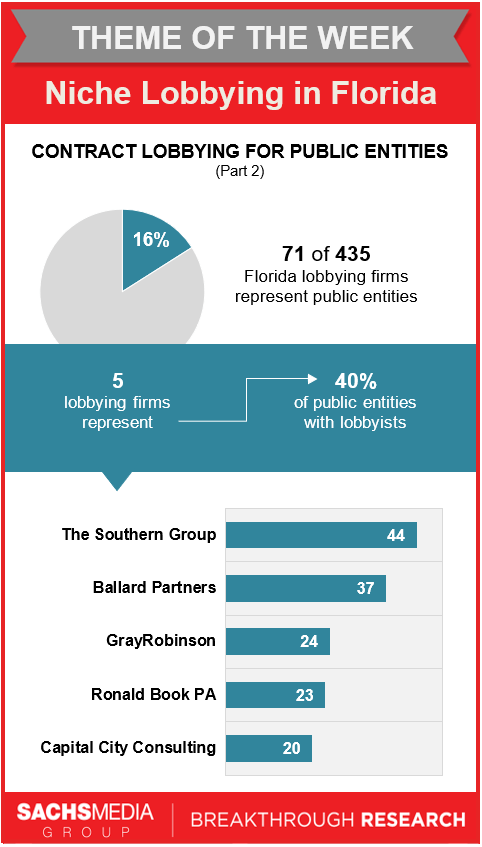 Wake Up Early?
The Fish and Wildlife Conservation Commission is set to begin a two-day meeting. That's at 8:30 a.m., Radisson Resort, 8701 Astronaut Blvd., Cape Canaveral.
Assistants to Gov. Ron DeSantis and the three Florida Cabinet members — Agriculture Commissioner Fried, Attorney General Ashley Moody, and Chief Financial Officer Jimmy Patronis — will hold an organizational meeting. That's at 9 a.m., Cabinet meeting room, The Capitol.
The Manatee County Legislative Delegation will meet at 9 a.m., County Administration Bldg., 1112 Manatee Avenue West, Bradenton.
The Space Florida Governance and Compensation Committee will hold a conference call at 9 a.m. The call-in number is (866) 528-2256 and the passcode is 4875556.
State Sen. José Javier Rodríguez will join workers and union representatives in a news conference on Florida's minimum wage. A 10-cent increase to $8.56, to keep up with inflation, is expected to be announced later this month. Rodríguez will argue for a gradual increase to $15 per hour. That's at 10 a.m., Torch of Friendship, 401 Biscayne Blvd., Miami.
Scott Horsley, National Public Radio's lead economics correspondent, is expected to deliver a speech at Florida State University. That's at noon, College of Law rotunda, 425 West Jefferson St., Tallahassee.
Several federal and state lawmakers have said they will be at a "town hall" meeting about issues related to senior citizens. That's at 1:15 p.m., Zinman Hall, 9901 Klein Blvd., Boca Raton.