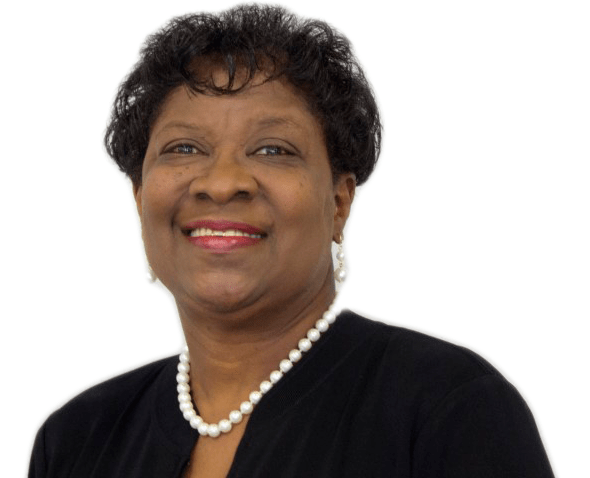 Myers is running in a crowded race to replace Les Miller.
Hillsborough County Commission candidate Gwen Myers raised nearly $20,000 in September, she announced Tuesday.
Myers is running for the District 3 seat currently held by Les Miller. Miller is leaving office because of term limits and retiring from politics.
Myers latest earnings add momentum to her initially sluggish fundraising. Before September, Myers had raised less than $3,500, putting her second to last in the four-way race.
Myers could take the fundraising lead if other candidates don't post significant contributions. Voters won't know for sure until Oct. 10 when reports are due to the Hillsborough County Supervisor of Elections website.
As of the most recent reports available covering August, former Tampa City Council member Frank Reddick was the top fundraiser with more than $15,000 in contributions.
Myers' self-reported September numbers would bring her total to more than $23,000.
"I'm incredibly appreciative of the tremendous support I have received from the citizens of District 3," Myers said. "I'm hearing from everyone that they want fresh leadership that will put people first. I look forward to being their voice and advocate to deal with the many pressing issues in District 3," Myers said.
Myers is a first-time candidate. She qualified for the election by petition in early August rather than paying a filing fee.
Myers is a 25-year veteran in county government, having served in a variety of positions within contracts management and health care services.
Her campaign slogan is "It's About the People" and includes priorities in improving public transportation, providing accessible affordable housing, access to health care, smart growth and protecting the environment.
Other candidates in the race include Sky U. White and former Tampa City Council member Tom Scott.
All of the candidates are Democrats. District 3 favors Democrats. The primary election is Aug. 18.