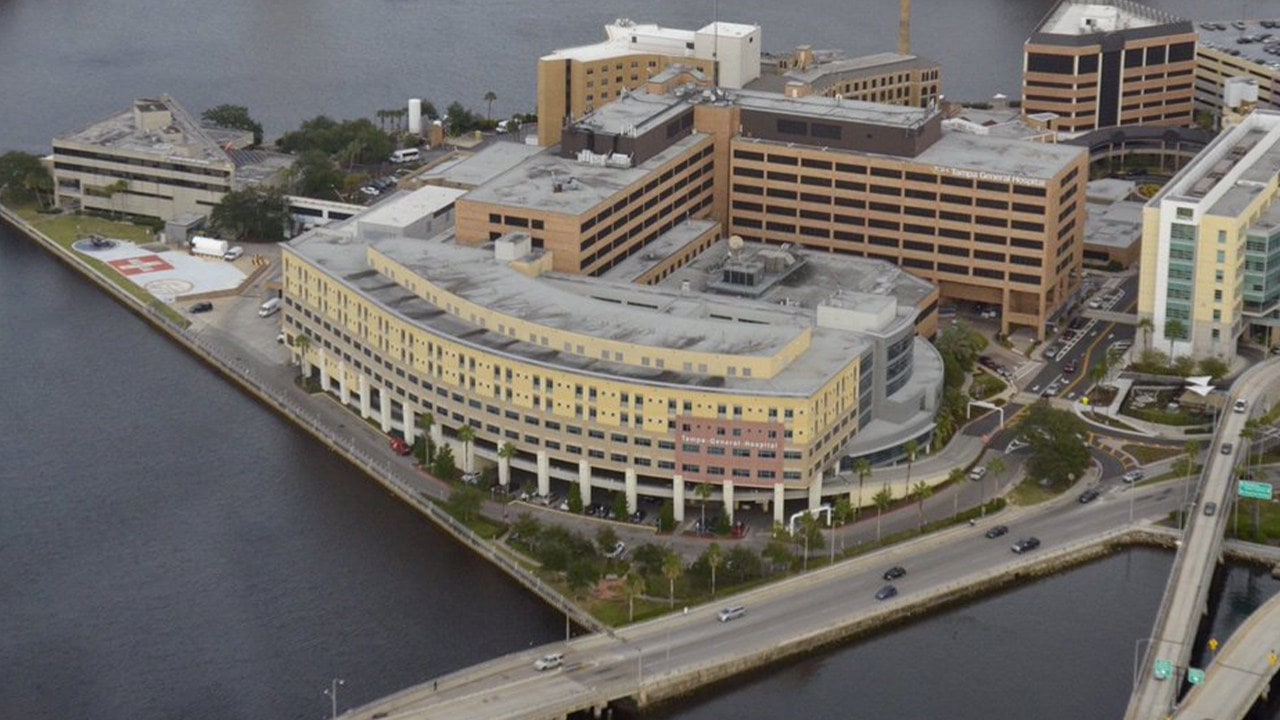 Tampa General has completed 100 successful liver transplants so far in 2019.
Tampa General Hospital has hit another milestone.
On Monday, it announced that it has completed 100 successful liver transplants so far in 2019 and is on pace to perform more than 500 transplants this year — that's more than it has ever performed and makes it one of the top 10 busiest centers for adult liver transplants in the nation.
The hospital said one reason for its success in liver transplants is its size. According to numerous studies, larger hospitals are more adept at transplants because they perform them more often, allowing surgical teams to hone their proficiency.
Those claims are further bolstered by a 2017 study conducted by Mayo Clinic researchers. That one also found patients at high-volume centers experienced shorter hospital stays and lower costs
"Research very clearly shows a correlation between surgeon and surgical team proficiency and high volume," Tampa General President and CEO John Couris said.
"Simply put, surgeons who work in a high volume, busy academic medical center like ours become more skilled and have better outcomes, which ultimately leads to lower cost."
Tampa General said all 100 liver transplant patients it has had this year made it through surgery and the 30-day recovery period that followed.
When it comes to liver transplants, specifically, a 2004 study conducted by the University of Michigan found safer outcomes at high-volume centers and a higher risk of death at centers that performed few transplants.
The new milestone follows another major one Tampa General hit earlier this year. As of late-May, it had performed 10,000 transplants in the decades since it opened.
Additionally, the hospital's innovation programs were earned some recognition from Becker's Hospital Review last week. It was one of just 40 health systems in the country — and one of two in Florida — to make the list.
"We've had an incredible year, meeting the needs of our community, and surpassing 100 transplants before we ever thought possible," said Dr. Kiran Dhanireddy, executive director of Tampa General's Advanced Organ Disease & Transplantation Institute.
"We want to continue to provide the best care possible for our patients and families and save as many lives as we can."
This year's accomplishments add to Tampa General's history of transplant excellence, which includes performing the first successful heart transplant in the Sunshine State.