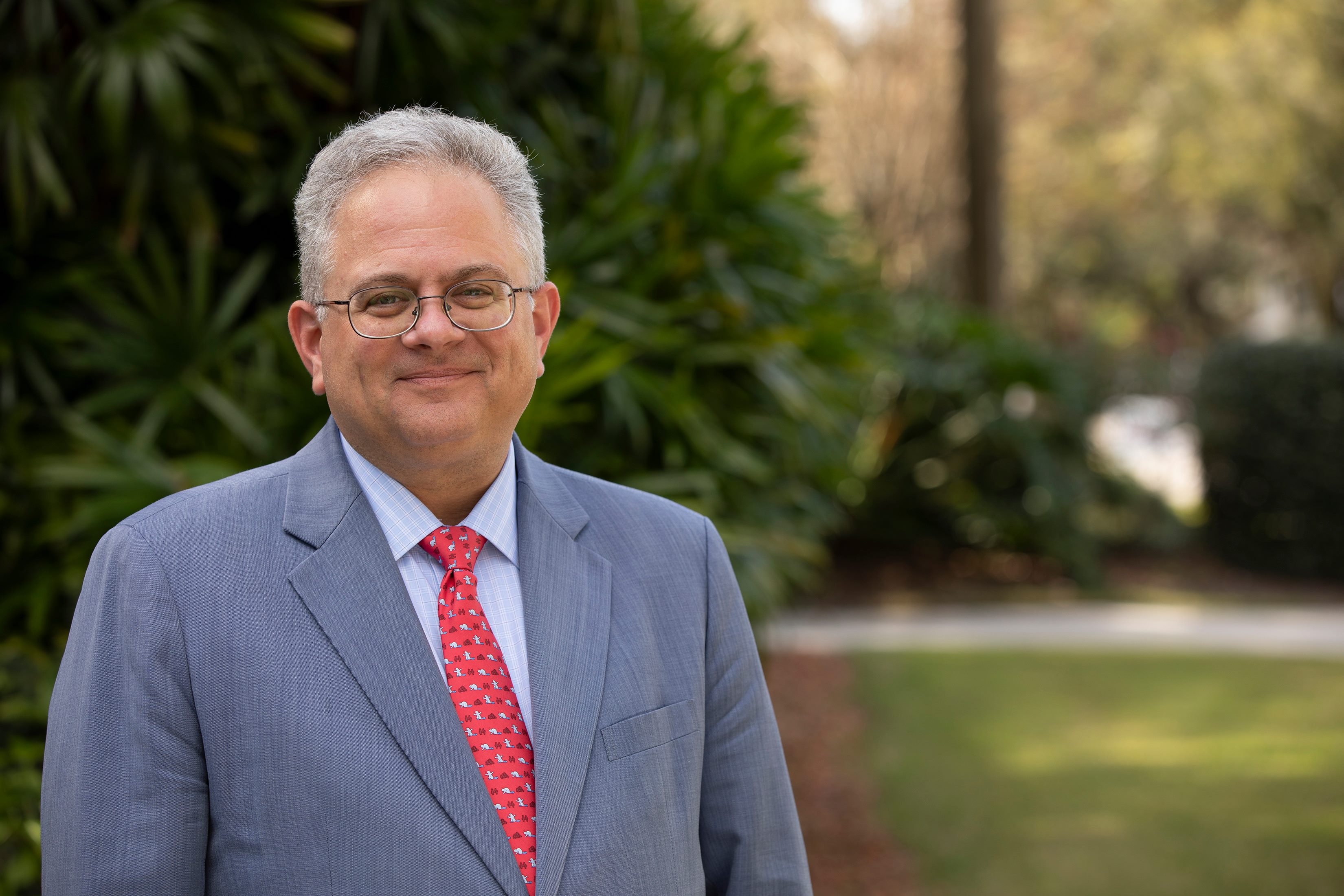 Cohen's decision ends months of speculation about his political future.
Former Tampa City Council member Harry Cohen is running for the Hillsborough County Commission.
On Thursday afternoon, Cohen filed to run for District 1, dispelling speculation about which office he would seek.
"Over the course of the past decade, we have seen historic economic and population growth in Hillsborough County — and that growth is projected to continue. The vibrance and dynamic nature of our region bring many new and exciting opportunities, but also some complex challenges," Cohen said.
"I'm running for the Hillsborough County Commission to address these issues head-on. I'll work hard to improve our transportation and safety infrastructure and reduce congestion, promote innovative solutions to the affordable housing crisis and the need for workforce housing, and directly confront the very real threats posed by rising sea levels and flooding."
Cohen said he also promises to "promote collegiality and civility both on the campaign trail and on the County Commission."
After Hillsborough County Commissioner Les Miller withdrew from the Clerk of the Circuit Court race, speculation swirled about whether Cohen, who has been rumored to be considering a Commission bid, would instead throw his name in the hat to replace the current Clerk of Courts, Pat Frank.
Cohen works as general counsel for the Clerk's office.
Cohen will instead run to replace Sandra Murman on the Hillsborough County Commission. Murman's district includes the westernmost of the county including South Tampa, Davis Islands, parts of downtown Tampa, the Port of Tampa, MacDill Air Force Base, Apollo Beach, Ruskin, and several communities in the Northwest portion of Hillsborough County including Town 'n' Country, Odessa and Keystone.
Cohen is the second candidate to file for the seat. Jen McDonald, a South Tampa business owner and South Tampa Chamber of Commerce board member, is also running. Both are Democrats.
The race could build on Democrats' newly won majority on the council as candidates seek to replace a Republican on the board.
Two Republicans, Aakash Patel and Todd Marks, had been filed for the race but switched to run for District 7 last year. Patel lost to Marks in last year's primary and Marks lost to now Commissioner Kimberly Overman in the general election. Neither candidate has said whether they would jump back into the District 1 race.
Cohen most recently ran unsuccessfully for Tampa Mayor. He finished a close third in a crowded race behind Mayor Jane Castor and philanthropist David Straz.
Cohen's campaign was widely seen as a success, despite his loss. Many Tampa politicos believe he would have had a stronger chance of beating Castor in a general than Straz but was crowded out of the race by Straz's heavily self-funded campaign.
Cohen ultimately endorsed Castor in the general election and later served as co-chair of her transition team, signaling an alliance with the city of Tampa if he's elected.
Cohen ran with several priorities that are likely to translate to a county seat, including better public transportation, environmental protection and climate resiliency and affordable housing.