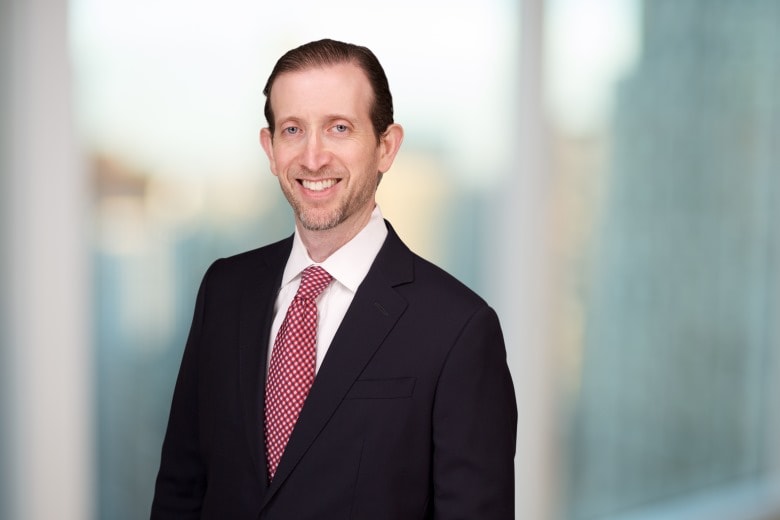 Even after striking out on finding a way to pay for a new Rays stadium in Ybor City, some Hillsborough County leaders still say they know how to make a ballpark work in Tampa. But they didn't seem to know there is nothing in the Rays' contract prohibiting the two sides from talking about a new stadium in 2028.
The Tampa Bay Times reported Friday "Tampa is back in the game of luring the Rays across the bay," as Hillsborough County Administrator Mike Merrill realized he was, in fact, allowed to talk to the team about what they'll do after their use agreement expires in St. Petersburg after the 2027 season.
Merrill told the Times it was "the most positive thing that has happened in a long, long time," apparently referring to reporters Charlie Frago, Josh Soloman, and Anastasia Dawson educating him that St. Petersburg's deal prohibits the Rays from discussing relocation before 2028, but not after that.
In addition to not being familiar with the Rays' contract, it would seem Merrill doesn't read the Times, either, as a Frago/Soloman story in June explained, "The team cannot even talk to anybody about playing games elsewhere before the contract expires — but it can talk about where it will play in 2028 & beyond."
One has to wonder — what exactly is Hillsborough paying its stadium consultant, Irwin Raij, for?
The attorney hired in 2014 to represent and advise the county behind-the-scenes has billed taxpayers more than $750,000 over the past five years.
Raij, who did not respond to a request for comment, was contracted by the county until late last year, when Merrill and County Commissioner Ken Hagan moved his consulting contract out from under an increasingly-reluctant county commission, and over to the stadium-friendly Tampa Sports Authority (TSA), which is funded by both county and city dollars.
It's not clear what specific services Raij is currently providing, given Hillsborough's failure to entice the Rays during a three-year negotiating window and the ten months of confusion/gridlock since. But WTSP-TV documented how he played a key role — along with Hagan — in coordinating land and developers in Ybor City before the team went public with its preferred Tampa stadium location.
WTSP-TV also reported last year how Raij was consulting for the Oregon investors trying to lure a team — possibly the Rays — to Portland.
It seems clear the Rays are aware of their ability to talk about relocation in 2028, telling St. Petersburg officials their ongoing talks with Montreal investors pertain only to life after their current contract expires. 
It also seems clear the team's lack of talks with Hillsborough County stems not from a prohibition in its contract, but a disinterest with what's been offered to date.