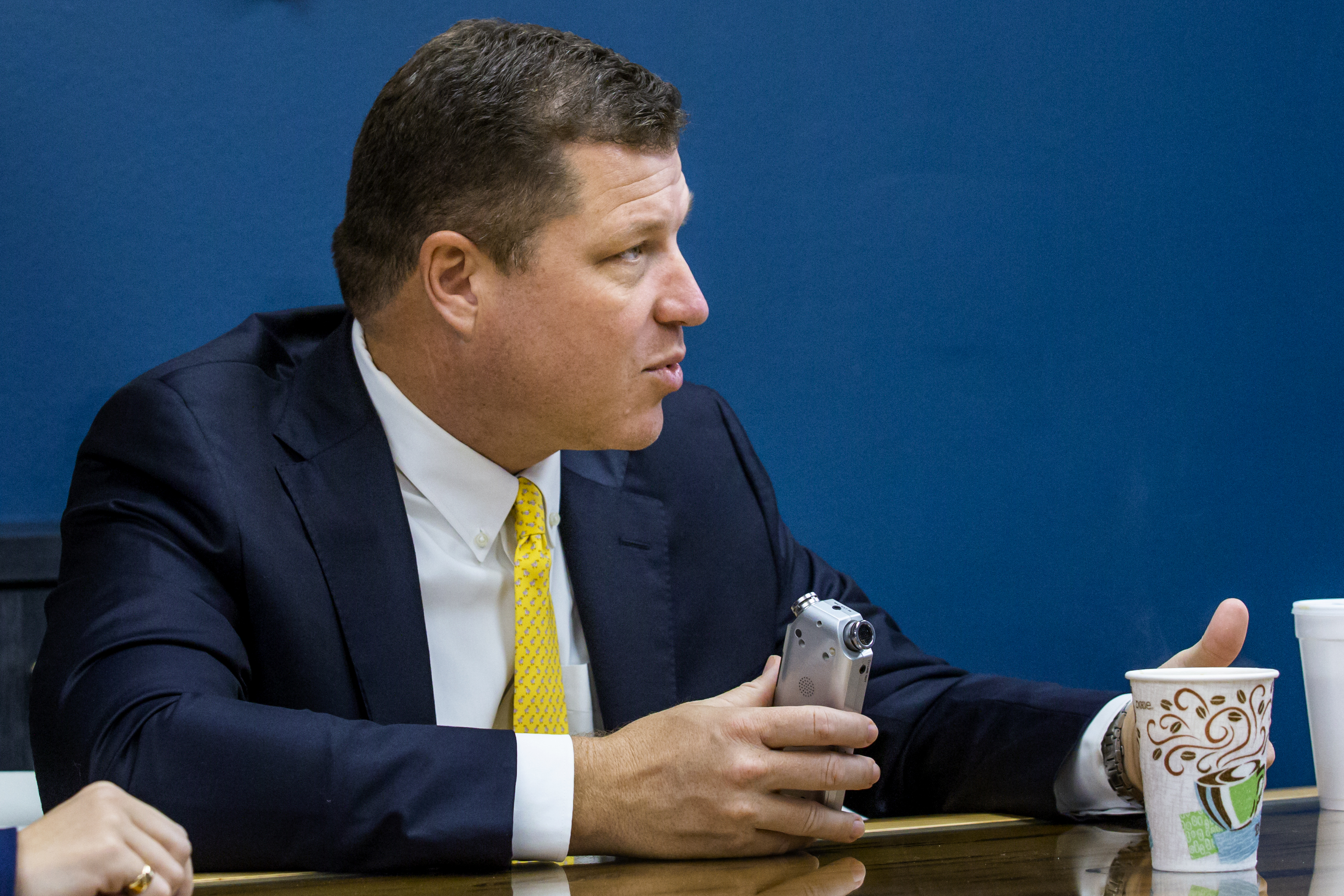 A similar bill died in the previous legislative session.
Sen. Jeff Brandes again filed legislation aimed at inching toward comprehensive criminal justice reform. In a bill filed Monday, Brandes seeks to eliminate mandatory minimum sentences in certain situations.
The bill (SB 468) would allow courts to deviate from minimum sentencing and fine requirements under Florida law if the court finds the convicted person did not engage in a continuing criminal enterprise, did not threaten violence or use a weapon during the commission of the crime and did not cause death or serious bodily injury.
Brandes has long sought to limit the use of mandatory minimum sentencing he says places too much focus on punishment rather than focusing on rehabilitation.
Such mandates leave judges without discretion to apply leniency in situations that might otherwise warrant it and are part of the state's problem with prison over-population. Reducing sentences in certain situations would help reduce Florida's prison population.
Brandes filed another criminal justice reform bill last year that died in the Judiciary Committee, its first committee stop.
Another bill Brandes filed last year similarly addressed mandatory minimums, though only targeted non-violent drug trafficking offenses.
That bill also sought to create entrepreneur programs to teach inmates skills before entering society, house inmates in prisons closer to their families and allowing non-profit organizations to create re-entry programs for returning citizens. That measure, dubbed the Florida First Step Act, stalled in the Senate during its third committee stop.
Brandes' new bill does not yet have a companion in the House.