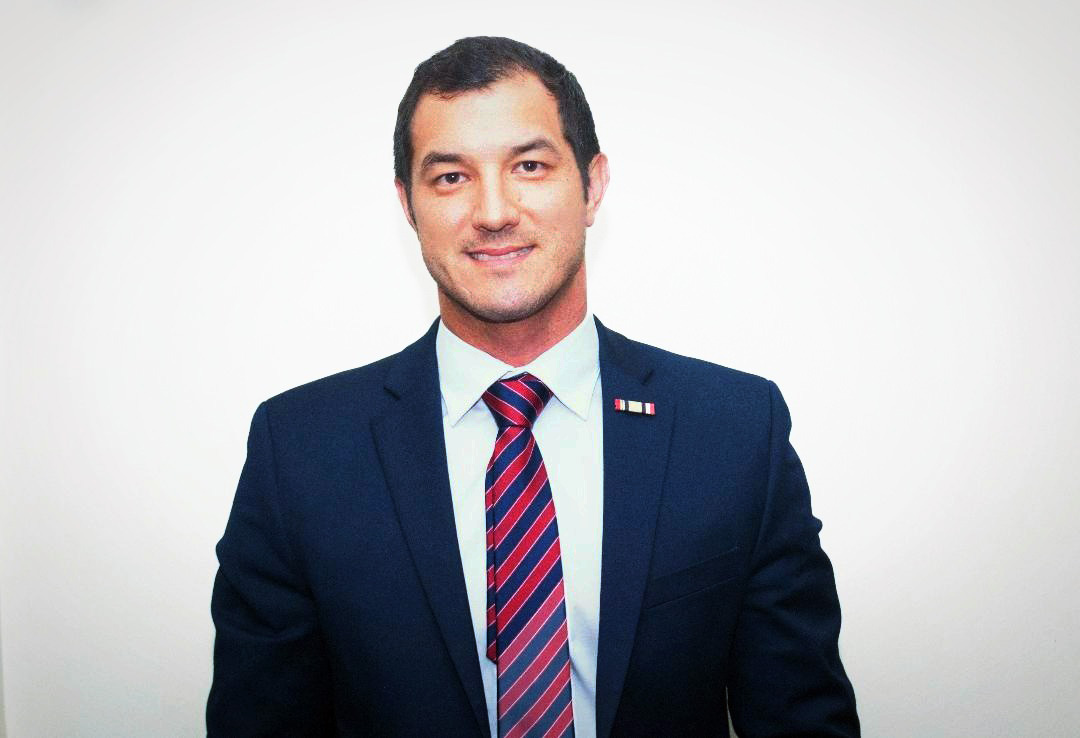 Joe Coviello and Eric Feichthaler endorsed the Republican.
Cape Coral Republican Mike Giallombardo picked up a pair of key endorsements in his state House bid.
Cape Coral Mayor Joe Coviello and former Cape Coral Mayor Eric Feichthaler both threw their support to the candidate.
"I know he will be a fierce advocate for Cape Coral and always look out for the best interest of our community," he said.
Coviello narrowly won the race for Cape Coral Mayor in 2017 over Mike Hollow, securing 50.6 percent of the vote.
Feichthaler, meanwhile, served as Mayor from 2005 through 2008, when he left the post to run for a Lee County Commission seat. The city leader said he was honored to get behind Giallombardo's campaign.
"He exemplifies the leadership skills and principles we need representing Cape Coral in Tallahassee," Feichthaler said. "His conservative values along with his leadership experience in the military and business will ensure he is an effective leader for us."
Giallombardo raised $13,805 through August for his bid in Florida House District 77. He hasn't posted September numbers yet.
The support of candidates known throughout Cape Coral could prove vital in the district. The city is contained within the House district and its 183,000-person population residents include the bulk of voters.
Giallombardo said his endorsements, which include one from retiring incumbent state Rep. Dane Eagle, show enthusiasm around the campaign.
"I am thrilled about the momentum we continue to build," Giallombardo said in an email to supporters. "We are working hard to earn the support of voters throughout the district and will not let up until the last ballot is cast."
Giallombardo faces Greater Fort Myers Chamber of Commerce President Bryan Blackwell, who raised $28,940 through August. Blackwell also has not yet posted September numbers. A political committee associated with Blackwell's efforts launched with $140,000.
Giallombardo and Blackwell remain the only candidates so far in the open House race. No Democrat has filed thus far in the deep red district.