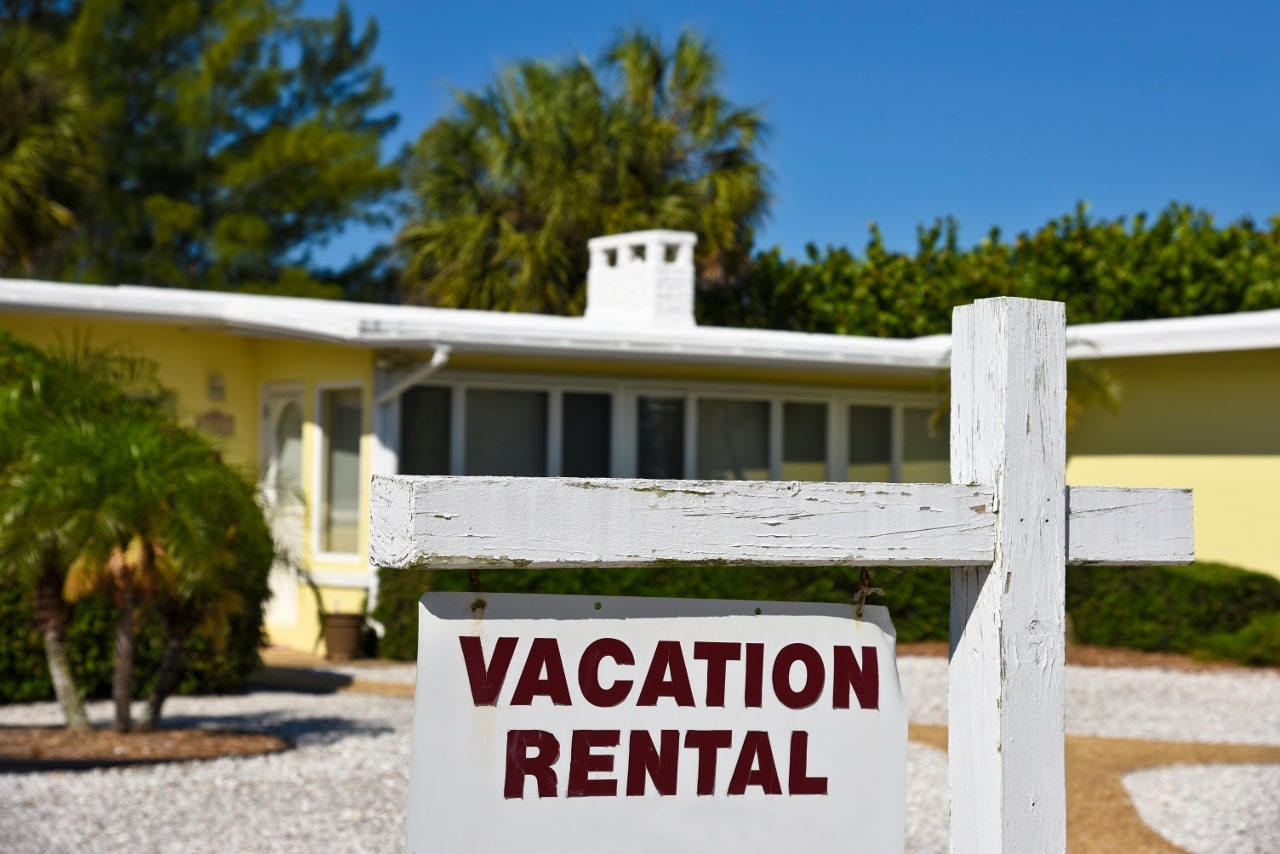 Miami Beach officials plan to appeal the ruling and say the fines will remain in effect.
A Miami-Dade County circuit judge ruled against Miami Beach ordinances that put a ban on short-term rentals, with fines ranging from $20,000 to $100,000.
The news was first reported by Susan Askew, a blogger in Miami Beach. But according to the Miami Herald, Miami Beach officials plan to appeal the ruling and say the fines will remain in effect in the meantime.
Those ordinances banned short-term rentals in most of Miami Beach but contained exceptions in certain areas of the city. The case stems from a lawsuit by Natalie Nichols arguing those exceptions treat her properties (which were covered by the ban) differently than "similarly situated properties."
The fines adopted by the city of Miami Beach started at $20,000. A second violation yielded a $40,000 fine, with penalties escalating by $20,000 until the fifth offense, which yielded a $100,000 maximum fine. That $100,000 would then be leveled for each offense going forward.
The Goldwater Institute filed the lawsuit on Nichols' behalf, arguing the Miami Beach ordinances violated a state cap on fine amounts. The state limit for first offenses sits at $1,000 per day, with repeat offenses being capped at $5,000 per day.
Circuit Court Judge Michael Hanzman said that while Miami Beach may very well decide to ban short term rentals, the accompanying fines clearly violated state policy.
The city asked Judge Hanzman to sever the penalties from the ban itself, but Hanzman declined to do so. He did say Miami Beach is welcome to pass a new ordinance, so long as they don't once again violate those caps on fines for property owners.
"The City — exercising its police power — decided to ban virtually all short-term rentals on Miami Beach," Hanzman wrote.
"That is a policy decision the Court may not second guess or interfere with."
Miami Beach officials have been at odds with the short-term rental industry. In areas where rentals are permitted, property owners must obtain a business tax license and pay fees to the city.
Failure to do so can trigger fines, though they aren't nearly as high as the fines in this case.
The city recently settled another case that required rental platforms, such as Airbnb, to vet a renter's business tax license number. Airbnb agreed to include a section for hosts to include that information. But it will be up to city officials to verify the information.
Renters who submit fake license numbers can face jail time for a third offense.