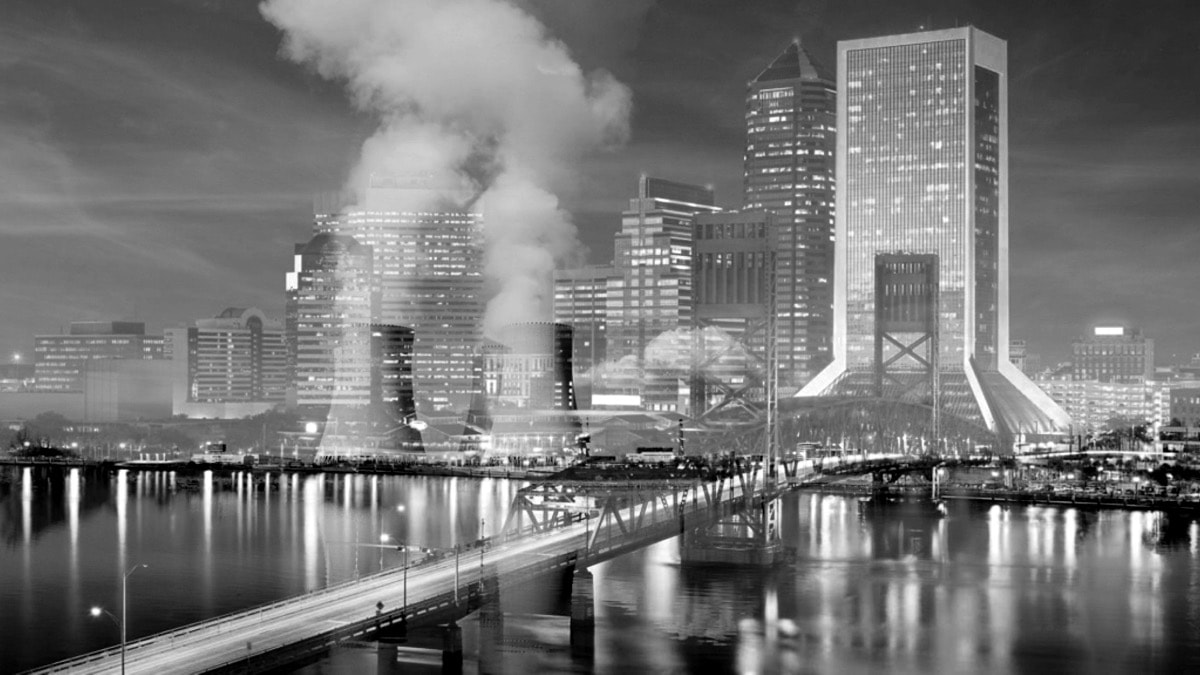 Spend, spend, spend: $1.85M in billable hours.
The Jacksonville City Council is prepared to spend up to $1.85 million to hire outside lawyers to represent its interests in a potential sale of regional utility JEA.
Sixteen bids were received by the utility Monday with Florida Power & Light, Duke Energy, Emera and others making bids for the electricity service, while French water company Veolia is seeking the water side of the utility.
The bid process is outside of the Council's purview, and outside counsel is intended to give them clarity as to its role.
Council President Scott Wilson is no lawyer, but those on the Council had insight.
"I know some attorneys … some firms that would be great," was Wilson's characterization of his colleagues' feelings.
It's going to be a potpourri of billable hours for multiple firms if discussion Tuesday afternoon in the Council agenda meeting is any indication.
"It's going to be more than one counsel," cautioned Randy DeFoor, given the need for lawyers who focus on a range of issues.
"We all received engagement letters," noted Brenda Priestly-Jackson, who pushed for a noticed meeting.
Wilson opted to call a noticed meeting in the next couple of weeks for scope of services with a goal to get attorneys before the end of the year.
The President advised quick input to the General Counsel regarding scope of services, with potential discussion in Rules Committee next week.
"The hearings may be an opportunity to hire subject matter experts to bring on in that role," said Michael Boylan.
Matt Carlucci noted the utility of a special Council meeting, with input from the Office of General Counsel with advice on how to proceed.
Wilson noted "a lot of unknowns out there," urging JEA to hold "community conversations" to clarify its stance.
"I think we're on the right track," Wilson said. "We'll take it one day at a time."
While that mindset worked for Ann Romano in the 1970s sitcom version of Indianapolis, it remains to be seen if that philosophy will prevail here.