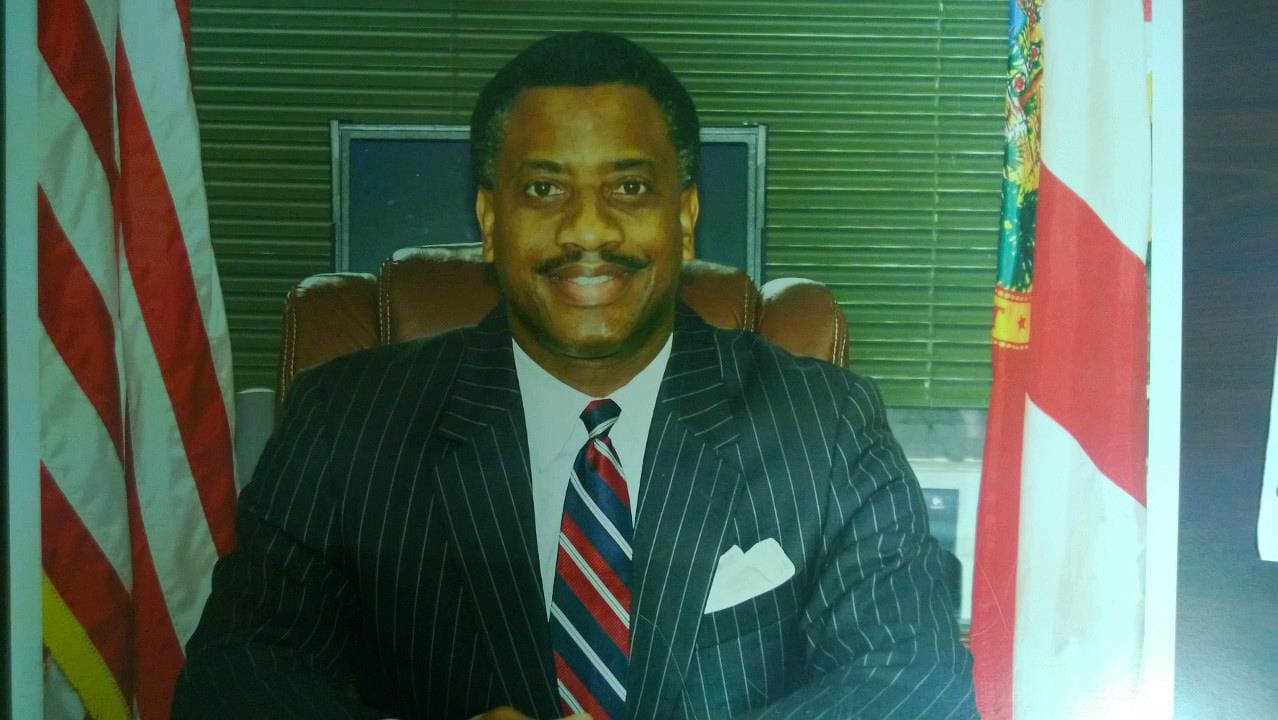 Peterman has served at the local and state level.
Former Florida Rep. Frank Peterman Jr. is running for Pinellas County Commission.
Peterman is distributing a flyer announcing a candidate meet and greet from 5 to 7 p.m. Oct. 12 at Chief's Creole Cafe in south St. Pete and soliciting contributions.
Records with the Pinellas County Supervisor of Elections office show Peterman has not yet raised any funds.
Peterman, a Democrat, is seeking the District 7 seat currently held by Ken Welch, who is leaving office and expected to run for Mayor of St. Petersburg.
"Having been involved in local and state government for two decades, as an elected official; serving as a city of St. Petersburg Councilman, Florida State Representative and Secretary for the Florida Department of Juvenile Justice, is a testament to my determination to enact positive change in the community around us and the state we call home," Peterman wrote in the flyer obtained by Florida Politics.
"Success will require a strong, well-organized grassroots effort. I cannot do this alone," Peterman wrote.
He then goes on to ask for early contributions in amounts ranging from $25 to $1,000.
Peterman came under fire in 2009 for traveling at taxpayer expense between work in Tallahassee as then-Secretary of the Florida Department of Juvenile Justice and home in St. Petersburg. In 2012, a state hearing officer recommended Peterman pay a $5,000 fine even though he had repaid travel costs to the state. A ruling on that fine and a censure was upheld in 2013.
Still, Peterman is beloved among many southside residents. For years he has served as pastor of The Rock of Jesus Missionary Baptist Church on 18th Avenue S.
Peterman is so far the only candidate filed to run for Welch's seat. That's likely to change as 2020 draws nearer. District 7 is one of four commission seats on the 2020 ballot. It's the only one that will be open, meaning a likely large draw of new candidates.