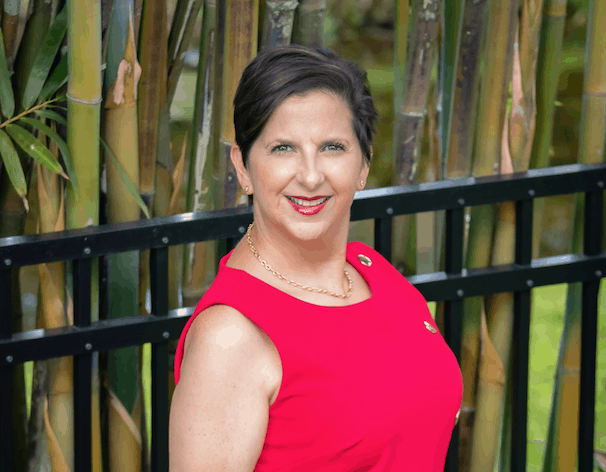 Three way race for District 5, where Brenda Carey is retiring
Seminole County business woman Andria Herr's campaign reported it raised $60,675 in September for her quest to succeed longtime Seminole County Commissioner Brenda Carey on the Board of Commissioners.
Herr, a Republican from Lake Mary boasting 30 years of service in the Seminole County business and civic communities, faces Democrat Pamela Lynch and Libertarian Andre Klass in the District 5 race in the 2020 election.
Lynch, of Sanford, has reported raising $21,680; and Klass, of Lake Monroe, $1,916 so far, for the contest to represent northwestern Seminole County.
The district's voter registration is 36 percent Republican, 34 percent Democratic and 30 percent independent. Carey is retiring.
"Our campaign is coming out of the gate with strong grassroots support," Herr stated in a news release. "My father was a medic in World War II. His commitment to our country taught me the importance of patriotism and standing up for what is right. That is exactly what I will do on the County Commission – I will stand up for better jobs, lower taxes, stronger infrastructure, and our values. We must do all we can to ensure our kids can achieve the American Dream here in Seminole County. I am a businesswoman, not a politician. I will always stand up for Seminole County families."
Herr has served as chair of the Seminole County Regional Chamber of Commerce and is a current board member. She also serves on the Central Florida Expressway Authority Board and on the Board of Directors for the Seminole State College Foundation. Andria is past chairman of The Foundation for Seminole County Public Schools as well as the Women's Advisory Board for South Seminole Hospital.