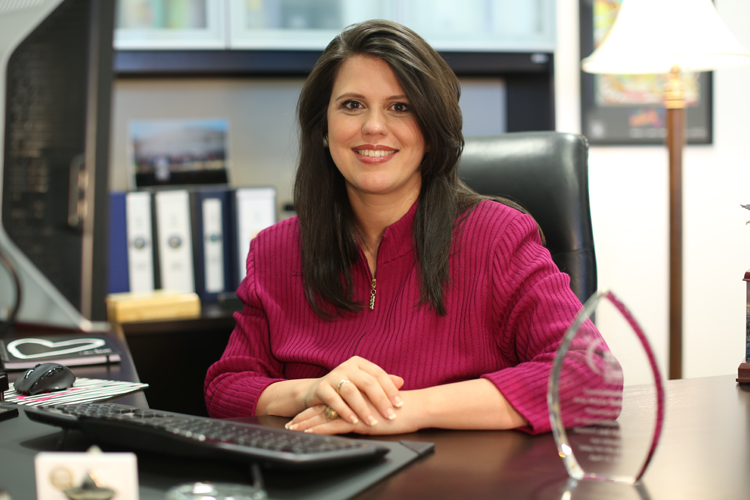 Rodriguez brought in more than $87,000 in September.
State Rep. Ana Maria Rodriguez continued her strong fundraising pace as she attempts to move to the Senate, bringing in more than $87,000 in September.
Rodriguez is competing in the Republican primary for Senate District 39 against Angie Chirino, a singer and former congressional candidate. Democrat state Rep. Javier Fernandez of House District 114 is also running.
Rodriguez raked in more than $46,000 through her political committee, Ethics and Honesty in Government. Her campaign added another $41,000 in September.
Candidates face an Oct. 10 deadline to report their September fundraising totals.
Among the contributions to the Republican's political committee was a $25,000 check from Sunshine State Conservatives, a political committee controlled by GOP state Sen. Travis Hutson.
Other donations to the Rodriguez political committee include $5,000 from Disney Worldwide Services and $3,000 from the law firm of lobbyist Ron Book.
Several notable contributions also poured into the campaign account for Rodriguez. Those include $1,000 each from PepsiCo and political committees associated with Sysco, JP Morgan Chase and the Florida Hospital Association, among others. The Southern Group, a consulting firm, also added $1,000. The law firm GrayRobinson added a $500 contribution, as did Target.
The Fernandez campaign has said it has banked more than $100,000 for the run. Chirino, meanwhile, showed $0 in August and has raised just under $25,000 so far.
SD 39 covers all of Monroe County and part of Miami-Dade County. Current state Sen. Anitere Flores is term-limited.