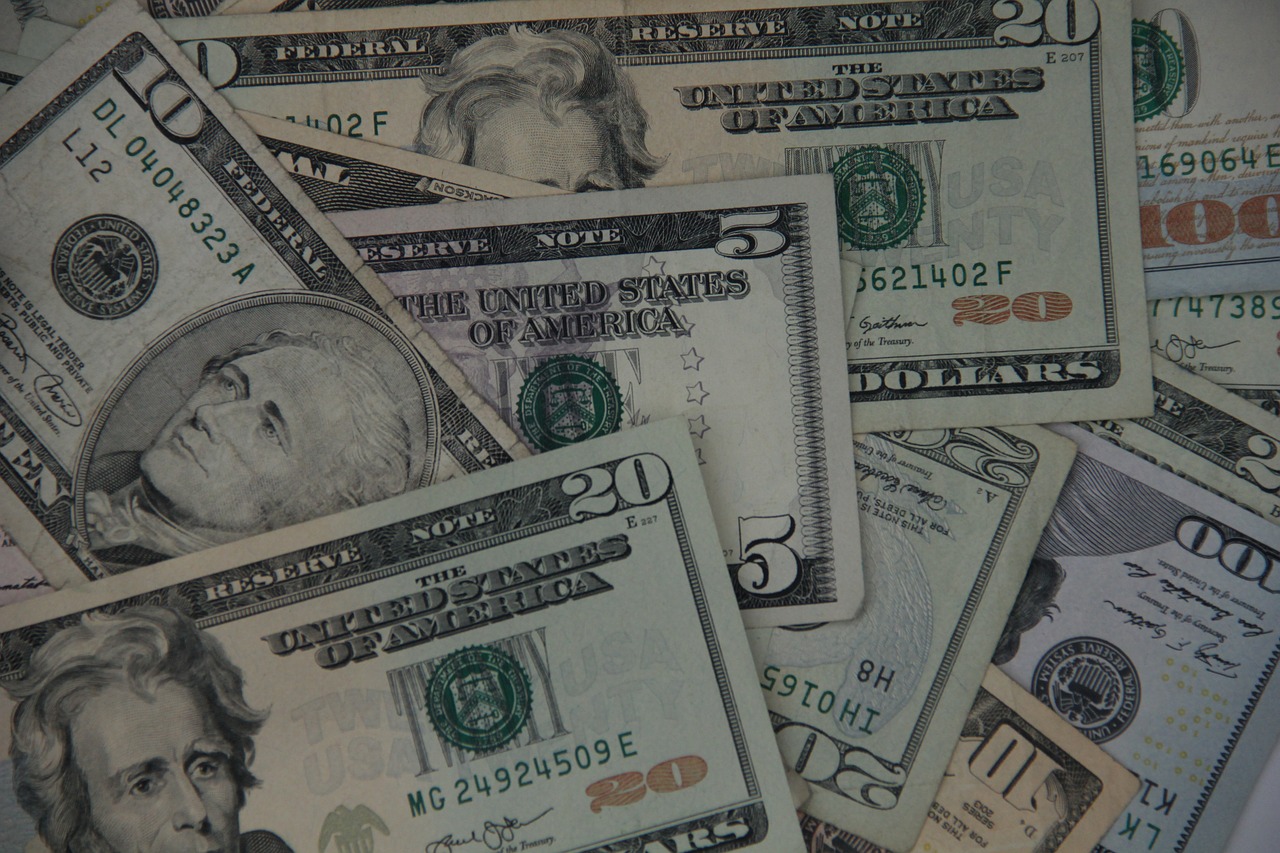 Gilbert bested his opponent, Sybrina Fulton, by just over $10,000.
Miami Gardens Mayor Oliver Gilbert III hauled in more than $21,000 during September as he competes for the District 1 seat on the Miami-Dade County Commission.
It's the third straight month Gilbert has topped $20,000 in donations. His September mark was enough to best his District 1 opponent, Sybrina Fulton, by just over $10,000.
Gilbert has consistently outraised Fulton in the race so far. He's collected nearly $367,000 since January.
Fulton entered the contest later, in May. But she's raised just under $42,000 as her pace continues to trail Gilbert's.
Still, Fulton received a pair of big-time endorsements in September. She was backed by former Democratic presidential candidate Hillary Clinton and current Democratic presidential candidate and U.S. Sen. Cory Booker.
That may have helped Fulton surge from $1,400 raised in August to more than $11,000 in September. But, again, that September number still trails Gilbert's by more than $10,000.
It remains to be seen whether those endorsements from national figures will spur Fulton's campaign going forward.
Fulton — whose teenage son, Trayvon Martin, was shot and killed in an altercation with George Zimmerman in 2012 — has just over $12,000 remaining on hand after expenses.
Gilbert, meanwhile, maintains more than $284,000. The Miami Gardens Mayor is facing term limits in 2020.
Commissioner Barbara Jordan, whom they are seeking to replace, is a longtime political ally of Gilbert. Jordan is also term-limited in 2020.