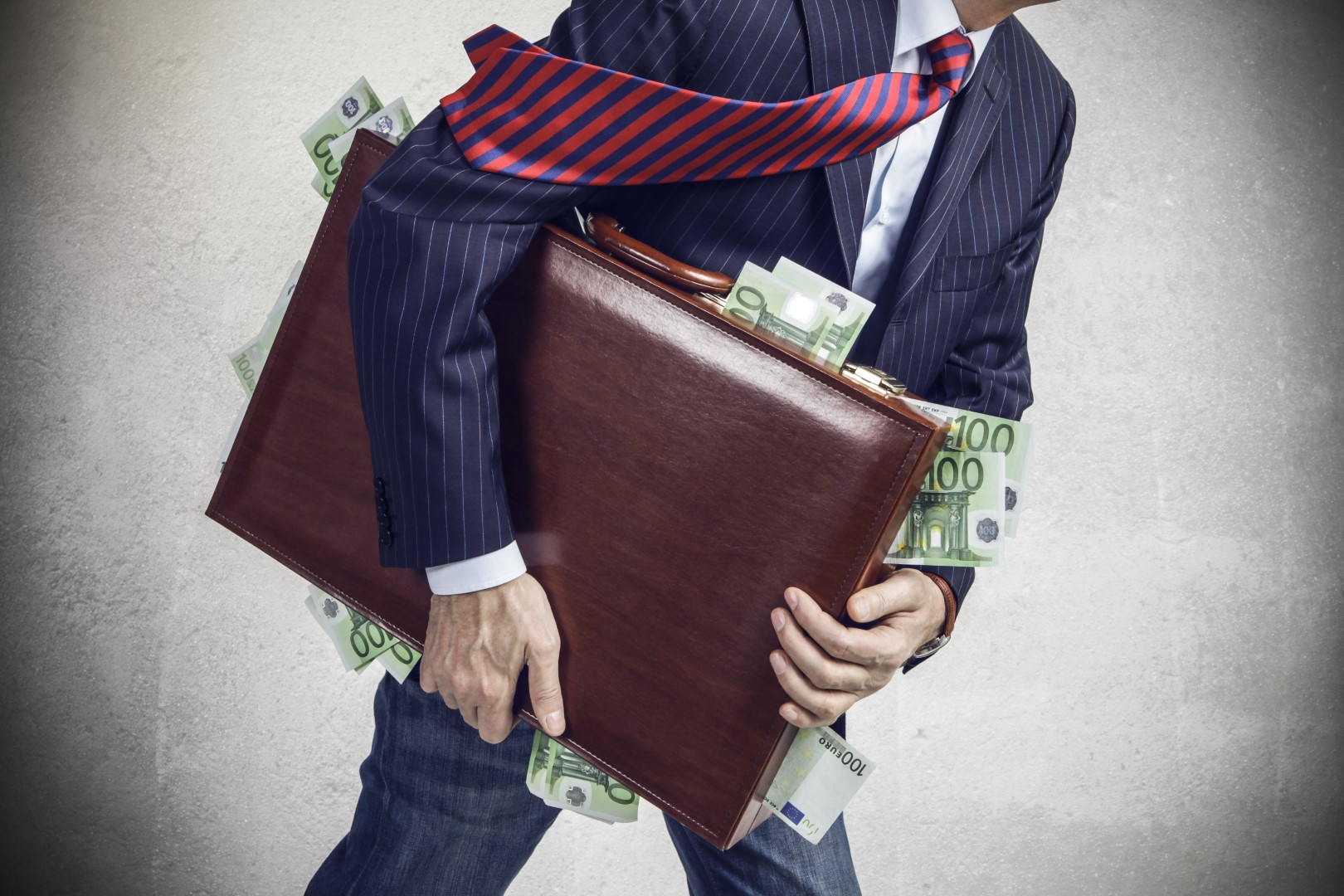 Rodriguez collected just under $15,000, while Polo pulled in more than $11,000.
Miami Lakes Vice Mayor Nelson Rodriguez busted out of his fundraising slump to take the top spot in September among candidates for House District 103.
Rodriguez is one of two Republicans who have filed to challenge Democratic Rep. Cindy Polo in the contest.
Attorney Tom Fabricio is competing against Rodriguez for the Republican nomination.
Rodriguez collected just under $15,000 for the month, according to the latest filings with the Florida Division of Elections.
Polo wasn't far behind Rodriguez, pulling in more than $11,000. Fabricio, meanwhile, brought in just over $3,400.
Rodriguez had reported goose eggs since entering the contest in early July, putting him behind his opponents each month.
He hasn't trailed Polo by much, however. She too has been slow to raise money bringing in just $400 from May through August.
But Polo's September haul appears to signify that effort had begun in earnest. In addition to the more than $11,000 raised, Polo also "officially" launched her 2020 reelection bid with a fundraiser at La Cocina in Hialeah Thursday evening.
"As a first-term Representative, I made it my duty after session to ensure that my constituents knew exactly what I was doing for them in Tallahassee," Polo said in a statement on that event.
"Now, all I can say is that we're just getting started. This is a marathon, not a sprint, and we're going to wake up every single day to work for the residents of House District 103.
"As a proud daughter of Hialeah, there's no other job I would rather have, and I'm going to fight tooth and nail to make sure that the members of my community have their voices heard in the Florida House."
Polo also netted the endorsement of Ruth's List Florida.
"Cindy has been a fresh and powerful force in Tallahassee in her first year as an elected legislator," said Pamela Goodman, the group's CEO. "We look forward to supporting her second victory and her continued strong voice for Floridians."
Polo won the HD 103 seat in 2018 by 6 percentage points. But now-Sen. Manny Diaz, a Republican, held the seat prior to Polo. That could give Republicans hope that the seat could be won back in 2020.
While Fabricio had a slow September, he netted nearly $13,000 in August. That could foretell a competitive contest in the district.
HD 103 covers parts of Miami Lakes and Doral in Miami-Dade County and also extends into Miramar in Broward County.