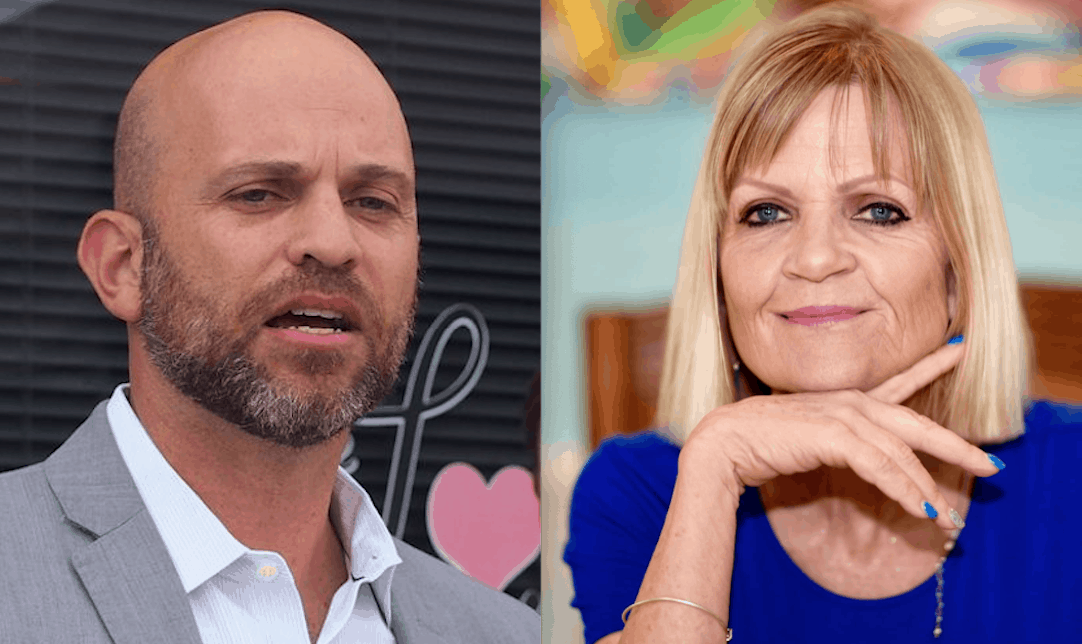 Plasencia raised $42,000, and Democrat Nina Yoakum $5,600, in September
Republican state Rep. Rene Plasencia lit the jets on his reelection campaign's fundraising in September, raising more than $42,000 as his Democratic opponent continued to show stronger than usual prowess for a first-time candidate opposing him.
Plasencia, of Orlando, seeking a fourth term and a third term serving House District 50 in eastern Orange County and northwestern Brevard County, reported raising $42,235 in September, and entering October with about $68,000 in the bank.
The month by far yielded Plasencia's biggest one-month haul in an election off-year month, in now five election campaigns [he lost a primary battle in 2012.]
Democratic challenger Nina Wheeler Yoakum, of Orlando, is no where near that pace. But she is raising money at a rate no Plasencia opponent has demonstrated since he unseated incumbent Democratic state Rep. Joe Saunders in 2014. In September Yoakum reported raising $5,643, and in her first three months as a candidate she's put put about $17,500 in the bank.
Plasencia's draw was fueled by a big Nov. 24 fundraiser and by 28 maximum-donation $1,000 checks. Those included three from Walt Disney Co. entitites; two from Central Florida Hotel & Lodging Association entities; and two from the new leadership of the Greater Orlando Aviation Authority, Domingo Sanchez and Jason PIrozzolo. He also received $1,000 each from interests as varied as United States Sugar Corp., Top of the Class, Florida Academy of Physicians, Florida Association of Behavioral Health, Duke Energy, Rob Panepinto, and Growing Florida's Future, a political committee tied to former House Speaker Steve Crisafulli.
Yoakum received four $1,000 checks among her 30 contributions in September.
In the 2018 election, HD 50 gave Republicans a 2 percent edge in voter registration, but it was trending slightly in favor of Democrats in new registrations.