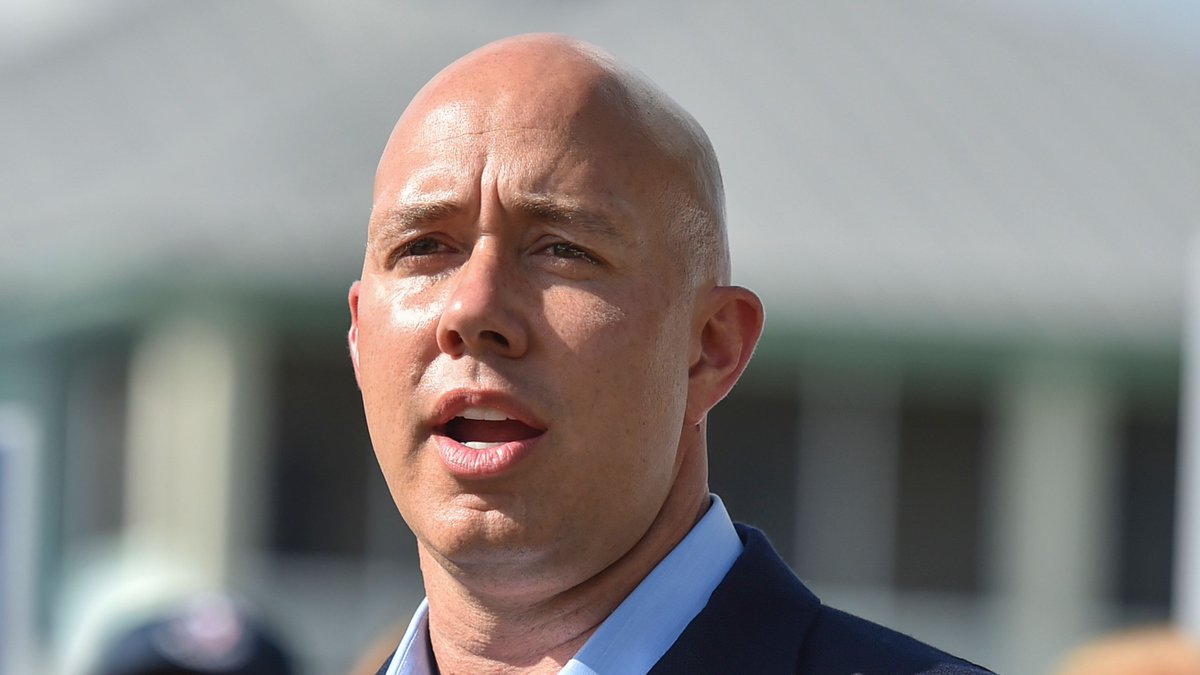 Mast closes the period with more than $910,000 on hand.
U.S. Rep. Brian Mast has collected more than $600,000 in the third quarter as he attempts to defend his seat against Democratic candidate Oz Vazquez.
That's according to the latest report filed with the Federal Election Commission (FEC).
Mast brought in just over $584,000 in total contributions during the period. Additional items such as transfers from other committees, refunds and other receipts put him at $601,000 raised for the period of July 1 through Sept. 30.
The Mast campaign also shelled out nearly $315,000 in expenses during the quarter. Much of that was for various consulting services and travel expenses.
Prior to the quarter, the campaign had just under $625,000 on hand. But Mast closes the period with more than $910,000 as he readies for a potential 2020 contest with Vazquez.
Vazquez is an attorney with experience working as a Deputy Solicitor General in Florida under the Attorney General's office. He's attempted to position himself as a Democrat that can communicate with both sides of the political spectrum.
"In Congress, I'll take that experience of bipartisan service and work with Republicans and Democrats to get things done," Vazquez said upon announcing his run in early October.
"I'm running to give a voice to working people who are struggling to get ahead, to seniors who depend on the benefits they spent their lives earning, and to our kids who deserve the chance to inherit the same American dream that I did."
Because Vazquez declared his candidacy just after the close of the third quarter, his first official fundraising reports won't be due to the FEC until January.
But the Vazquez campaign said it raised $100,000 in the first 48 hours since his announcement that he would challenge Mast.
While that pace obviously won't hold, an enthusiastic backing of Vazquez would set up an interesting fundraising contest between the two. It remains to be seen whether Mast's donors will respond to the newly filed candidate during the fourth quarter.
Mast was able to defeat his Democratic opponent by 8 percentage points in 2018, leaving Vazquez a good chunk of room to make up.
So far this cycle, Mast has hauled in more than $1.5 million in total. He recently said he would return donation money received in 2018 from businessman Igor Fruman, who is now facing federal charges for allegedly violating campaign finance laws.
Fruman is an associate of President Donald Trump's personal attorney, Rudy Giuliani. A Mast spokesperson said that the Congressman "has never met or talked to Fruman and didn't solicit the money," and that it would be returned.