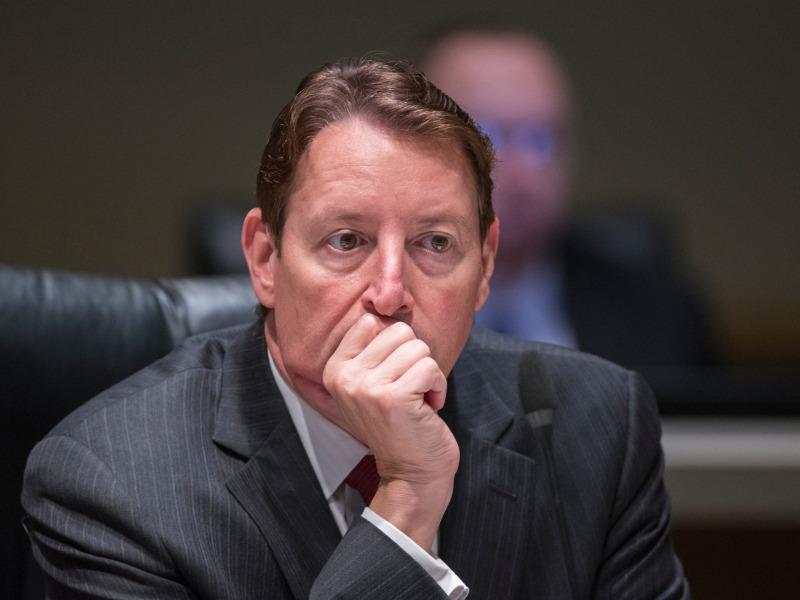 There's one controversial recommendation, however.
Lawmakers are back in town next week and are expected to discuss a number of health care issues that will be at the forefront of the 2020 Session that begins January.
While it was the House of Representatives that pushed for the redesign of the iBudget program, the Senate is the first chamber that will publicly discuss the report submitted to legislative leaders last month. The House is expected to consider the redesign in November.
Senate President Bill Galvano recalled the tier system he designed while in the House, and he noted that "there's a lot of anxiety about" how the new iteration of the iBudget will work.
"I've asked my Senate staff to really dig into the issue and to see if there is a way that we can really provide a cost savings and address the wait list without undercutting the folks. I know that sounds utopian, but I want us to look at it. I want to look at it. I want the Senate to have a real opportunity to try to do something with this very important population that is constantly in a state of uncertainty because of funding and mechanics," the Senate President said.
What's proving to be the most controversial recommendation in the Sept. 30 report is placing a $205,000 individual cap on services in the iBudget program. Anyone who spends beyond that would be required to go to institutional care.
According to 2017-2018 data, 85 of people currently spend more than $205,000. As of January, there were 34,500 people served in the iBudget program.
___
Content provided by The News Service of Florida, all rights reserved.