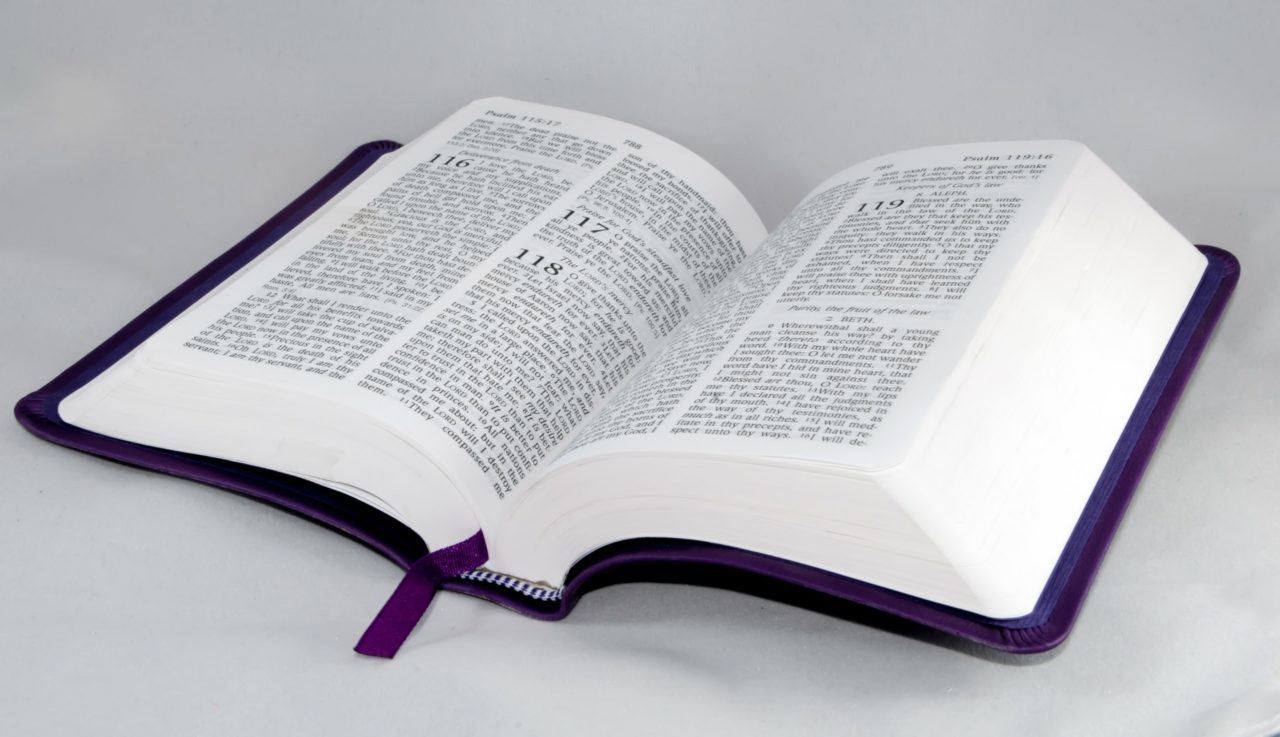 The "Bible Bill" is back for 2020.
A Jacksonville Democrat has again filed legislation that would mandate that public high schools offer elective courses in Bible study.
This would include studies of the Old and New Testaments, as well as Hebrew Scripture.
HB 341 would require — rather than just permit, as is the case now — high schools to offer an "objective study of religion."
Such courses include:
— "A course on the Hebrew Scriptures and Old Testament…"
— "A course on the New Testament…," and
— "A course on the Hebrew Scriptures, the Old Testament of the Bible, and the New Testament of the Bible."
They would still be electives: If the bill passes, however, the state's public schools would have to offer these, but no one student would be required to take them.
A request for comment on the latest bill was left with Daniels' office.
Similar legislation is being considered or has been passed elsewhere.
According to the USA Today, "Bible literacy bills have been introduced in Indiana, Missouri, North Dakota, Virginia and West Virginia."
Kentucky, meanwhile, has legislation much like that proposed by Daniels, who failed to get traction with this in the 2019 Session; that bill died at its second committee stop.
Daniels, a Christian evangelist by trade, has successfully carried religious legislation before, drawing on support from Republicans and African-American Democrats:
— HB 303, the "Florida Student and School Personnel Religious Liberties Act," passed in 2017.
The measure bans school districts "from discriminating against students, parents, & school personnel on basis of religious viewpoints or expression," and requires a school district "to adopt limited public forum policy & deliver a disclaimer at school events."
— HB 839, a bill requiring school districts to display Florida's motto "In God We Trust," passed in 2018.