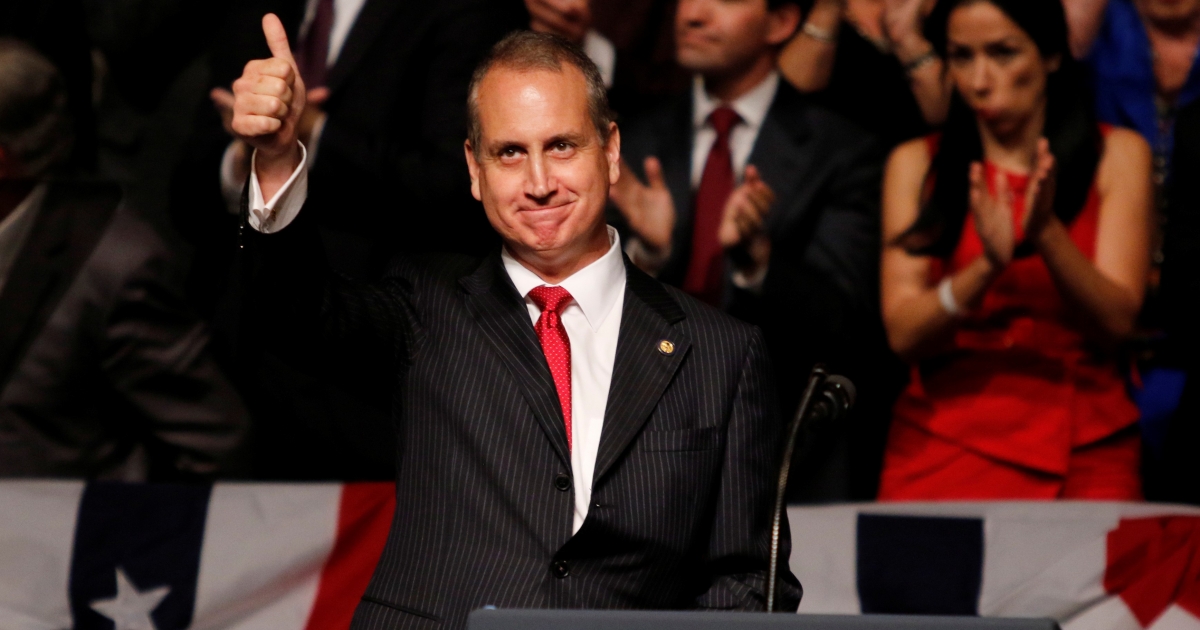 Díaz-Balart is not yet facing a challenge for his seat.
U.S. Rep. Mario Díaz-Balart had his worst fundraising quarter of 2019, raising just over $166,000 according to his latest report filed with the Federal Election Commission.
While that number is low in comparison with some of his regional colleagues, Díaz-Balart is not yet facing a challenge for his seat, which could negate the need to put his foot on the gas when it comes to fundraising.
The third quarter numbers for Díaz-Balart trail his numbers from the previous two quarters.
The Republican incumbent in Florida's 25th Congressional District raised more than $256,000 in the first quarter of 2019. He followed that up by bringing in more than $320,000 in the second quarter.
But that 2Q number was nearly cut in half, with just $166,000 collected in the third quarter.
For perspective, Democratic U.S. Rep. Debbie Mucarsel-Powell of Florida's 26th Congressional District says her campaign raised more than $500,000 in the third quarter.
And further north, U.S. Rep. Brian Mast of Florida's 18th Congressional District topped $600,000 for the quarter.
One difference? Both of those incumbents are facing challengers in 2020.
Another distinction is that both Mucarsel-Powell and Mast won by single digits in 2018. Díaz-Balart, meanwhile, defeated Democratic candidate Mary Barzee Flores by more than 20 percentage points, winning 61 percent to 39 percent.
So do Díaz-Balart's lackluster numbers mean he's in trouble? Or is he just confident he'll be able to turn on the jets should a challenger come forward and once again defend his seat?
The fact that no Democrats have yet stepped up to run against Díaz-Balart is an indication of what they think. We'll see whether a sluggish third quarter prompts Democrats to change their tune.