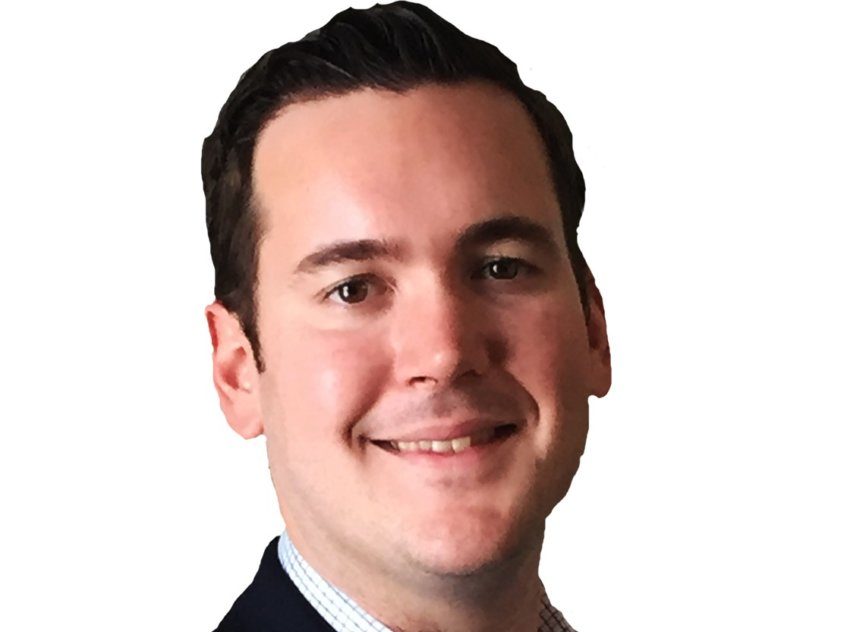 Partisanship has been creeping into Blackmon's race, but he's avoiding it.
St. Petersburg City Council candidate Robert Blackmon has a new flier hitting voters' mailboxes this weekend.
The flier boasts the header: "Bringing St. Pete Together."
It shows an image of him with Republicans and Democrats including former St. Pete Mayor Rick Baker, a Republican, and St. Pete City Council members Gina Driscoll and Darden Rice, Rep. Wengay Newton and former Rep. and Pinellas County Commission candidate Frank Peterman, all Democrats.
Blackmon is a Republican.
He's been fighting off criticism over party affiliation in a liberal city. Incumbent Charlie Gerdes is a Democrat. All but one member of the current eight-member board is a Democrat. Blackmon rejects partisan criticism, arguing a couple of points — the election is non-partisan and he's running to represent all residents regardless of party affiliation.
A recent campaign mailer supporting Blackmon's opponent, John Hornbeck, highlights progressive values for the city. Candidates cannot talk about their political affiliation because City Council races are non-partisan. But Hornbeck's use of the word "progressive" makes the point without breaking the rules.
It's not the only race where a Democrat is leaning on St. Pete's left-leaning voting bloc to take on a Republican frontrunner. District 3 incumbent Ed Montanari is facing Democrat Orlando Acosta and has faced a recent onslaught of campaign mailers tying him to President Donald Trump.
Blackmon avoids the noise in his mailer. The opposite side highlights three areas of focus including better housing opportunities that are affordable and attainable, better inclusion of St. Pete neighborhoods and better transportation and infrastructure.
My hometown, and our home, of St. Pete is special. Let's keep it that way by incorporating a citizen focused, common sense approach to the issues we face," the flier reads.
Blackmon is the frontrunner in his race. He got an early jump on Hornbeck raising money as soon as he entered the race in July. Hornbeck entered the race three months earlier, but still has not launched a major fundraising effort and instead infused his campaign with more than $12,000 of his own money.
Hornbeck didn't start seriously campaigning until this month after hiring two campaign consultants. Prior to that he was working with friends who had limited to no campaign experience.
Blackmon came out early with several endorsements including from City Council incumbents Montanari, Rice, Brandi Gabbard and Driscoll.
The election is open to voters citywide. Election day is Nov. 5.