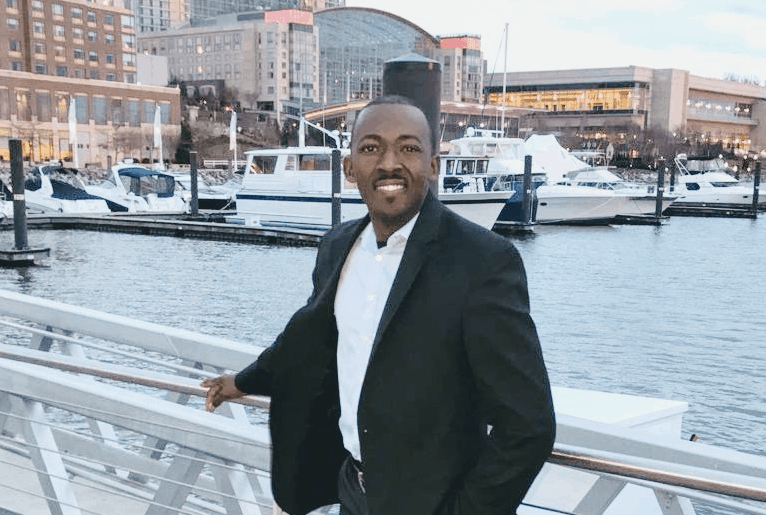 Soto now has a clear course to the 2020 general election
Democrat Hendrith Vanlon Smith Jr. is dropping his primary election challenge to U.S. Rep. Darren Soto in Florida's 9th Congressional District, he announced late Sunday.
Smith, a businessman from Kissimmee, had described himself as a conservative Democrat when he announced he was challenging the two-term Congressman from Kissimmee in the 2020 primary election.
"I will consider 2022 for CD 9 again, or Osceola County Commission next opportunity, possibly," Smith said in an email announcing his exit from the campaign. "Also may be politically involved in CD 9 in other ways between now and then"
His departure clears the Democratic field for Soto, who had won bruising Democratic primary battles in 2016 and '18.
There are several Republicans and independents who've opened up campaign accounts to run against him. Among them are Republicans Jose Castillo, Bill Olson, and Sergio Ortiz, and independent candidates Gregory Anderson, Anthony Davila, and Clay Hill. However, Democrats had a 13-point advantage over Republicans in voter registration in the last election, and that gap is has been trending toward Democrats' favor in recent years.
A graduate of Bethune-Cookman University who has moved back and forth between Central Florida and the Maryland, Virginia, Washington D.C., area over the past few years, Smith is the author of several self-published books, The Wealth Reference Guide, Essays on Capitalism and the U.S. Economy, Essays on The Banking Industry, and a poetry anthology, The Pursuit of Happiness. He also is a singer and songwriter.
CD 9 covers much of southern Orange County, all of Osceola County, and part of eastern Polk County.