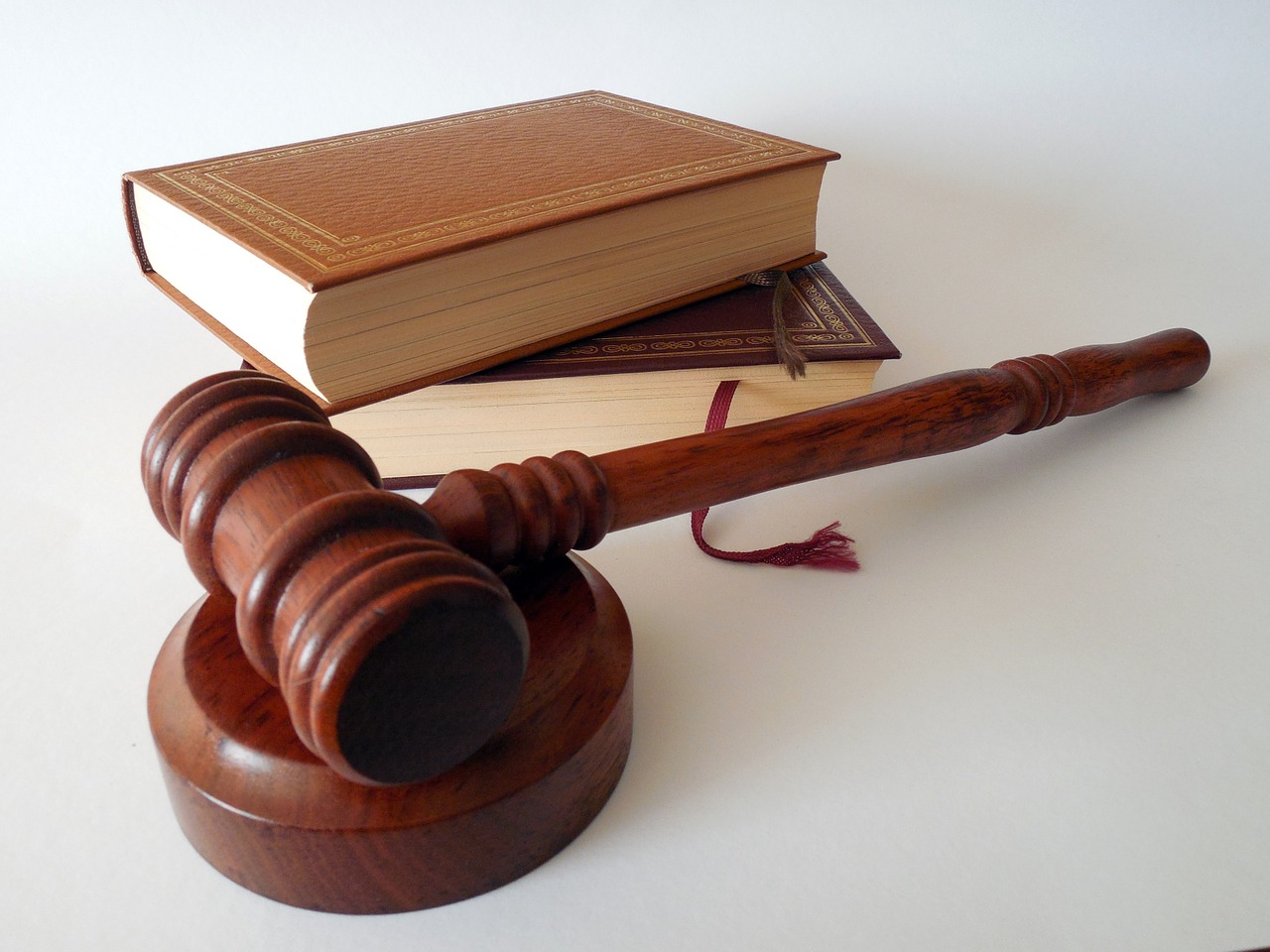 The three new judgeships were created this year.
Gov. Ron DeSantis' office on Tuesday announced he had appointed Stephen M. Whyte to be a circuit judge in the 12th Judicial Circuit, named Bruce Carney a Citrus County judge, and made Andrea Totten a Flagler County judge.
The three new judgeships were created by a courts-related bill (HB 5011) passed in the 2019 Legislative Session.
Whyte, of Bradenton, has been General Counsel for the Manatee County Clerk and Comptroller since 2017, according to a release from the Governor's press shop.
He previously was a shareholder at the Kirk and Pinkerton law firm. Whyte received his undergraduate degree from the University of Central Florida and his law degree from Stetson University.
The 12th Circuit is made of DeSoto, Manatee and Sarasota counties.
Carney, of Beverly Hills, has been an attorney for Carney and Associates since 1996. Previous to that, he was at the Law Office of J. Michael Blackstone from 1994.
He previously served as an Assistant State Attorney for the 5th Circuit State Attorney's Office. He received his undergraduate and law degrees from Mercer University in Macon, Georgia.
Totten, of Bunnell, has served as an Assistant Attorney General in Criminal Appeals since 2013.
She previously was a judicial law clerk in the 7th Judicial Circuit for Flagler, Putnam, St. Johns and Volusia counties, and was an Assistant State Attorney in that circuit.
She received her undergraduate degree from Slippery Rock University of Pennsylvania and her law degree from The University of Toledo in Ohio.